Browse by Genre
Featured Books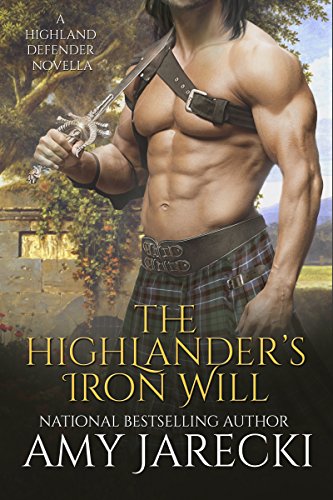 When Skye of Clan Iain Abrach extends the hand of hospitality, she crosses more boundaries than the border of Glencoe. And if Kier Campbell accepts her offering, he will take the first step toward committing treason against king and kin. Given a hostile and unending feud between their clans, can the fierce power of love transcend the destruction of war?
More info →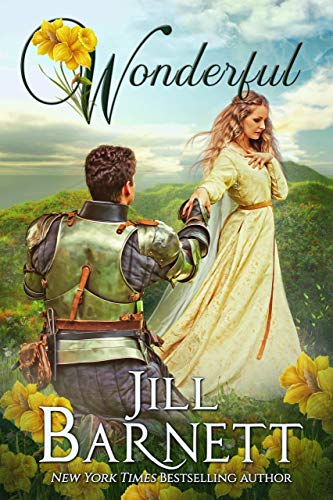 Jill Barnett's marvelous talent for enchanting stories laced with sensuality is always a delight, and never more so than in this thirteenth-century tale of a brave knight who returns to the Welsh border to claim -- and tame -- his bride, or so he thinks....
More info →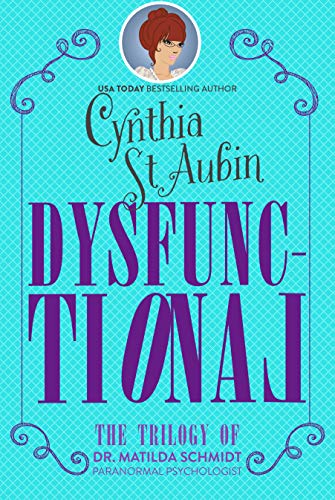 Meet Matilda Schmidt, Paranormal Psychologist…UnlovableWhen Cupid gets stupid…It isn't every day a sexy demigod throws a pissed-off Cupid onto psychologist Matilda Schmidt's couch and informs her the fate of the world depends on her ability to get him off his diapered ass and back to helping...
More info →