Featured Books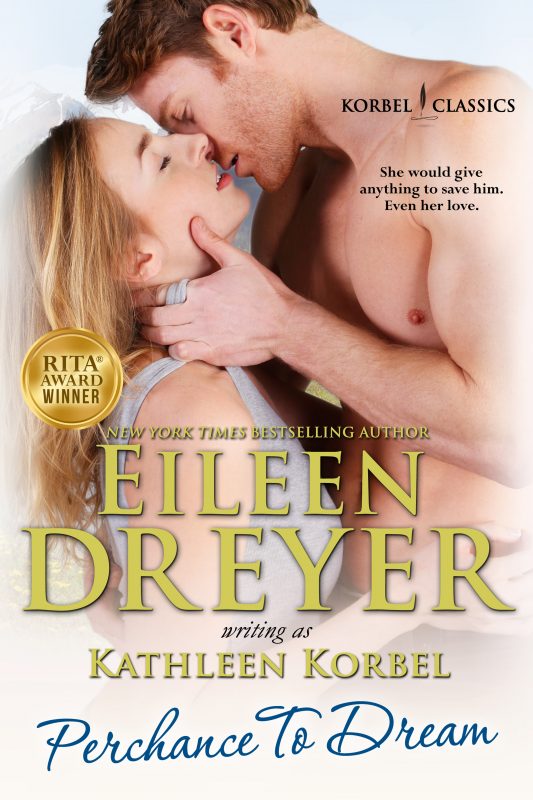 Winner of the RWA RITA Award! A story of passion, desperation, and danger.
She would give anything to save him. Even her love...
Top Agent Jason Mitchell has nightmares. His partner is dead, and he knows it's his fault. Lindsey McDonough refuses to let him destroy himself. So she seeks him out at his mountain cabin. What she doesn't know is that the man who killed Mitchell's partner has followed her.
"There's no way to put this book down" RT Bookclub
More info →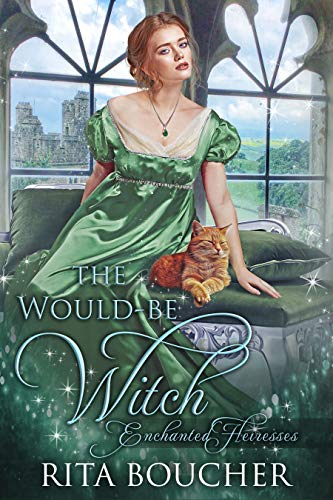 Miranda Wilton seemingly has everything, birth, breeding and beauty, yet she finds herself on the threshold of spinsterhood. Because she carries the heritage of the Merlin, her family demands she marry among those who share his supernatural blood, but no mage will willingly wed a woman without magical powers. When the cards predict that a wedding is possible, Miranda agrees to brave the social whirl of a London Season.
More info →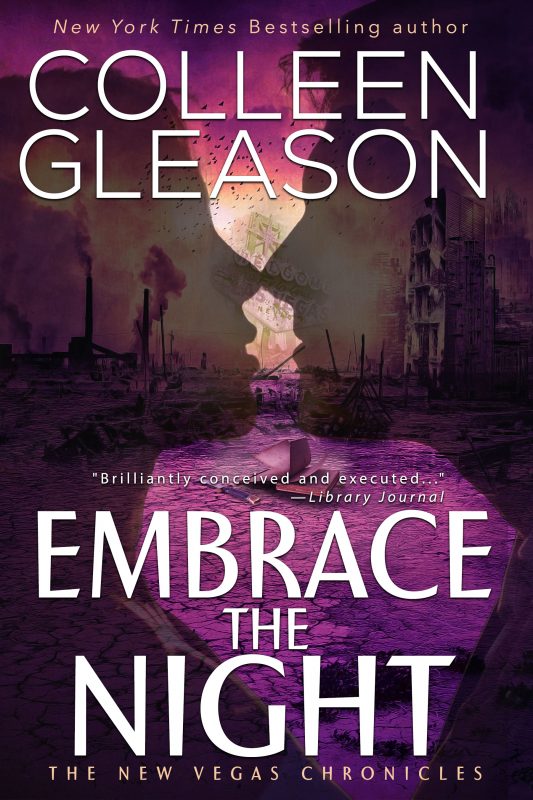 Simon Japp's violent past will haunt him forever. But when he somehow travels to an alternate Las Vegas, he finds an opportunity for redemption.
As he becomes familiar with this new Vegas, Simon is determined to use his skills to help the Resistance movement against the immortal Strangers. He can't afford to be distracted, even by the beautiful, soft-spoken computer nerd who haunts his thoughts.
More info →