Browse by Genre
Featured Books
When Alice Lamont discovers Quinn Campbell, grandson of her clan's most hated enemy, sleeping on the very ground where her father's blood was spilled, she readies herself for battle. But her cryptic grandmother has other ideas. She gives Alice a rosebud to place beside Quinn as he sleeps. But this is no ordinary rose. Legend foretells of love that rises upon the blooming of this bud. And as Quinn awakes dreaming of a ravishing beauty, he pricks in finger on a thorn and realizes his dream was real. Driven by insatiable desire, Quinn will face heaven and hell to find her. But when he does, will Alice possess the courage to love?
More info →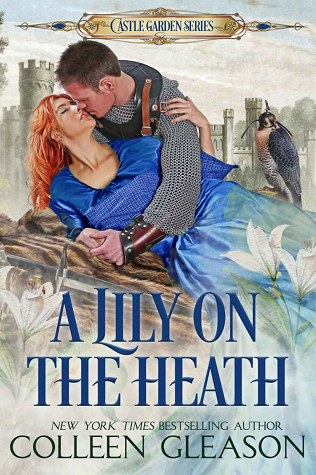 An honorable man: Malcolm de Monde, Lord of Warwick needs a wife. He reluctantly journeys to the royal court where his plan is simple: find a dutiful woman, gain the king's approval for his choice and return to Warwick with his chosen lady wedded, bedded, and carrying his heir–all before winter.
An independent woman: Judith of Kentworth, Royal Falconer and lady-in-waiting, is a woman from Malcolm's past. Although she is a confidante of the queen, Judith's beauty and vivacity attract the unwanted attentions of the king–and thus the woman who commands winged predators becomes prey herself.
A simple plan that goes awry when Malcolm is reacquainted with Judith, once betrothed to his friend–and a woman who is nothing like the meek wife he seeks…but who may be exactly the type of woman he needs.
An impossible choice: Malcolm offers Judith a chance to escape her predicament…But can she risk entangling her own personal white knight in a dangerous web of royal intrigue?
More info →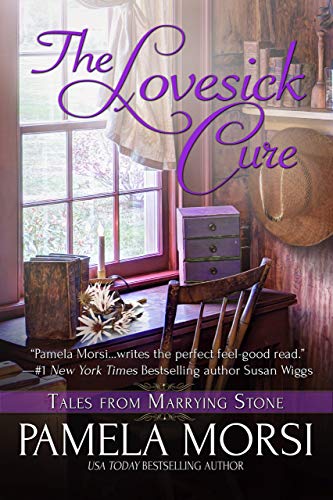 "I've read all her books and loved every word." -Jude Deveraux. For Jesse Winsloe, the answer is clear: head into hiding. Single again and laid off from work, Jesse flees to Onery Cabin to lick her wounds with her ancient aunt Will--a Granny woman with the secret to healing the lovelorn.Sure, Onery...
More info →