Browse by Genre
Featured Books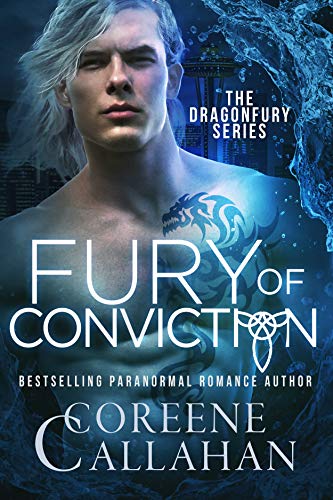 Kidnapped by a rogue faction of Dragonkind, Natalie Bainbridge spends her days trying to escape. After months of confinement, hope seems a distant memory. But when a gentle warrior offers her a trade—her surrender for freedom inside his lair—will she buckle under the pressure or hold the line and finally break free for good?
More info →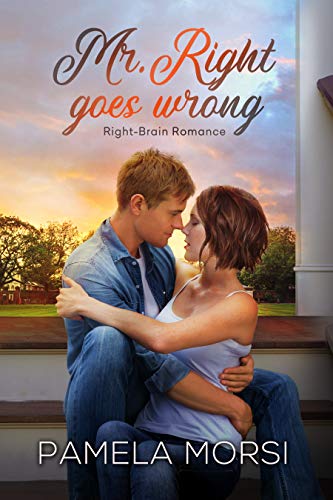 "I've read all her books and loved every word." -Jude Deveraux. No More Mr. Nice Guy.Like a bad-choice-making boomerang, Mazy Gulliver has returned to her mom's tiny house in Brandt Mountain. But this time, she's got her teenage son, Tru, in tow and no intention of messing up ever again.Mazy'...
More info →

THE book that launched Avon's Romantic Treasures line, Once Upon a Kiss also received a 4 ½ Gold and a K.I.S.S. Award from RT Book Reviews and was a HISTORICAL ROMANCE OF THE YEAR Nominee.She came to wed his brother… and stole the Dragon's heart. To settle a feud, Dominique Beauchamp is prepared ...
More info →