Browse by Genre
Featured Books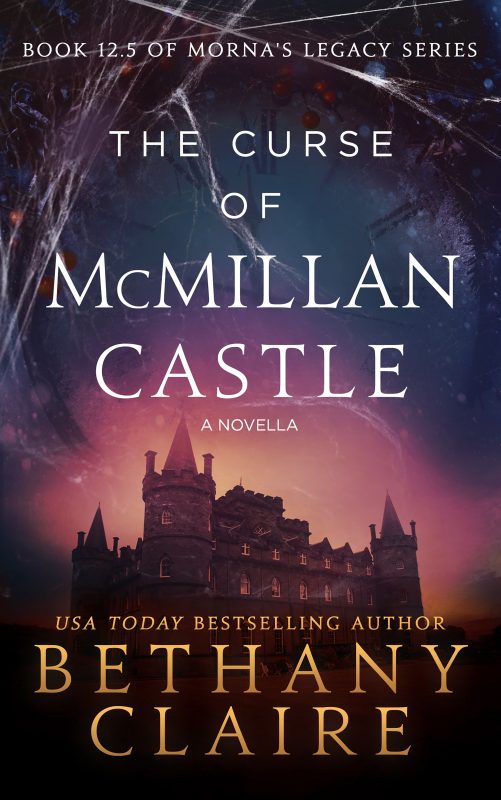 A curse, a ghost, and a painting that goes bump in the night might just be the key to their perfect romance.
Madeline knows firsthand that life rarely goes according to plan. If it did, her husband would still be alive, Scotland wouldn't be her home, and she wouldn't be living in the seventeenth century. Hardened by grief and broken dreams, Madeline hopes that a new life for her and her daughter might be enough to pull her from her years' long rut. Despite her best efforts in a new century, little changes. As the months pass, her wish for a happier tomorrow seems unlikely to come true. But when a newcomer with ties to the castle arrives in the village, Madeline's interest is piqued for the first time in years as she discovers maybe there's more reason to be hopeful than she originally thought.
More info →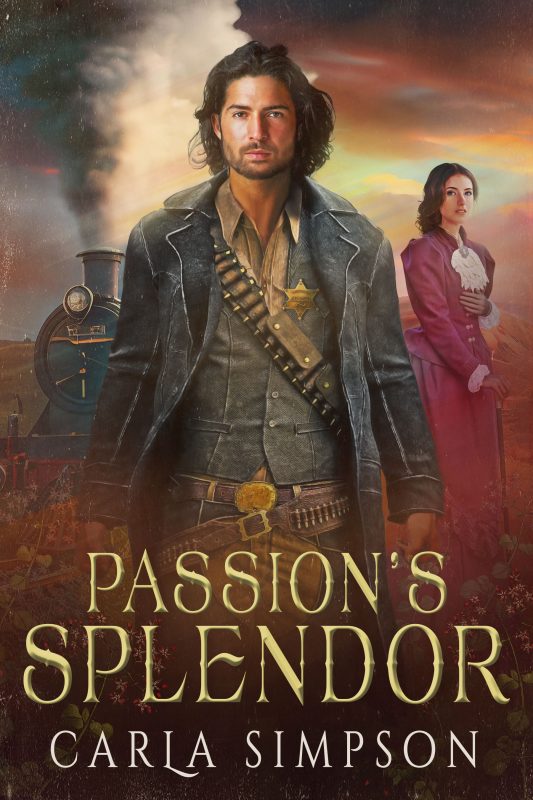 The lady in search of her past
Laine has lived her life not knowing who her real family was before she arrived in Philadelphia as a small child, along with hundreds of children who filled the orphan trains that traveled to the East. All she has is the name that was written on a piece of paper pinned to her dress--Dalton--the name of a notorious outlaw gang written about in the dime novels, with prices on their heads, responsible for dozens of deaths in the lawless West.
Now a man has entered her life who may have the answers to the questions she's had her whole life--Who is she? What happened to her family? How did she get there? If she's brave enough, strong enough to follow him into the dangerous Oklahoma Territory where the Dalton name means blood and death.
More info →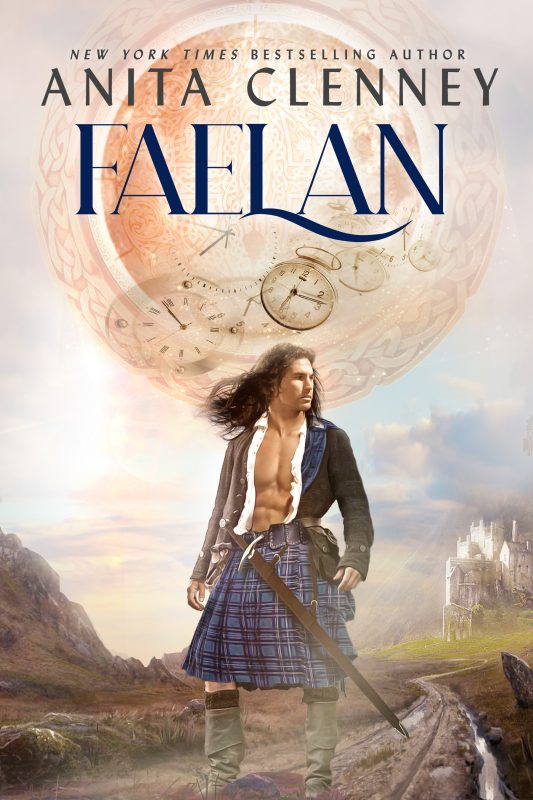 Highland warrior Faelan Connor was the most powerful secret warrior the clan had known, until a demon locked him in a time vault where Faelan slept for 150 years while waiting to save the world and meet his destined mate.
More info →