Browse by Genre
Featured Books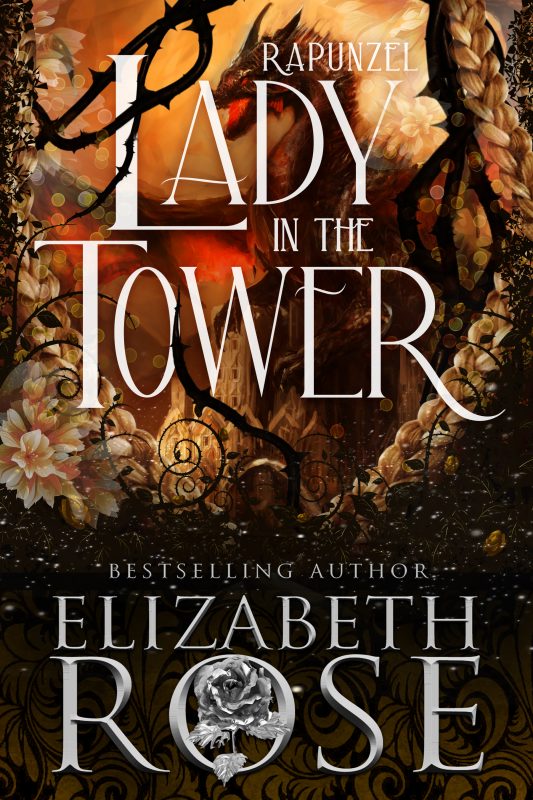 Rapunzel de Bar has been kidnapped by the old witch Hecuba, and imprisoned in a tower with no doors and only one window. Tired of waiting for her brothers to rescue her, Rapunzel decides to escape on her own. Since she's been cursed, her hair keeps growing longer and longer. She hangs from her braid out the window, and with her eyes closed, cuts her hair, dropping to the ground.
More info →

"I highly recommend this book to anyone who enjoys heart stopping suspense with twists and turns that are highly unexpected. The pages just zip by! A great read!" — Amazon Reviewer
For readers of inspirational fiction who are looking for something different, bestselling author Miriam Minger brings you edge of your seat romantic suspense unlike any you've seen before.
More info →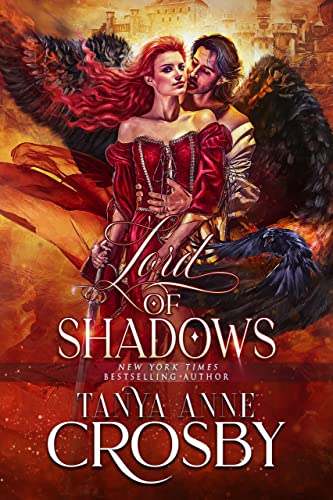 The epic finale of the Daughters of Avalon! Medieval romance with a sprinkling of fantasy. "Perfect!" says Whiskey & Wit Book Reviews.Rhiannon's destiny is fated from the moment of her birth. She and her dewine sisters must defeat an ancient evil, or Britain itself will go the way of Avalon. Her sisters and their champions have set the stage for a final, epic battle against the Witch Goddess Cerridwen, but Rhiannon can only fulfill her destiny if she can win the heart of the Lord of Shadows, the man who holds her prisoner.
More info →