Browse by Genre
Featured Books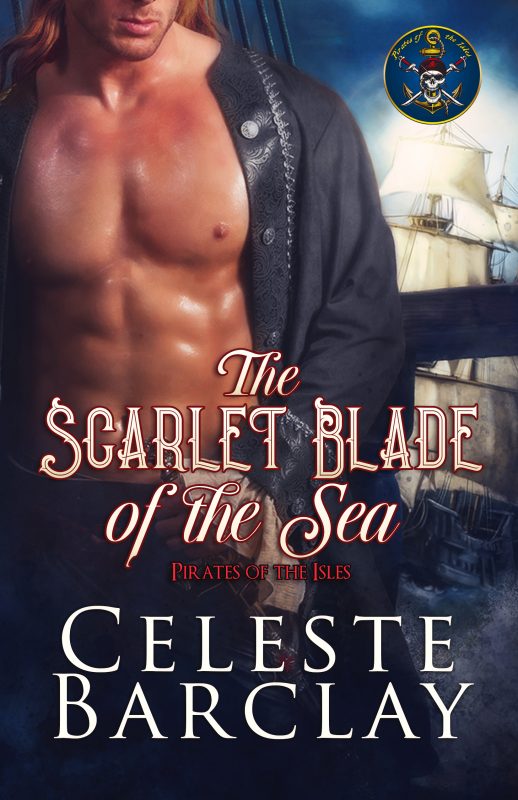 Keith MacLean set sail for adventure alongside his twin Kyle when they were only boys. Forced from their homes into piracy, Keith's reputation as the Scarlet Blade precedes him. Keith inherits the Lady Grace from the reformed pirate Rowan MacNeill and is reputed for giving his captives a choice between his sword or sea. Keith anticipates a night of pleasure when he comes ashore in a sleepy village on the Greek Isles. But a chance encounter while on land sets him on a course for unprecedented danger.
More info →

The de Moray witches are back, and this time there's hell to pay....Claire. How does a fire witch battle her feelings for a sexy apocalyptic horseman when he's burned his way into her heart? In a world now plagued with signs of the four opened seals, Claire must choose between her loyalty to her sis...
More info →

Enjoy three of award-winning author Miriam Minger's bestselling medieval Irish romances: Wild Angel, Wild Roses, and Wild Moonlight!"Fast paced, exciting, and love scenes to curl your toes. Miriam Minger is a 50-carat jewel! Five stars!" - Affaire de CoeurWILD ANGEL - Ronan Black O'Byrne was a legen...
More info →