Browse by Genre
Featured Books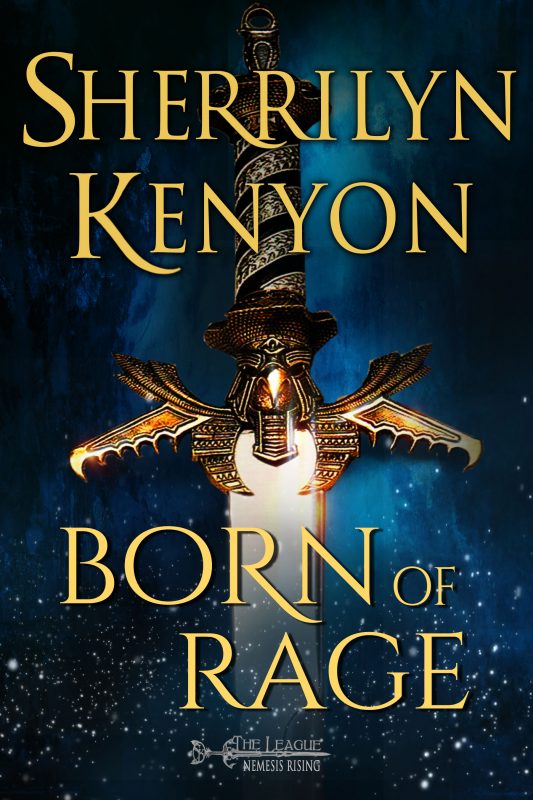 #1 New York Times bestselling author, Sherrilyn McQueen returns to her League: Nemesis Rising series in this novella that also features the very first short story she sold in 1978, The Neighbors.
Every Life Has a Price
Dakari Tievel has been marked for death by the infamous League. Staying barely one step ahead of the assassins out to end her life, she must find the legendary Eve of Destruction.
More info →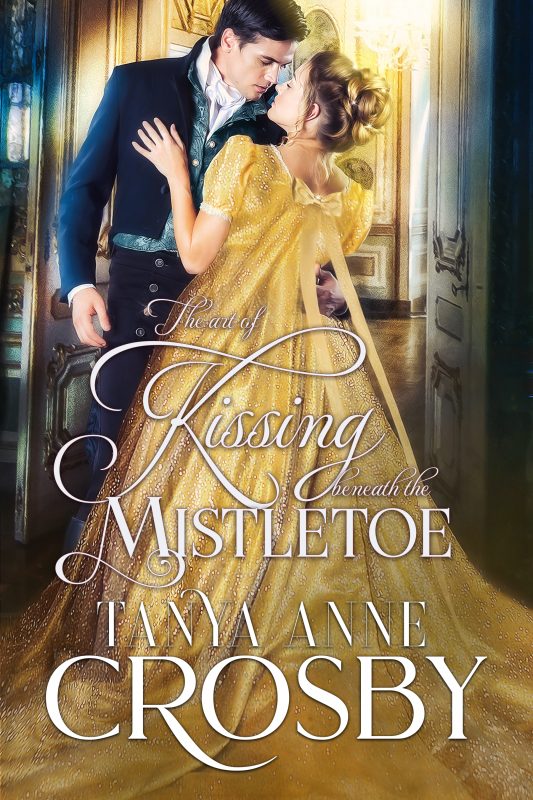 "If her [Tanya Anne Crosby's] intentions were to write her loyal fans a hug… mission accomplished." —Whiskey & Wit Book ReviewsOnce upon a time, Alexandra Grace Huntington believed in fairy tales. She oohed and aahed over gowns from Courtauld's, never wore black unless in mourning, always mind...
More info →

Medieval romance with a sprinkling of fantasy--"Perfect!" Says Kris Helt of Whiskey & Wit Book Reviews.Praised for her beauty and grace, deep down, Seren Pendragon fears a tempest rising inside her. Her mother is a witch, her sisters are in peril, and she has been promised to a beast of a man who...
More info →