Browse by Genre
Featured Books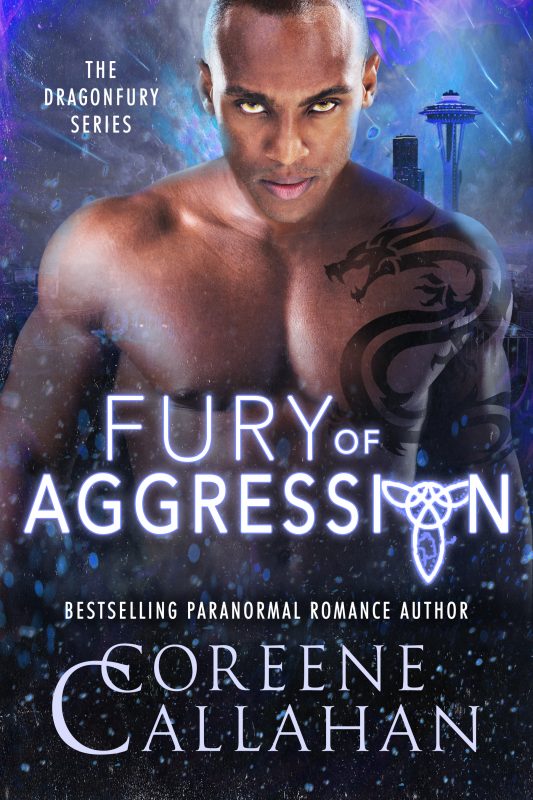 Return to the exhilarating—and ruthless—world of Coreene Callahan's Dragonfury Series as the threat of war rises, new enemies emerge, and unlikely alliances are forged…
Tasked with stopping a war between powerful Immortals, dragon-warrior Sloan doesn't have time for distractions. Mistakes cost lives, and his mission requires all of his attention. But when he witnesses an alluring mortal being attacked, he breaks every rule to keep her alive, putting a bull's-eye on her back and the future of Dragonkind in jeopardy.
More info →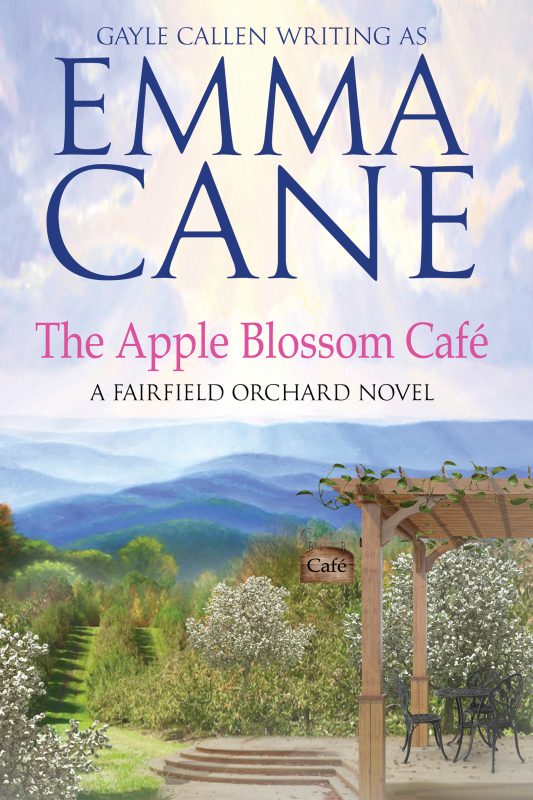 Chef Noah Fairfield must choose between his pride and his heart when a gorgeous movie star invades his kitchen. To the world, she's the famous movie star Gabrielle. But inside she's just Gabby, with a secret she's never shared weighing down her heart. She comes back to Spencer Hollow Virginia, hoping to put down roots and become almost a normal person between filming movies. But she can't escape work when her producers expect her to research her next role as a chef. Who better to ask than Noah Fairfield, brother of her former costar?
More info →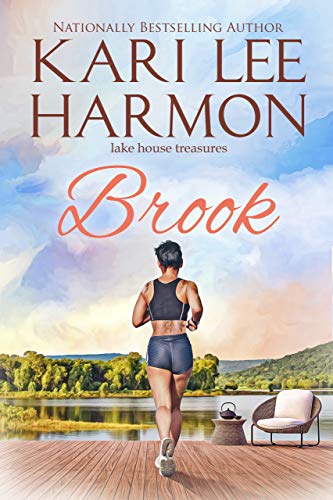 Tough, street smart, master of odd jobs, Brook Jones, has always been unwanted and alone. At the age of thirty, she doesn't need hopeful half-sisters or a desperate father. What she does need is money. After growing up homeless with a mother who eventually left her, Brook learned to do anything in order to survive, but never quite fit in anywhere. Needing a place to stay, she rides out the summer with strangers she doesn't trust, planning to bail the second she is free to claim her money.
More info →