Browse by Genre
Featured Books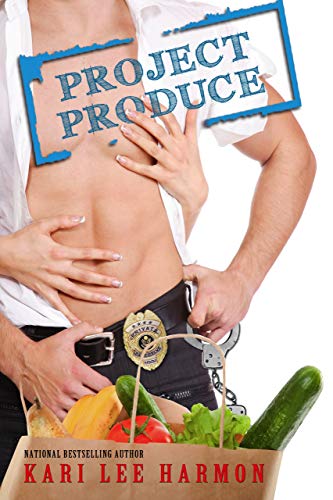 Callie MacDonald—a small-town woman running from an Internet pornography scandal—starts her life over in Queens, NY. She enrolls in a psychology class on sex therapy to try to figure men out, expecting to find answers through a book, not a final project for her class.
More info →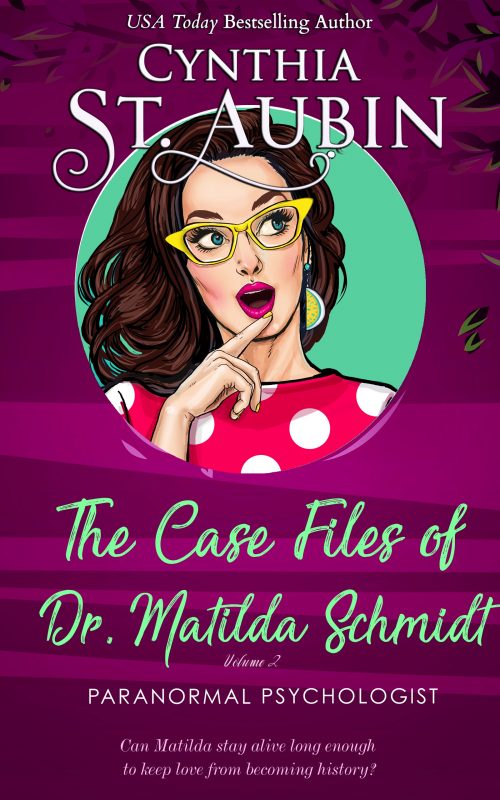 Unbearable: When you can't grin and bear it...Paranormal Psychologist, Matilda Schmidt is sick of secrets. But when her troubled mother falls into dangerous hands, she must enlist the help of the two men who may be hiding the most: the hot-bodied demigod who's suddenly tight-lipped about his current...
More info →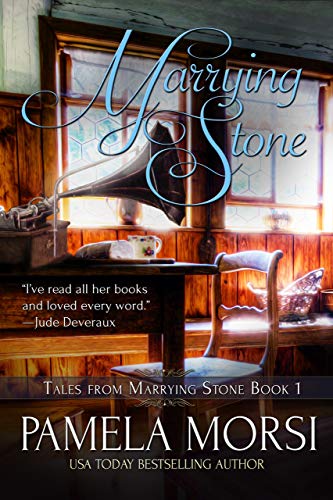 From a USA Today bestselling Author, comes a Publisher's Weekly starred review for Marrying Stone, who described the story as "rich and heady as a jug of mountain 'donk' - and just as hard to put down."Any successful scholar will make personal sacrifices to enhance his research. But most are neve...
More info →