Browse by Genre
Featured Books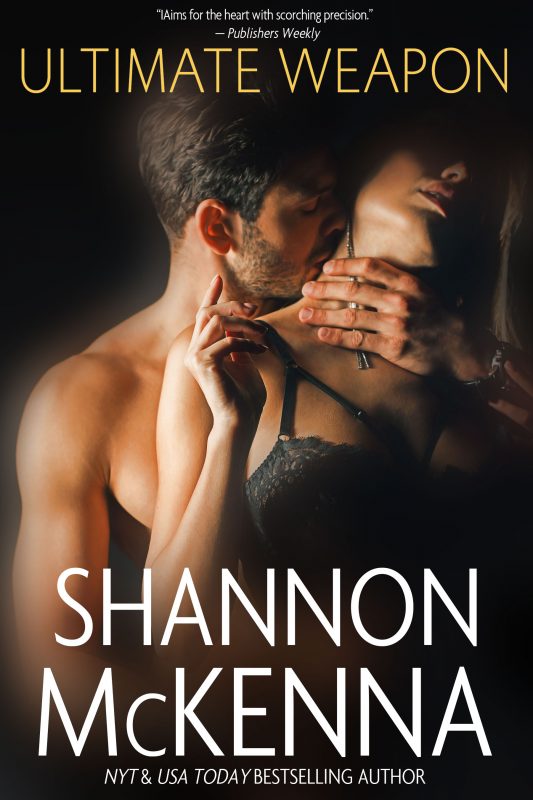 Ever since she was introduced as Mara in Behind Closed Doors, the mysterious and prickly Tamara Steele has been working in the background, slowly gaining the McClouds' trust. Now it's time for her to step into the spotlight, for her wildest adventure yet…
A life of lies….
Covert operative Val Janos has spent his whole life in the shadows. He's as handsome as he is lethal, trained to use sex as a tool and a weapon. Which makes him the perfect operative to hunt down the beautiful-but-deadly Tamara Steele.
More info →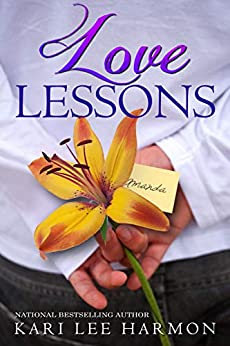 Sometimes A + B doesn't = C when it comes to the logic of love.
Amanda Renee Winters is a ridiculously smart mathematician at Dreamers University in upstate New York. But when a secret admirer starts sending her gifts, she can't put two and two together to figure it out.
More info →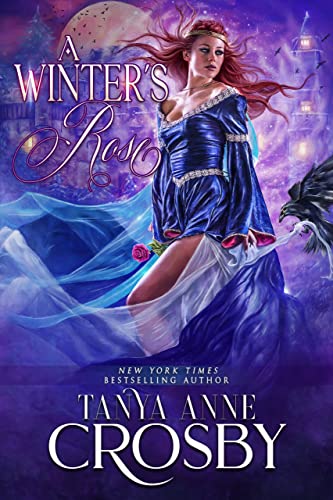 "Homage paid to medieval England and Scottish historical romance WITH a sprinkling of magic... Perfect." - Whiskey & Wit Book Reviews Facing the grim prospect of a forced marriage to a feckless minion of King Stephen's, Rosalynde, the defiant youngest daughter of Morwen Pendragon takes matters into her own hands. With the help of her mother's spell book and a stolen wimple, she disguises herself as a plain, matronly nun and flees her loveless fate...
More info →