Browse by Genre
Featured Books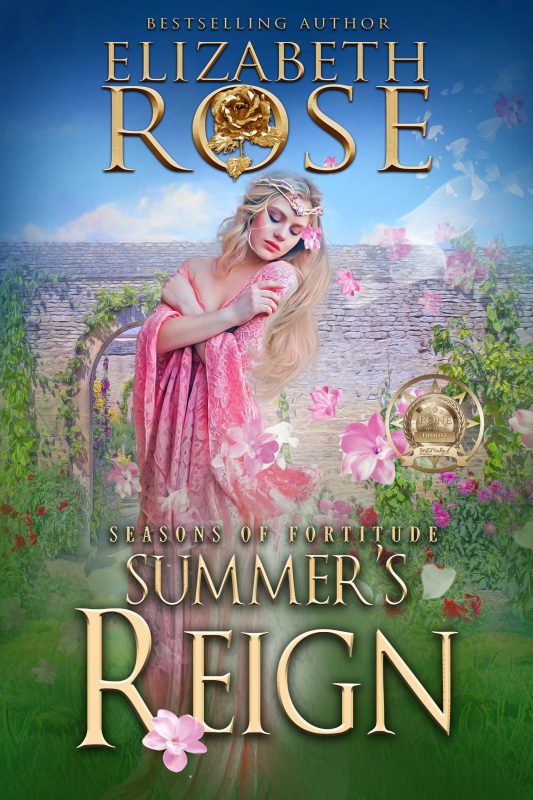 ★Rone Award Finalist★
Adversity builds strength of mind and fuels the fires of success!
The Baroness At a young age, Lady Summer sacrificed herself for the sake of her family by marrying the evil and abusive Baron Mowbray of Suffolk. A few years after birthing him a son, the baron mysteriously dies, leaving her toddler heir to his estate. The king grants Summer one month to find and marry a man of her choosing. Summer would never consider marrying any relative of her late husband, especially not his domineering nephew, Sir Warren who arrives and causes chaos in her life, trying to take the castle.
More info →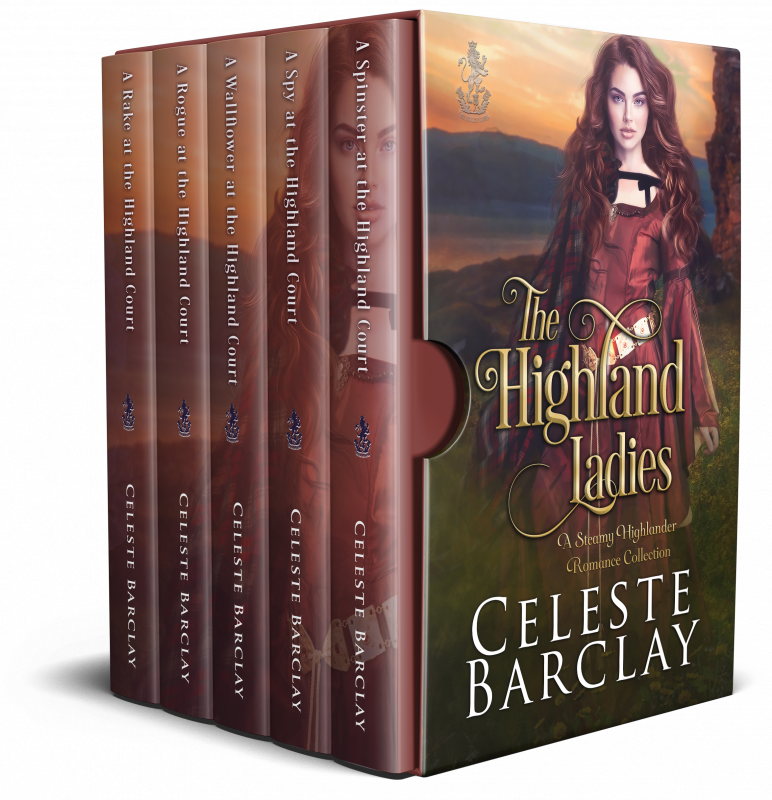 FROM POPULAR HISTORICAL ROMANCE AUTHOR CELESTE BARCLAY COMES FIVE COMPLETE STORIES OF ROYAL COURT INTRIGUE– READ FOR FREE IN KU!
Welcome to The Highland Ladies books 1-5, where ladies-in-waiting at Robert the Bruce's royal court discover love and adventure, heartache and happily ever after. Return to the days of loyalty and honor, with heroic but flawed Highlanders and the women who challenge them.
More info →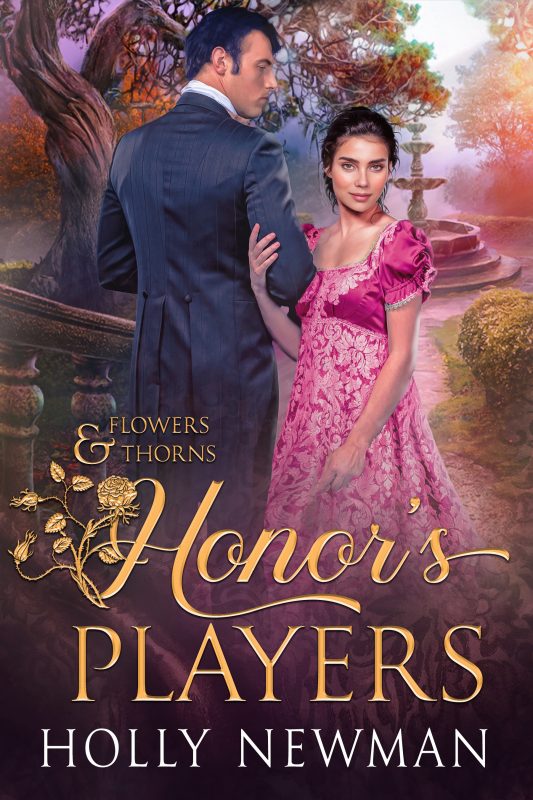 Every bachelor in London sought the attentions of the beautiful Helene Monweithe. Unfortunately, pursuit was futile. Helene's father had decreed that she could not wed before her older sister, Elizabeth, wed. Considering Elizabeth's reputation as The Shrew of London, this was cause for alarm.
More info →