Browse by Genre
Featured Books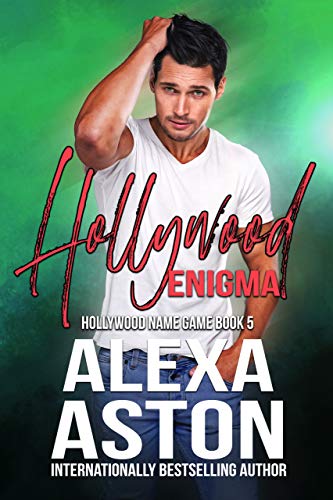 She's a legal shark—sleek and deadly—but doesn't trust anyone beyond her small circle of family and friends.
He's internationally famous—and yet a mystery to the world as he cloaks himself in privacy.
Can they shed their fears and open their hearts to one another?
More info →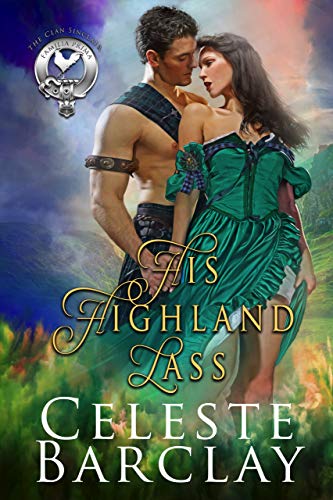 An undeniable love... an unexpected match...
Faced with a feud with the Sinclairs that is growing deadly, Laird Tristan Mackay is bound by duty to his clan to make peace with the enemy. Tristan arranges a marriage for his stepbrother, Sir Alan, but never imagines that he would meet the woman he longs to marry. When things sour quickly between Tristan's stepbrother and Lady Mairghread Sinclair, Tristan is determined to make her his. A choice that promises to change his life forever.
Raised with four older warriors for brothers and as the only daughter of the Sinclair laird, Mairghread is independent resourceful, and loyal to her family. When her father arranges a marriage to a man she has never met for the sake and safety of her clan, Mairghread tries to accept her fate. Mairghread is betrothed to one man but it is the dark, handsome, and provocative laird who catches her eye. Arranged to marry Sir Alan, Mairghread finds herself drawn to Laird Tristan Mackay. After meeting her intended, Mairghread knows she cannot go through with the marriage, but she must find a way to end the feud that is tearing the two clans apart.
When the wedding is called off by Mairghread's father, Tristan and Mairghread see an opportunity to be together. Neither of them imagined that they would find the passion that grows between them. However, a spurned mistress and a jilted suitor stand between Tristan and Mairghread's happiness. Tristan and Mairghread must fight for the love they have found with one another.
More info →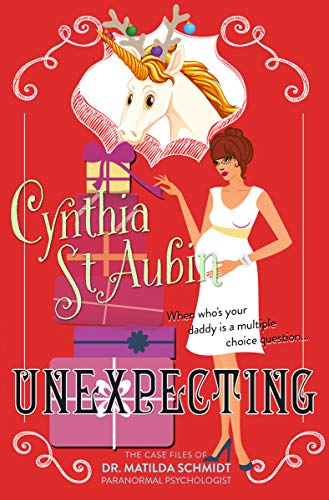 When who's your daddy is a multiple choice question...Paranormal Psychologist Matilda Schmidt is one client away from fa-la-la-la-losing it. Holiday cheer is in the air, gun-toting fruitcakes are in her office, and she's spinning through mood swings fast enough to make her toss her cookies--even wit...
More info →