Featured Books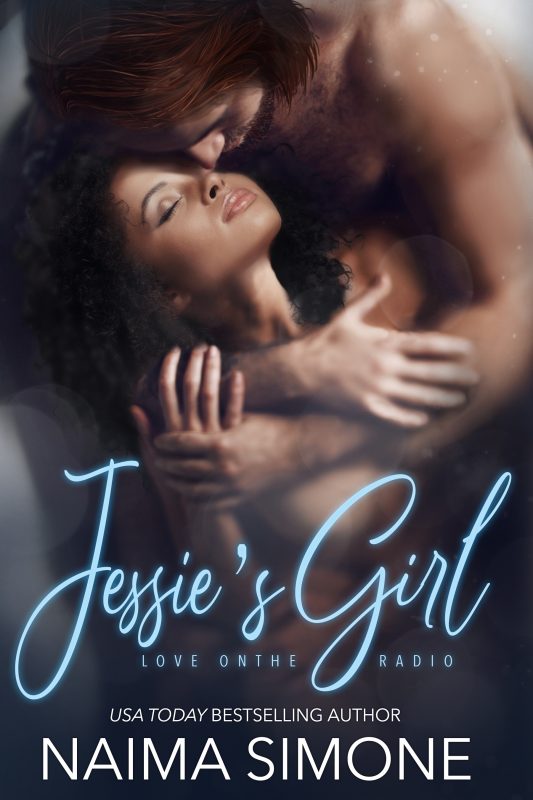 You've been his for years, and I respected it. Maintained my distance.
Kept my silence. My secret.
Until that night you came to me, disillusioned, angry and hurt. God helps us both, but I crossed my carefully drawn line before you left, disappeared.
Now, you're back, and my need for you is a beast that hasn't been fed and has grown hungrier in the years since I've seen you. I remind myself we can't be more than friends, that you're off-limits to me. But it doesn't stop me from secretly craving what can never be mine.
More info →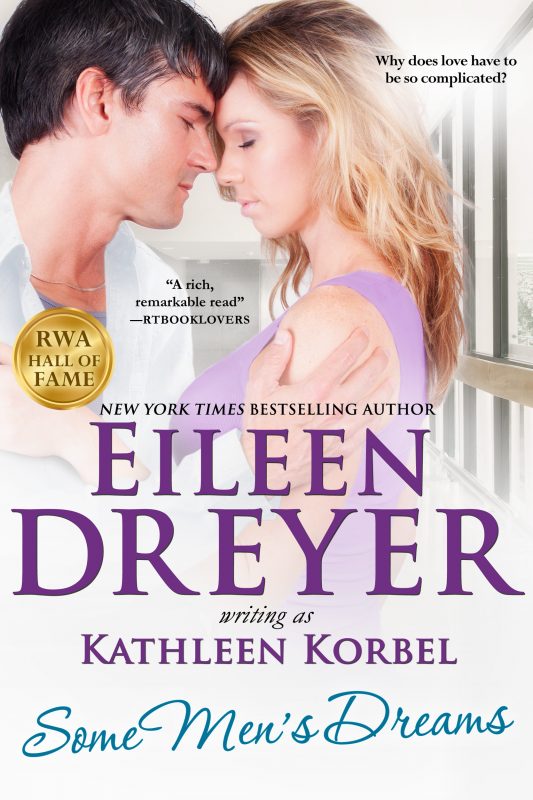 "A rich, remarkable read." — RT Booklovers
SHE HAS NO TIME FOR LOVE Dr. Gen Kendall has paid too high a price to let anything get in the way of her dream. In one month she'll be a full-fledged doctor. She just has to impress her chief of staff, Dr. Jack O'Neill. She impresses him, all right. With one swing of a softball bat she puts him in his own hospital and changes both of their lives forever.
More info →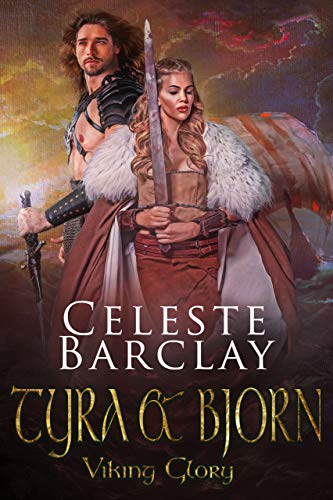 Tyra Vigosdottir, the shield maiden that any warrior with half a brain would fear, does not need to be coddled by any man--especially not the one who broke her heart.  The only thing more irritating than an overprotective Norseman is how her mind won't stop picturing them together. When they must travel together once more to defend their tribe, Tyra and Bjorn find it's impossible to deny their feelings any longer. Danger awaits but so does passion.
More info →