Browse by Genre
Featured Books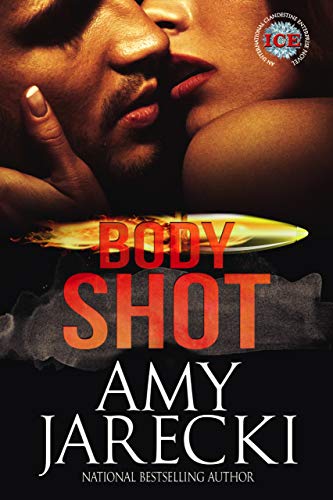 She has every right to feel venomous resentment…
Convicted of a murder she didn't commit, sniper Henri Anderson suffers two years of hard time before she's given a choice—accept an unknown assignment offered by a seedy foreign dignitary or head for home. The decision took all of two seconds. At least that's what she thinks, until a mysterious Scottish man shows up and offers a deal sweet enough to tempt a saint.
More info →

Bruno "Fence" Washington survived the apocalypse – emerging from a Sedona cave into a strange and terrible new world… 50 years later. Now, scouring for answers about the malevolent Strangers, the former extreme sportsman encounters a woman who calls to his every desire.
Try as she might, Ana can't resist the man who tempts her in ways she never knew possible… whose touch elicits truths she swore never to reveal. But as they face a new evil rising up from the rolling ocean, it could mean blanketing the world in unending night – and his end.
More info →

He needs her powers…Bael Bloodborn will go down in history as the lone Viking berserker who held Stamford Bridge against the Saxons, killing hundreds with his own ax. Mortally wounded, he's carried downriver to a witch who has the power to heal not just his body, but awaken wicked desires he'd...
More info →