Browse by Genre
Featured Books
A Highland woman desperate for a hero... A Highland warrior destined to save her... Will love be enough to unite them forever? Anice MacNab barely survived the brutal treatment of her wedding night, leaving her with a shattered life, body and soul. Now, the death of her husband forces her to flee another planned political alliance, seeking the help of the only man she trusts…. Robert Mathieson.
More info →

A man conceived in the past and living in the present. . . A woman in need calling him back. . . Where and when does his destiny lie? Current Day. . . . Douglas MacKendimen grew up listening to his parents' fantastical tales of their journey to the past and has never believed a word of it. Caught up in the stressful world of practicing medicine, the strange dreams during restless nights should not surprise him—but the woman calling to him does.
More info →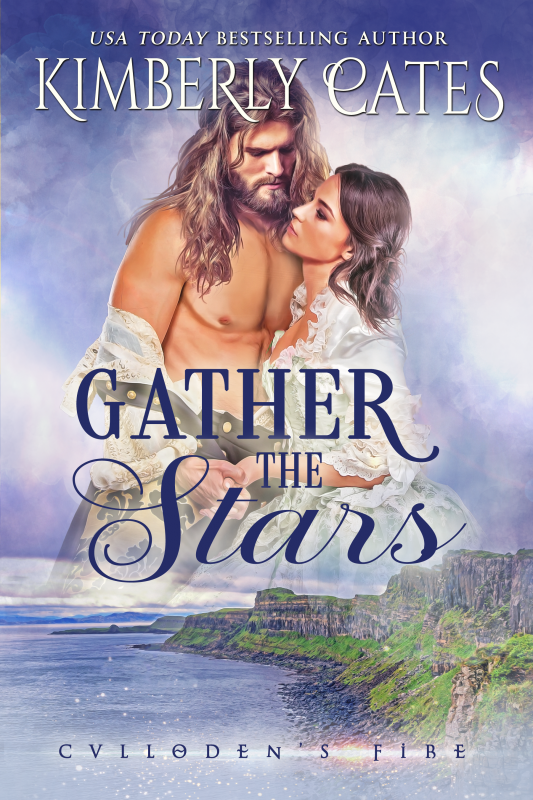 An English Patriot…
British general's daughter, Rachel de Lacy, is betrothed to Sir Dunstan Wells, the hero of Culloden Moor, a man determined to crush the highlanders forever. When she is kidnapped at an officer's ball by her fiancé's nemesis—a fierce raider known as the Glen Lyon—she discovers the outlaw is none other than the branded coward Gavin Carstares, Earl of Glenlyon.
A Rebel Lord…
Haunted by the savagery of war, Gavin intends to use Rachel de Lacy as a bargaining chip to gain freedom and passage to France for the widows and orphans he's rescued from Sir Dunstan's vengeful sword.
A Price too High…
As passion flames between captor and hostage, Rachel discovers a new meaning for the word courage, and Gavin is faced with an impossible choice. Can he return the woman he loves to his brutal enemy, even if that is the ransom he must pay to win his orphans their freedom?
More info →