Browse by Genre
Featured Books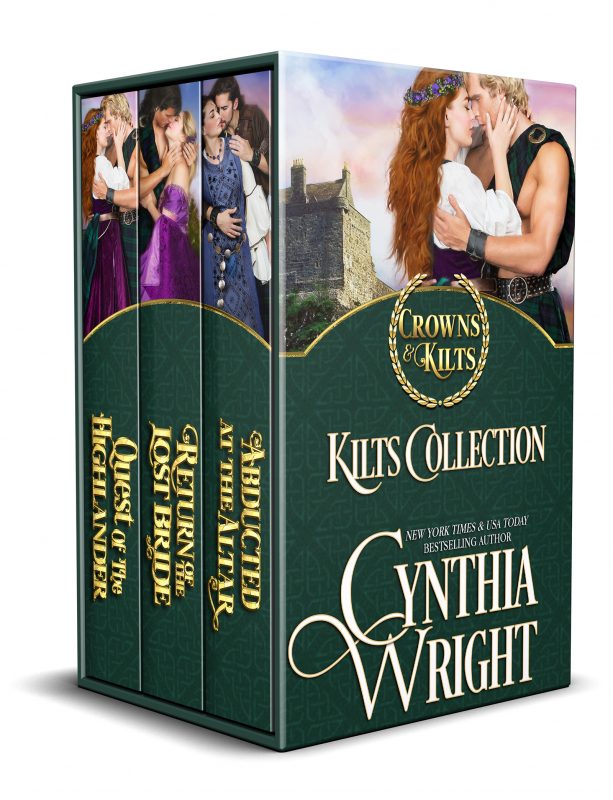 Step back in time with Cynthia Wright and immerse yourself in a world of knights, castles, and Highlanders…where adventure, romance, and humor all conspire to weave tales you will never forget! Meet the St. Briac family and their friends in Crowns & Kilts: Collection Two – Kilts.
More info →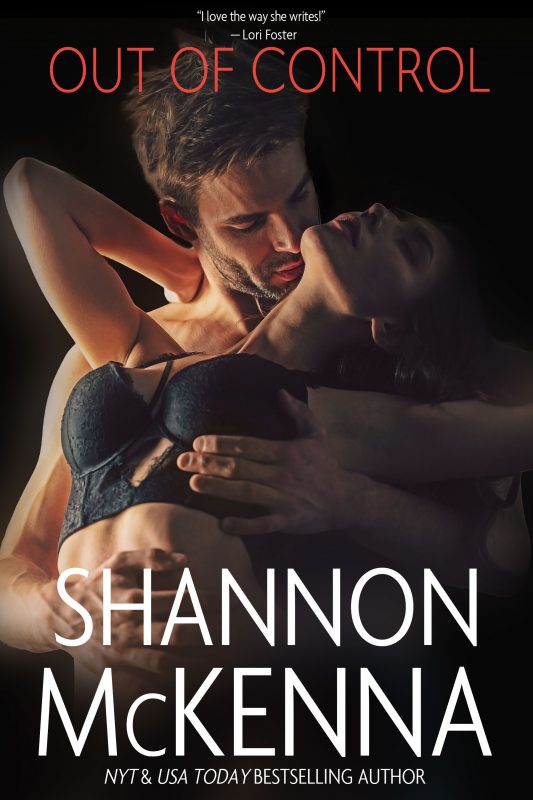 In Behind Closed Doors and Standing In The Shadows, you met the dangerously sexy and rugged McCloud Brothers. Now it's Davy McCloud's turn to encounter a woman who will put him to the test on every level…
Don't get too close…
That's P.I. Davy McCloud's unwavering rule when it comes to women. He likes to keep his world strictly under control. But when the seductive and fascinating Margot Vetter starts teaching at the gym next door, his ironclad rules go straight to hell. He can't control the hunger she awakens in him, or the powerful instinct to protect her…and then claim her as his own.
More info →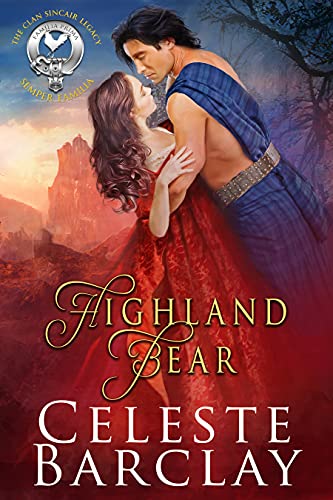 A gentle giant during peace, a bear on the battlefield…
Blake Sinclair is fresh from the battlefield having fought alongside his father, Magnus, and his uncles and cousins. Sent to accompany Sir Andrew of Moray back to Stirling, Blake intends to avail himself of the various entertainments the town offers. But he finds the royal court, absent its exiled king, is far less hospitable to Highlanders than it ever was. Forced to navigate the uncharted waters of royal politics, Blake soon finds himself in over his head.
More info →