Browse by Genre
Featured Books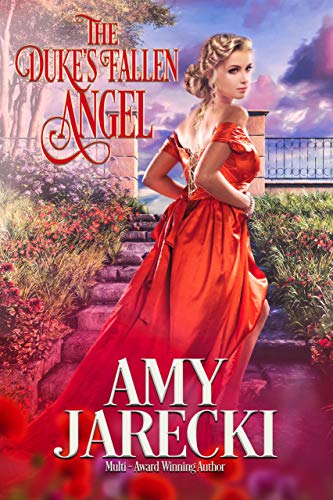 The Duke of Ravenscar intended to debut the most acclaimed ballerina in the civilized world to open his London theater. But when the ship arrives with an understudy, Drake is convinced the fortune he has invested will be forfeit. Until he sees the woman dance.
Britannia LeClair arrives in London excited to be performing the lead in La Sylphide. A foundling, she has had to work harder and with more determination than anyone in the corps. At last, her debut in London proves her worth despite her lowly birth. Until she meets the smoldering gaze of the Duke of Ravenscar.
Determined not to become anyone's mistress, Britannia keeps the duke at arms-length while she sets to uncovering the mystery of her parentage. With only a miniature painting and a monogrammed handkerchief, her inquiries lead to a series of escalating accidents and threats.
When Drake realizes Britannia is in danger, he will move heaven and hell to protect her…if the strong-headed ballerina will let him. As they traverse through the mire of skullduggery and hidden shame, events unravel to endanger them both. Will the truth prove worth uncovering, or will it sever the deep love that has come to bond their very souls?
More info →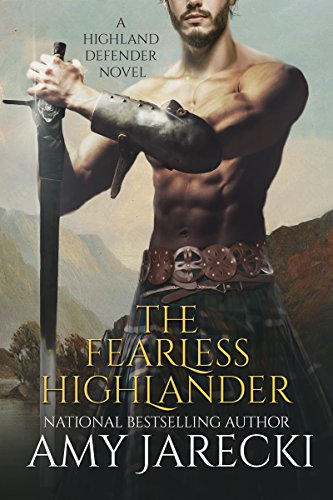 Heir to the most notorious clan in the Highlands, Hugh MacIain hides his identity while imprisoned in the bowels of Fort William's hell. Aye, this braw warrior has endured horrors that should have seen him dead, though now it appears it's the bloody flux that will send him to Satan's fire.
Optimistic, competent, and captivating, Charlotte Hill takes pity on a fevered prisoner sprawled atop a cot in the fort's surgery. When finally the Highlander opens his eyes, he seizes her heart with a pained stare. Truly, this is no commoner—but in 1692, a warrior loyal to the Jacobite cause and the daughter of a government colonel may as well be worlds apart.
After his escape, Hugh snatches a chance to woo the lass, until disaster strikes. While war and lust for vengeance force Charlotte further from Hugh's arms, the couple's romance seems aimlessly adrift on the open sea. Before they sail too far apart, can the tender love of an English lady coax a determined Highlander from his path of revenge?
More info →

RT Book Review BEST ALL-AROUND HISTORICAL ROMANCE OF THE YEAR Nominee. "Compelling tale ablaze with heartfelt characters who walk off the pages and into your heart. KISSED is a story to make your heart sing." - RT Book ReviewsSwept from the aristocracy of England to The Colonies on the eve of w...
More info →