Browse by Genre
Featured Books
Jordan McAllister and her quirky friends are celebrating Cinco de Mayo this year at a new casino in Oklahoma, compliments of recent acquaintance—famous New York chef George Christakis. With margaritas flowing and Mexican cuisine piled high, the weekend promises to be one big party. However, Jordan can't help herself and snoops her way into a scheme involving casino chips. The stakes are raised when the lead singer of the casino band turns up missing and more than one person has motive to want her out of the picture. It's assumed the high-maintenance woman ran off with the CFO of the casino, especially when it's revealed they were having a tryst, and that he's also gone missing.
More info →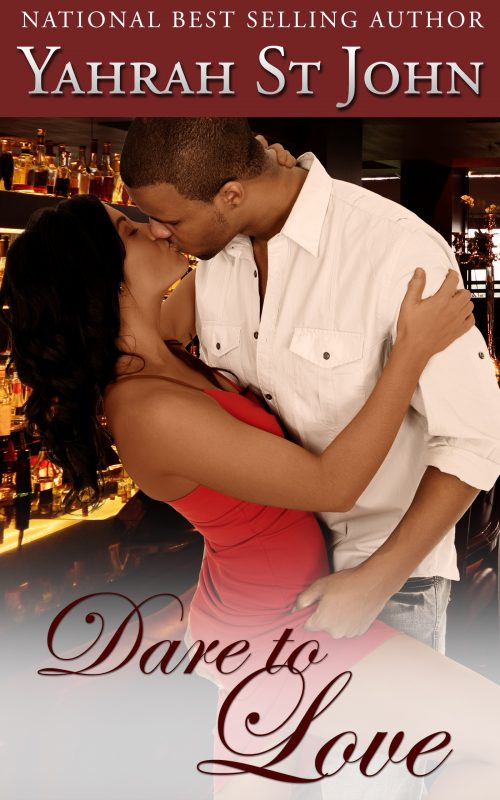 Sassy fashion buyer Lexie Thompson has had a series of no-strings relationships, which suits her just fine. That's until her best pal Nia suggests a blind date with her fiancé's best friend: charismatic William Kennedy, owner of the hot nightclub Millennium. Sparks certainly fly, when they meet…but they burn a bit too hot – Lexie thinks sexy, confident Will is arrogant, while he's convinced she's gorgeous, but shallow. When Lexie's put in charge of her company's fashion show and needs a venue, Will offers Millennium. Lexie reluctantly agrees, but as they work together, she realizes she misjudged him. Can Will convince the love 'em and leave 'em Lexie that they've got what it takes to last a lifetime?
More info →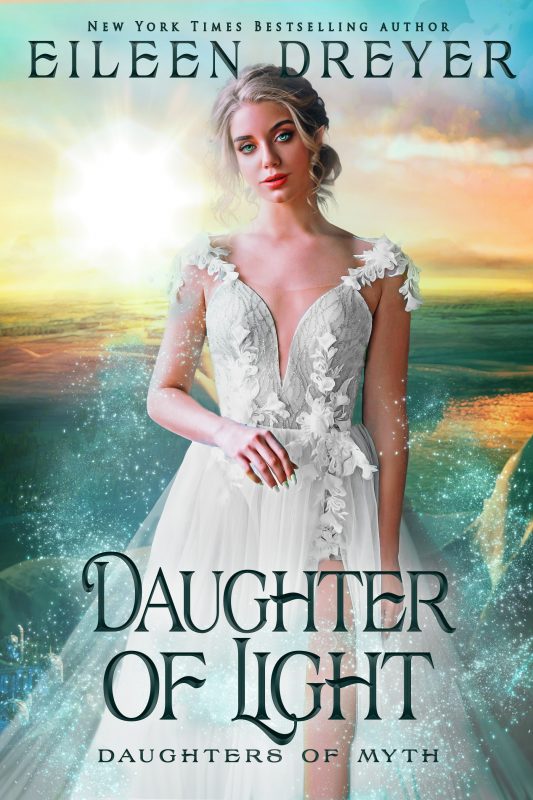 Harry Wyatt, Earl of Hartley has enough problems trying to keep his estate solvent. What he does not need is yet another lost child showing up on his land looking for the Hartley Fairy Diamond made famous by a recent film. A fairy diamond that is no more than myth handed down by delusional ancestors and responsible for the perilous state of his finances. And yet there is something about this latest visitor, something beside her delicate beauty and troubling familiarity. Something that is compelling him to go against everything he believes to help her. To want her.
More info →