Browse by Genre
Featured Books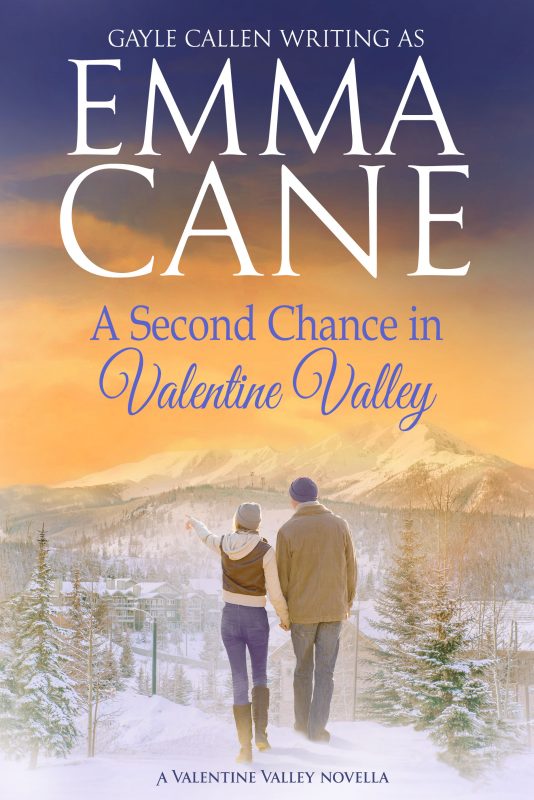 Steph Brissette is inching back to life after losing her high school sweetheart husband in a tragic accident. Between her family, her work at the Sugar and Spice Bakery, and helping the Valentine Valley widows save an historic schoolhouse, her days are full. It's only in her dreams that she revisits the accident - one that she can't quite convince herself was not her fault.
That is, until Jeremy Chen comes back to town.
More info →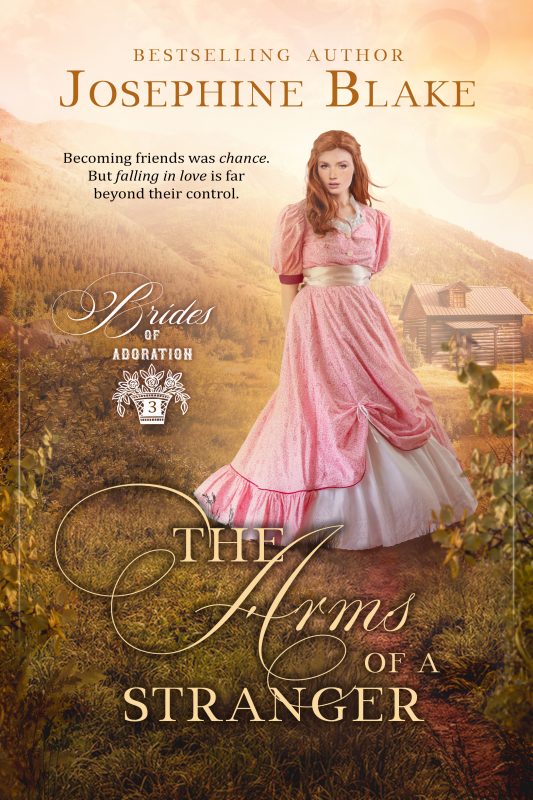 Becoming friends was chance. But falling in love is far beyond their control. The eldest in a family of seven, Hannah Cook's position as a maid at The West Hotel is essential. When the owners offer her an opportunity to advance, the role of hostess seems like a dream come true—that is, until the hotel is robbed on her very first day on the job! Jonathon Stone has been alone since his mother died when he was a boy. The only spark of happiness in his life? His childhood best friend, Hannah. When he sets out to empty the coffers of The West Hotel, he never expects to find her there, and he never anticipated taking her hostage… Holed up together in a remote cabin, will old sparks be enough to bring Jonathon back to life? Or will the man he has become break Hannah's heart all over again?
More info →

He needs her powers…Bael Bloodborn will go down in history as the lone Viking berserker who held Stamford Bridge against the Saxons, killing hundreds with his own ax. Mortally wounded, he's carried downriver to a witch who has the power to heal not just his body, but awaken wicked desires he'd thought long dead. First, he'll have to forgive her for binding her to him against his will with a kiss that would not only change the course of their destiny, but that of the entire world.
More info →