Featured Books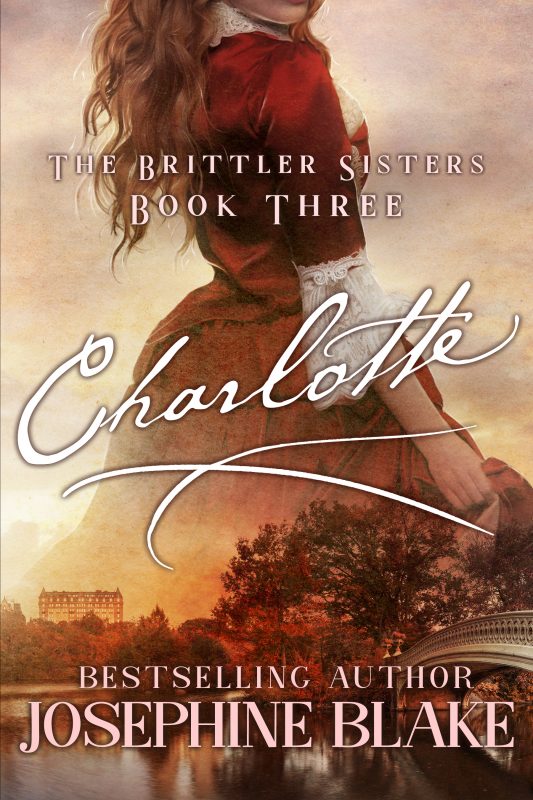 Charlotte Brittler is content.
Unlike her elder sister, Dianna, who headed West in search of a life of adventure, Charlotte thrives in the bustling, overcrowded Manhattan streets. If she could only find a husband, her life would be complete. So, when the son of a local oil baron captures Charlotte's hard-won interest, she is immediately swept away down a path full of secrets and intrigue, in a twisting game that threatens her very heart.
More info →

The fate of the world depends on his power...Malcolm de Moray is King of the Picts, a druid, and the Earth's last hope to stop the Apocalypse. To find his missing Grimoire and hunt down the evil threatening his family, he must venture into the Calledonian woods. The woman waiting for him will influence the future of humanity, but for which side?
More info →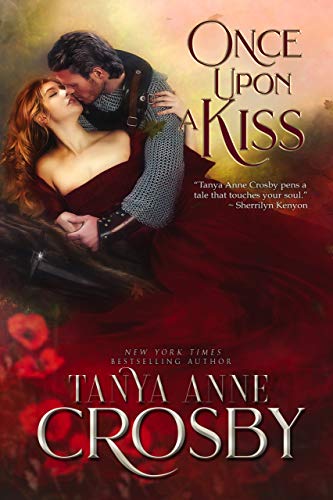 THE book that launched Avon's Romantic Treasures line, Once Upon a Kiss also received a 4 ½ Gold and a K.I.S.S. Award from RT Book Reviews and was a HISTORICAL ROMANCE OF THE YEAR Nominee.
She came to wed his brother… and stole the Dragon's heart. To settle a feud, Dominique Beauchamp is prepared to sacrifice in order to heal their ravaged lands. Offered in marriage by her brother to the lord of Drakewich, she arrives to take the d'Lucy name ... never counting on losing her heart to the brother of her betrothed--the notorious Black Dragon.
More info →