Browse by Genre
Featured Books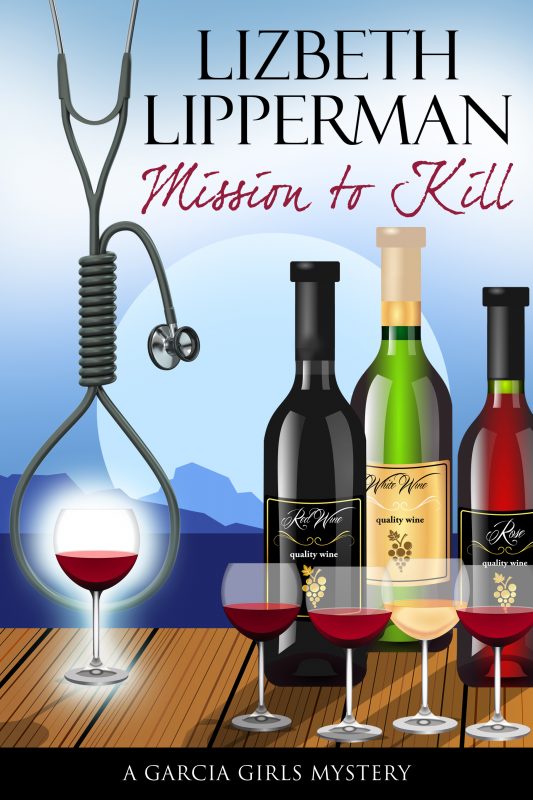 Trouble follows the Garcia sisters, and this time a close family friend is in the hot seat. After Emily Ruiz Sanchez is killed in a shootout with police during a bank robbery in El Paso, Dr. Kate Garcia gets a call from a Houston lawyer. Seems the woman has left her sizeable inheritance to Kate and family friend, Benny Yates, who runs the Mission of Hope, a soup kitchen for the down and out citizens of Vineyard. The problem is—the Emily they knew lived on the streets of Vineyard and died of a drug overdose three months before.
More info →

She was supposed to be just a job …
Luke Reynolds is doing a favor for his new company -- protecting a beautiful and brainy computer genius who is in the crosshairs of someone dangerously powerful. Normally, Luke is all business on the job, but Hope Ellis gets under his skin in the worst way. How is he supposed to protect that luscious body when he keeps getting distracted by deep green eyes and soft red lips? There's no room for mistakes because an extremely powerful man with an army at his back wants her dead. Luke must figure out what in Hope's past is clawing its way to the present before the woman he is falling in love with ends up a gorgeous corpse.
More info →

He wanted no woman, except one made of sails and wood and wind ...
Handsome, wily Irish privateer Captain Brendan Jay Merrick is running from a painful past -- and fighting for a new nation's future when he arrives in the colonial town of Newburyport, Massachusetts, with plans for shipwright Ephraim Ashton to build his magnificent new schooner. Brendan's daring sea battles against His Majesty's fleet have made him a legend in his adopted country -- but one look at the dashing stranger and Ashton's daughter Mira starts making plans of her own. . . .
More info →