Browse by Genre
Featured Books
"The bluest of blood, the boldest of hearts; the de Montforte brothers will take your breath away."Blessed — or perhaps cursed — with a fiery temper, a strong will, and a blatant disregard for his brother's wishes, Lord Andrew de Montforte's only desire is to be left alone. But after being cau...
More info →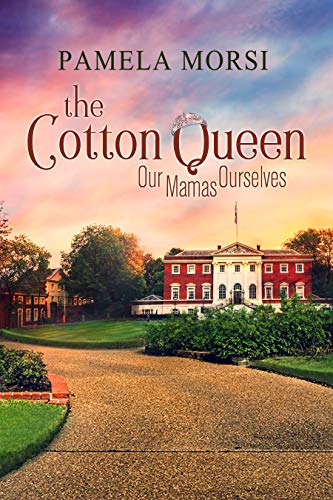 "I've read all her books and loved every word." -Jude Deveraux. "I'll never be the kind of woman who wears pearls with her apron while cooking meatloaf for her husband. But when I was a kid, my mother, Babs, prepared me to be the next June Cleaver - teaching me lessons that belonged to another ...
More info →

"'Tis one thing to be tempted, another thing to fall."~William Shakespeare, Measure for Measure.He's no stranger to sin…A prolific serial killer is crucifying and 'baptizing' the working girls of Portland, and FBI Special Agent Luca Ramirez is locked in a desperate race to prevent the ...
More info →