Browse by Genre
Featured Books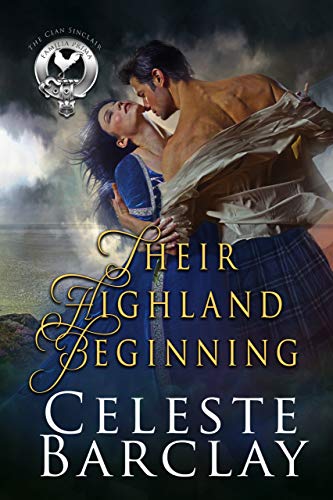 Discover how it all began... 
If you enjoy Keira Montclair, Eliza Knight, Emma Prince, and Cecelia Mecca, meet The Clan Sinclair.
A failed first impression...
Liam Sinclair is less than thrilled to be entering into an arranged marriage even if it will end a feud between his clan and the Sutherlands.  When his father announces Liam's betrothal to their enemy's daughter, Liam cannot imagine how the marriage can go well.  Liam fails to make a good first impression when his temper and tongue get away from him.  He may have destroyed his chance for wedded bliss.
Can Liam redeem himself in time to convince his bride to go through with the wedding?
An unassuming beauty...
Kyla Sutherland is not sure what to think of this man when she interrupts his less than flattering description of his unseen bride. Tempted to return to a family where she is the only woman and the unwanted daughter, Kyla must decide whether she can trust a man who does not seem to want her.
Will Kyla come to trust Liam and see past his early faults to find a love match for the ages?
An arranged marriage that creates a family which endures through love, loyalty, and honor.
Brought together in a betrothal made by their fathers, Liam and Kyla find love grows as they get to know one another. However, when a jealous family member tries to tear them apart, Liam proves that he will do anything to protect Their Highland Beginning.
More info →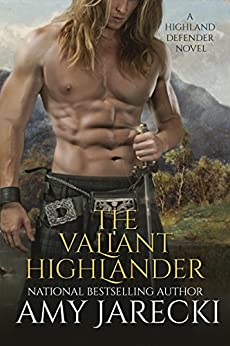 When Sir Donald MacDonald, Baronet of Sleat meets trews-wearing, musket-wielding, redheaded Mary of Castleton, he's completely flummoxed. Such a woman would never fit in to his aristocratic way of life. And Mary wants nothing to do with her father's wishes for her betrothal. Indeed, the two agree on one thing: They are completely, utterly and inarguably incompatible.
But when Mary is abducted from Dunscaith Castle and spirited away in Sir Donald's sea galley, the baronet has no choice but to mount a rescue. When his plans are thwarted at every turn, Donald and Mary are thrown in a tumultuous a race for their very lives. Though destiny brings them together, Don must face the truth smoldering in the recesses of his heart. Can he cast aside his ideals and declare his love for the saucy Highland lass?
More info →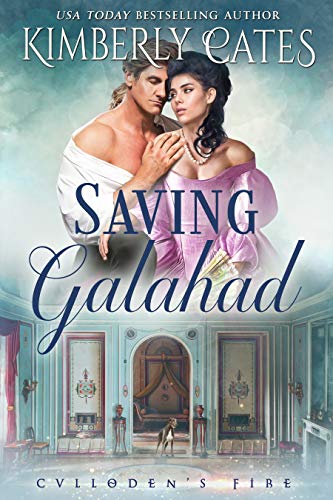 "Kimberly Cates is magnificent. Her every book is to be treasured again and again —Teresa Medeiros
An Embattled Lord: Dashing Lord Lieutenant Nate Rowland, Earl of Harlestone, led a charmed life until he crossed swords with his best friend on the killing field of Culloden Moor where a serious wound shattered not only his life but his marriage. When his faithless wife is murdered, Nate is the prime suspect, some secret villain framing him as a spy.  With his fierce sense of duty, Nate is the last person to betray England.  But when sparks flare between him and his best friend's fiery sister, will his acclaimed honor be enough to hold back their passion? His choice:  Betray his heritage… or his heart.
Scandal's Daughter: Born of the infamous love affair between the late Earl of Glenlyon and his mistress, wild-hearted Christianne Slade is raised like a princess only to be scorned by society beyond her family estate. On the eve of Nate's wedding, thirteen-year-old Christianne begs her childhood hero not to make the disastrous match. He has always been her 'Galahad', the perfect knight. When Eugenie Rowland is killed, Christianne knows there can still be no future for her with Nate, but her girlish adoration has blossomed into a woman's passion. As a net of conspiracy closes around Nate, Christianne defies society and the dark forces of the London underground to discover who would destroy him.  But can her love and courage save Galahad from a hangman's noose, and the loveless future his duty demands before it is too late?
More info →