Featured Books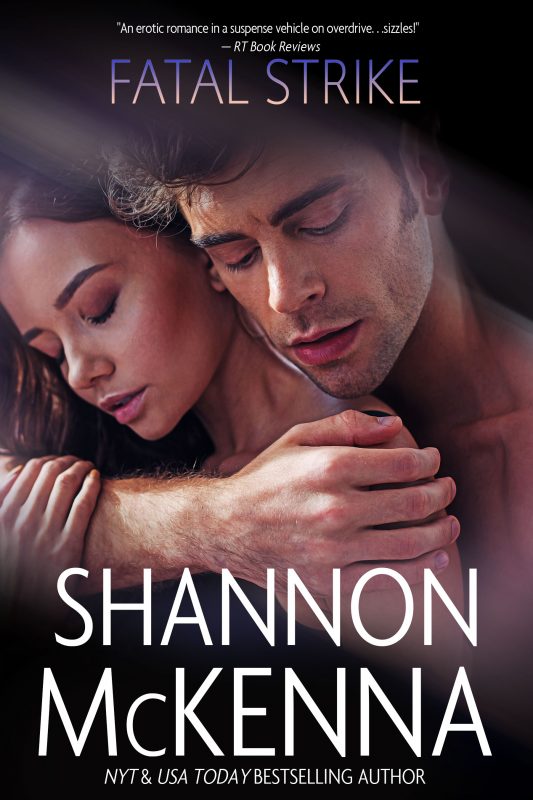 The McCloud brothers have been coaching their protégé, Miles Davenport, for years. It's finally time for him to claim his own place in their group—and his own love.
Her eyes haunt him….
All that Miles knows about the beautiful young sculptor Lara Kirk is that she was abducted by a madman, in order to punish her parents for their sins. She's an orphan now, and everyone else on earth who might have fought to find her is dead, so it's up to him to help her now. Miles is all out of leads, but he is tormented by dreams of Lara…dreams that are starting to feel shockingly real. So real, he decides to try following them…
More info →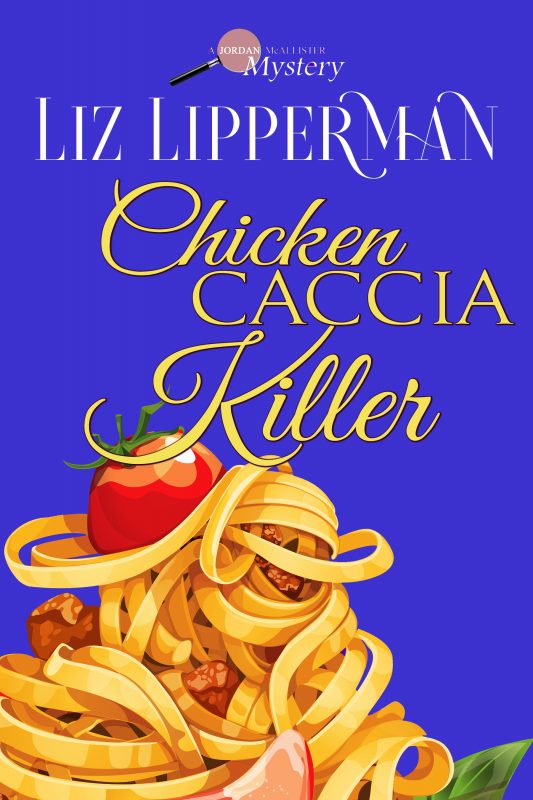 Forced to fight to keep her job as the culinary reporter at the Ranchero Globe, Jordan must cover the International Italian Festival coming to town. But along with the festivities and great Italian food, she has to deal with meeting her boyfriend Alex's mother and sister for the first time. When an arrogant Italian playboy falls to his death from a suite at a swanky hotel during a pre-festivities party and Alex's sister Kate is charged with his murder, Jordan springs into action to find clues that could prove her innocence. But the real killer doesn't appreciate that she getting too close. Can Jordan and her motley crew of friends thwart his efforts and catch the killer before he succeeds?
More info →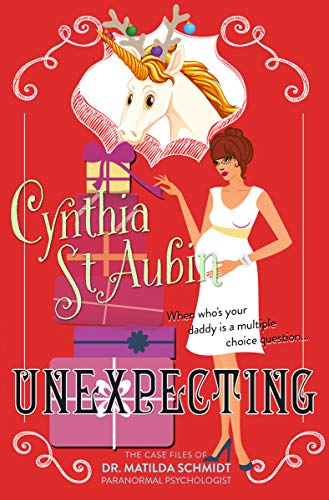 When who's your daddy is a multiple choice question...Paranormal Psychologist Matilda Schmidt is one client away from fa-la-la-la-losing it. Holiday cheer is in the air, gun-toting fruitcakes are in her office, and she's spinning through mood swings fast enough to make her toss her cookies--even wit...
More info →