Browse by Genre
Featured Books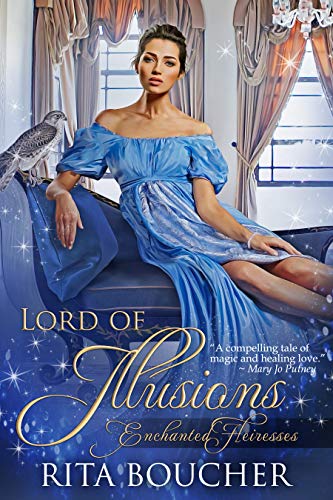 Rowan believes that her husband's death will finally free her from servitude to the evil Du La Fey family, but she is forced to use her magic for one final mission. Disguised as a dowdy governess in the household of an English diplomat, she passes on information about Napoleon's imprisonment. With her child's future at stake, the last thing that she can afford to do is fall in love with the one man who could very well expose her.
Damien, Lord Wodesby, poses as a stage magician to uncover the network that is sending secrets to France. As the investigation reveals a web of intrigue and magic, Damien realizes that his growing feelings for Rowan are far more than a passing illusion. Before the masquerade ends, Damien must choose to risk his honor and magical heritage for the love of a woman who may be both a spy and an Outsider without magical gifts.
More info →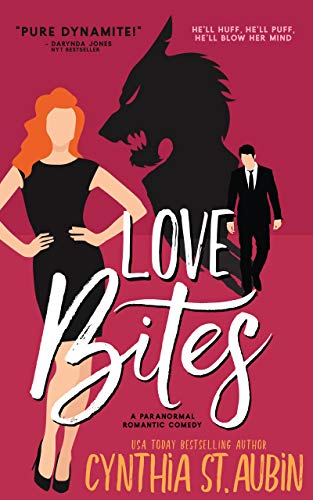 A girl's gotta eat—and so do her three cats. Recently divorced art history grad student Hanna Harvey has just fibbed her way into a job as the assistant to dangerously drool-worthy art gallery owner Mark Abernathy. For Hanna, working in the field she desperately loves provides the perfect opport...
More info →

"Miriam Minger is a master storyteller." – Inside Romance
Marguerite Easton dreads enduring another Season after the ton treated her so cruelly. A country parson's daughter, she doesn't fit in. Yet news has flown that the handsome hero who once helped to save her and her sisters from harm...
More info →