Browse by Genre
Featured Books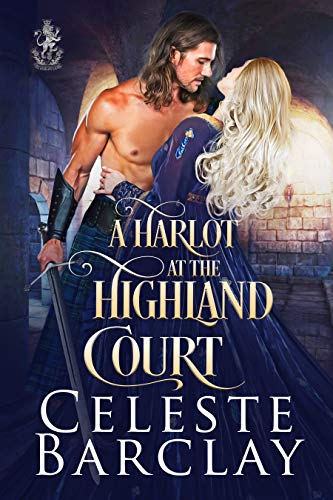 She trusted the wrong man…
Lady Emelie Dunbar has made the gravest error an unmarried lady-in-waiting can make. The man she believes will be a bridegroom who loves, honors, and cherishes her turns out to be a duplicitous lover. Left with few choices, Emelie struggles to make a decision that will protect not only her reputation but her younger sister Blythe's. When rescue comes from an unexpected Highlander, Emelie must decide whether she's finally found the right man to trust. Can Emelie believe an offer that seems too good to be true? Are her instincts right this time?
More info →

Lady Caroline has made a mess of her life. She flees not knowing whether her husband, the earl of Carlisle still lives. Luckily, fate has another twist for her.
Enter Ewan Drummond, duke of Kirkcaldy. The handsome duke offers her a place to go while she determines what the earl is up to, if he even lives. His mother is in need of a companion. Lady Caroline's brother, Lord Montgomery accepts on her behalf and they leave for the duke's home in Scotland.
She finds Drummond easy to talk to, but is well aware the man has secrets of his own. Why does he leave the house in the middle of the night, and where does he go?
Can he be of assistance or will involving himself sully his reputation?
More info →

The bluest of blood; the boldest of hearts; the de Montfortes will take your breath away."Irish Captain Ruaidri O' Devir has no love for the English. Taken from his family and pressed into the Royal Navy at a young age, he is now a commander for the fledgling American Continental Navy, hand-picked b...
More info →