Browse by Genre
Featured Books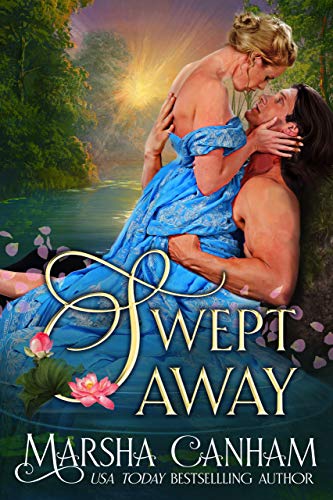 A stranger has washed up on shore, half dead, with no memory of who he is or why he has been accused of treason. His only hope of avoiding death is a shadowy memory hovering just beyond his grasp...and the beautiful heiress who becomes his willing captive in order to find the key to his past and unlock their destinies.
More info →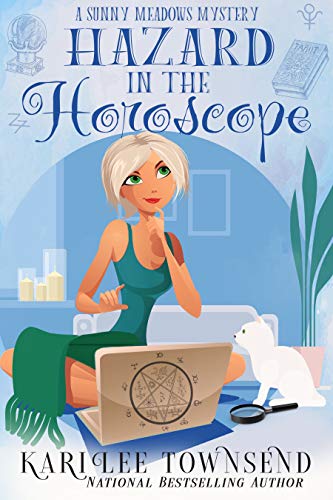 For Psychic Sunshine Meadows, reading a person's sign can lead to disastrous consequences…
Sunny's parents have returned and taken over Divine Inspiration, the idyllic inn on the outskirts of the small town of Divinity, New York. Sunny can live with that since Granny has decided to move in with them, leaving her blessedly alone with her new fiancé, Detective Mitch Stone. Okay, not completely alone since her cat Morty still lives there, but Morty and Mitch have come to a truce of sorts, and life is finally good. If only she could pick the perfect month to get married in. But when she checks the horoscope, the hazard she sees is not a good sign.
More info →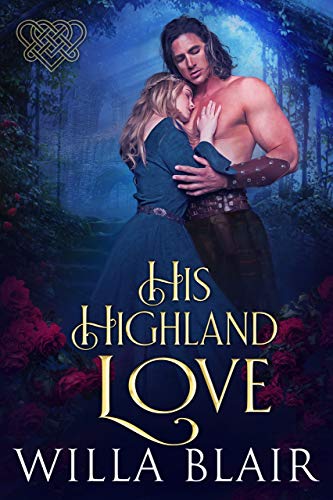 A Love Denied
Kenneth Brodie offered for young Mary Catherine Rose but her father declined, then a year later accepted an offer from another clan. Furious at hearing Cat would be married soon to someone else, Kenneth fled to France and drowned his disappointment in wine, women and war.
More info →