Browse by Genre
Featured Books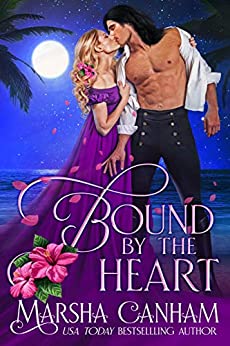 A swashbuckling adventure featuring Captain Morgan Wade, a notorious privateer and blockade-runner, who rescues, then kidnaps the daughter of the British governor of Barbados after she and her brother are shipwrecked. Summer Cambridge is betrothed to Wade's arch-enemy, Commodore Bennett Winfield, who will go to any lengths, even start a war between two countries to get her back.
More info →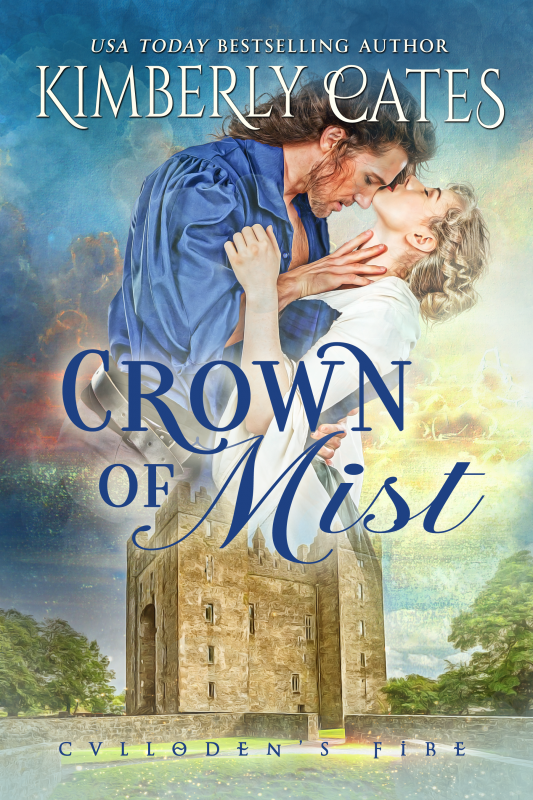 An Irish Patriot...
When Cromwell's army invades Ireland, swordswoman Brianna Devlin defies her brothers and goes to fight beside them. As Drogheda falls, she crosses swords with an English lord as desperate to escape as she is.
A Cavalier Spy...
Lord Creighton Wakefield joined Cromwell's army to gather intelligence for his childhood friend who will one day be Charles II, but his mission has been discovered. Wounded, he tries to flee the city with valuable information—but is stopped by a sword-wielding beauty who means to take him down as one of Cromwell's men.
An Unlikely Ally…
Creigh realizes his best chance of escape lies with the Irish tigress and convinces her to join forces. As Creigh and Brianna race toward the coast and freedom, the tides of civil war sweep them from Ireland to the dungeons of the Tower of London, then to the treacherous exiled court in France, where they find a sword filled with magic and discover that the most dangerous risk they can take is to love each other.
More info →

Enjoy three of award-winning author Miriam Minger's Regency romances: Secrets of Midnight, My Runaway Heart, and My Forbidden Duchess!"Five stars . . . should be at the top of your shopping list! Miriam Minger is a fifty-carat jewel." – Affaire de CoeurSECRETS OF MIDNIGHT - If Lord Donovan Tre...
More info →