Browse by Genre
Featured Books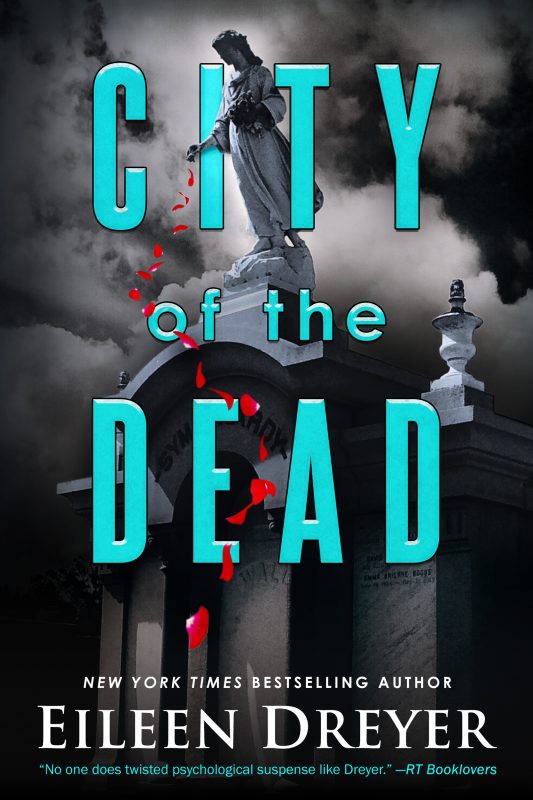 Trauma Nurse Faces Life and Death Searching for her Lost Sister in City of the Dead, a Medical Thriller from Eileen Dreyer
Forensic Nurse Chastity Byrnes courageously stood up to her father, exposed his secrets, shattered her family, and sent herself into exile. But after a decade of struggle, she's finally found peace, until a sister she hasn't seen or heard from in years disappears, and her sister's husband—a man she's never met—turns to her for help.
More info →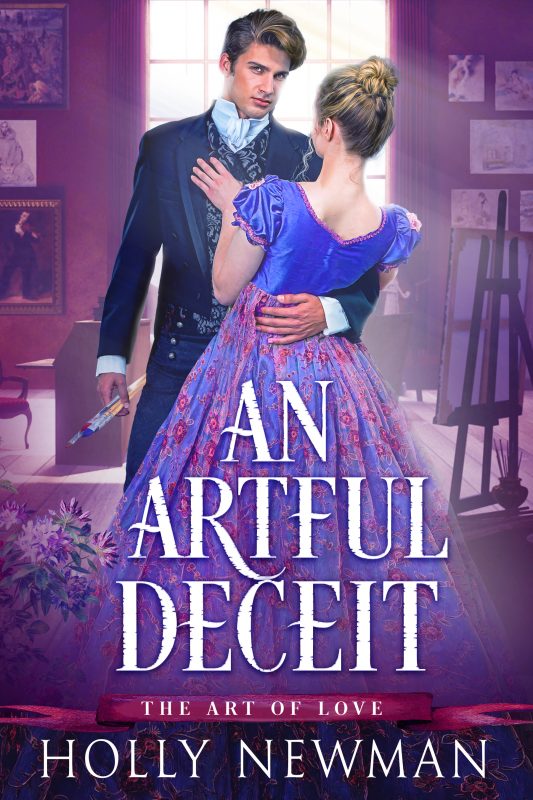 What happens when a Duke is mistaken for a Viscount—on purpose?
Add that to two Michelangelo sketches, hidden passages, vanishing and reappearing art, threatening messages, conniving art collectors, arrogant academicians, a Bow Street agent, a lovelorn couple, and an elderly prankster.
It's enough to give a Duke a headache.
More info →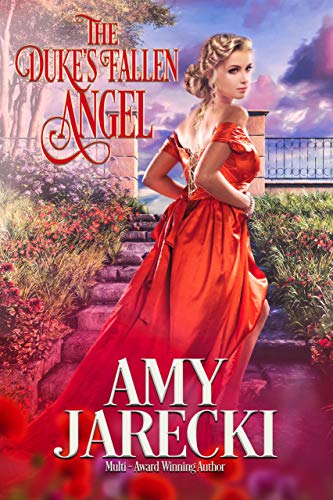 When passion begins to boil, fame and fortune no longer seem to matter.
The Duke of Ravenscar intended to debut the most acclaimed ballerina in the civilized world to open his London theater. But when the ship arrives with an understudy, Drake is convinced the fortune he has invested will be forfeit. Until he sees the woman dance.
Britannia LeClair arrives in London excited to be performing the lead in La Sylphide. A foundling, she has had to work harder and with more determination than anyone in the corps. At last, her debut in London proves her worth despite her lowly birth. Until she meets the smoldering gaze of the Duke of Ravenscar.
More info →