Browse by Genre
Featured Books
An untimely tempest transports two miserable and lost souls to England's Abbey Wood where they stumble across each other's paths. Lady Jane, a battered woman and accused murderess—Laird Alexander, fleeing his keep after blaming himself for the accidental death of his wife.
More info →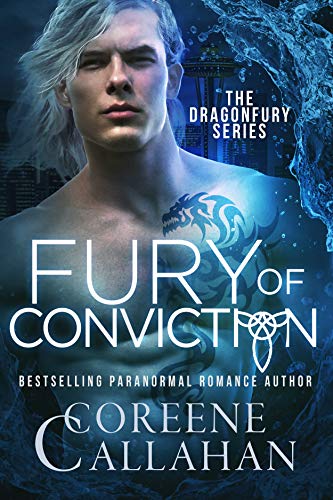 Kidnapped by a rogue faction of Dragonkind, Natalie Bainbridge spends her days trying to escape. After months of confinement, hope seems a distant memory. But when a gentle warrior offers her a trade—her surrender for freedom inside his lair—will she buckle under the pressure or hold the line and finally break free for good?
More info →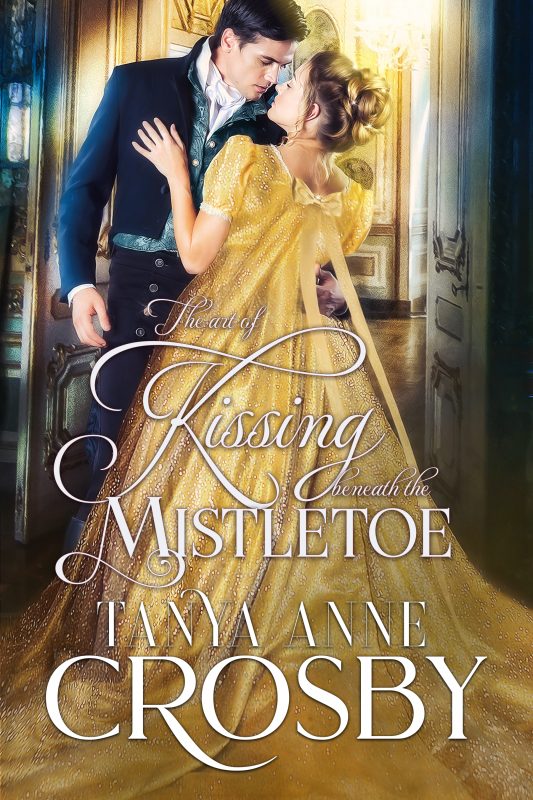 "If her [Tanya Anne Crosby's] intentions were to write her loyal fans a hug… mission accomplished." —Whiskey & Wit Book ReviewsOnce upon a time, Alexandra Grace Huntington believed in fairy tales. She oohed and aahed over gowns from Courtauld's, never wore black unless in mourning, always mind...
More info →