Browse by Genre
Featured Books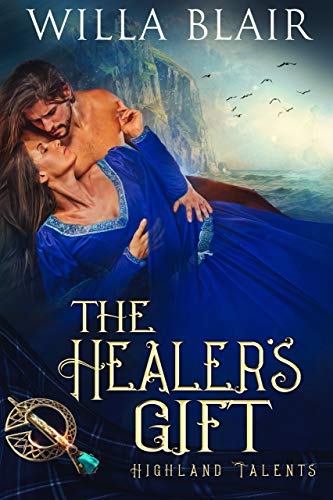 The Healer's Gift resolves the story of one of the most tormented characters in HIGHLAND HEALER. Coira MacDugall deserves the harshest punishment for her actions in the Highlands. But her clan's new laird, Logan, defies her expectations. And the Healer's gift changes everything she thought she knew -- about herself and her future.
Coira MacDugall paid with her life for her attack on the Highland Healer. But her victim did more than heal Coira's fatal wound that awful night. Now drowning in the unwelcome emotions of others, Coira wonders if her new empathic ability was meant as a gift or a curse.
Logen MacDugall must discover who killed three previous lairds if he hopes to survive for long in the position. He believes Coira's new sense can help him root out the conspirators, but after her disastrous time in the Highlands, the last thing she wants is to get involved with another laird. Logen must help Coira gain control of her talent in time to save him and their clan from those intent on destroying MacDugall.
Can Coira believe this laird truly loves her? Or will her memories lead her to madness again?
More info →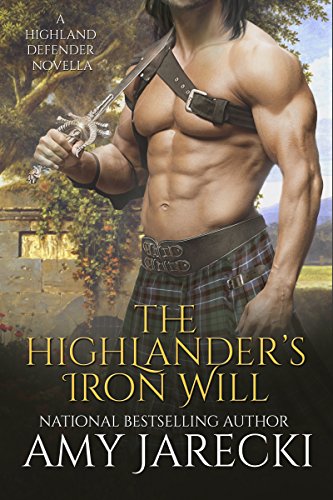 When Skye of Clan Iain Abrach extends the hand of hospitality, she crosses more boundaries than the border of Glencoe. And if Kier Campbell accepts her offering, he will take the first step toward committing treason against king and kin. Given a hostile and unending feud between their clans, can the fierce power of love transcend the destruction of war?
More info →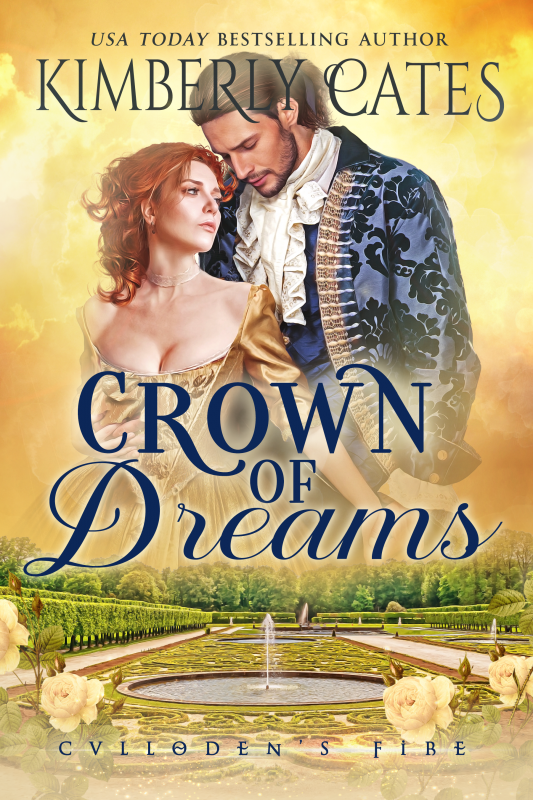 A bright future…
With Devlin Chastain's wedding to the Honorable Braden Tracey a mere two weeks away, she has everything to look forward to. That is until her scapegrace childhood nemesis, Lord Myles Farringdon, returns home to announce that he has joined Bonnie Prince Charlie's cause. Devlin will do anything to get him to leave—especially after the blackguard kisses her—even if it means helping him escape as the dragoons arrive to arrest him.
A dark lord…
Myles Farringdon hadn't intended on branding Devlin a traitor, but in her haste to be rid of him, she was seen by the king's soldiers. Knowing she'll be hanged if she is caught, he drags her onto his horse and rides with her to Scotland.
A perilous journey…
From the court of Prince Charles, to the crushing defeat at Culloden Moor, and to the search for a legendary Jacobite crown, Devlin and Myles face danger and betrayal, losing hope along the way, and nearly losing each other.
More info →