Browse by Genre
Featured Books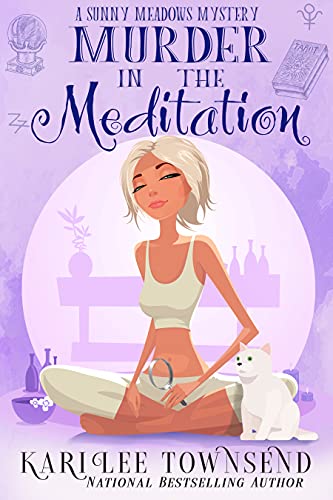 Meditation leads to peace and tranquility—or deadly visions if you're psychic Sunshine Meadows…
Sunny's parents and Granny couldn't be happier—or more overbearing—with the news of their first grandchild on the way, and Sunny's new husband Detective Mitch Stone couldn't be more terrified—or overprotective. Even her biggest ally Morty the cat has turned against her and partnered up with her husband, which is something she never thought she'd see in this lifetime. All because trouble has a way of seeking her out. When Sunny becomes over stressed, her doctor orders her to meditate. Not an easy task with a psychic convention in town. Sunny's visions are not of pink and blue; she's seeing red as meditation leads to murder and the head psychic winds up dead. With no prime suspects, Sunny has no choice but to seek out trouble and use her clairvoyant abilities to solve this case if she is ever going to be free to focus on being a mother. That is if the real killer doesn't make her lose her mind first…
More info →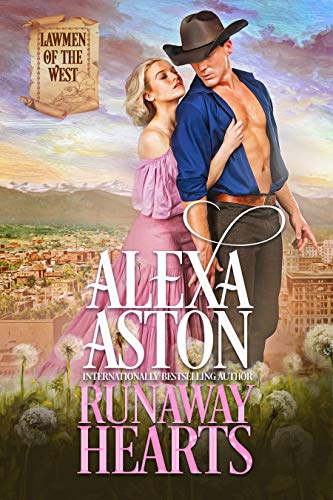 A young woman fleeing to save her life.
A untrusting loner weighed down by guilt.
Two very different souls who find love in the booming American West . . .
More info →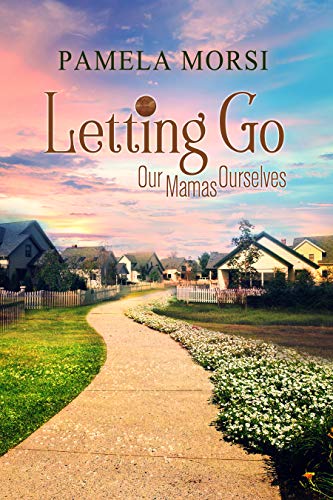 "Like Lavyrle Spencer, Pamela Morsi writes tender books about decent people struggling to find love." -- Susan Elizabeth PhillipsFortysomething Ellen Jameson is currently downsizing her life, a term she prefers over ones like widowed, broke and homeless. After her husband's untimely death, she was...
More info →