Browse by Genre
Featured Books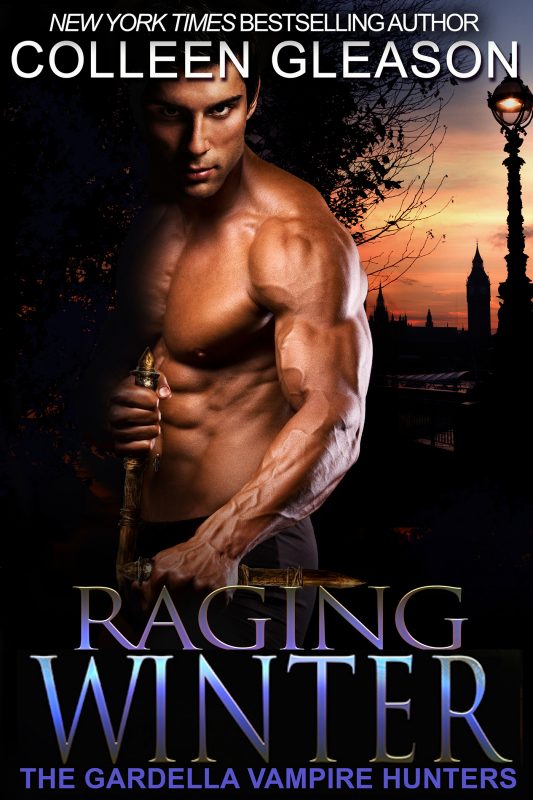 A stand-alone, short novel in the international best-selling Gardella Vampire Hunter series.
"If Buffy were to visit Downton Abbey."-- Laurie London, New York Times bestselling author
When vampire hunter Max Denton goes undercover at an English estate over the Christmas holidays, the last person he wants to find there is the lovely Savina Eleiasa. But present she is--and on the arm of her new fiancé.
More info →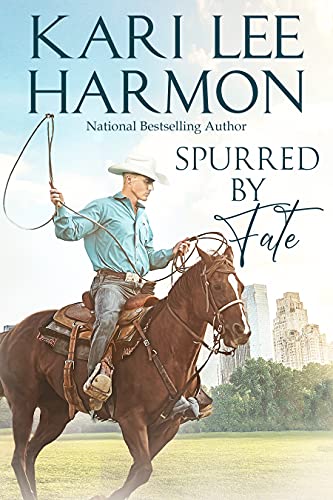 Advertising executive Natalie Fontana is in trouble. In order to be promoted to CEO, she must create a campaign for the firm's biggest, richest, and most obnoxious client. The problem is, the client has rejected all of the models Nat has chosen for his new men's cologne ad. That is, until he spots a picture of her best friend's wedding and sees the hunky groomsman, Hank McGraw. He insists Natalie hire him. Unfortunately, Natalie had sharply rebuffed Hank at the wedding. Now she's forced to ask for his help. Will she be able to resist his charms, and will he be able to convince her to trust her heart?
More info →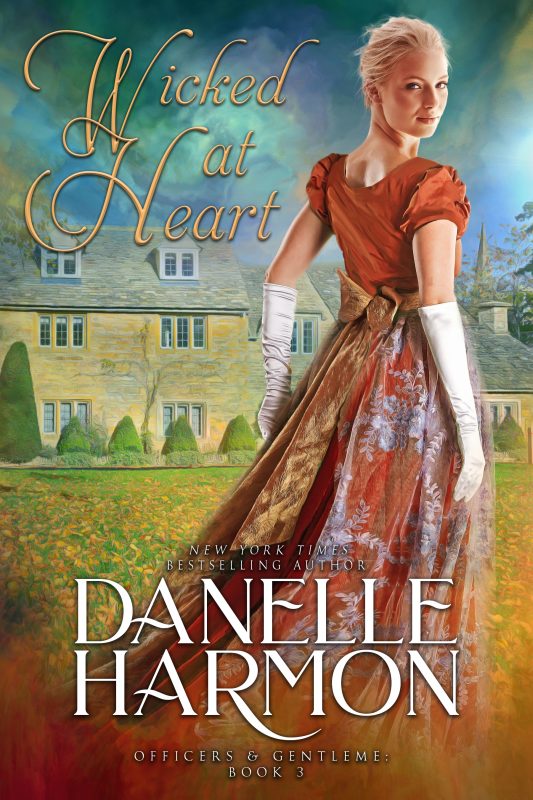 England, 1813. Damon de Wolfe, the sixth Marquess of Morninghall (a finalist for Romantic Times Magazine's K.I.S.S. Hero of the Year) is dark, diabolical, and very, very dangerous. Tortured by his past and driven by his desire for revenge, the former naval hero has fallen from grace after infuriating his superiors. Now seething with anger in his lowly role of prison ship commander, he has locked away his brutal childhood memories and allows no one into his world. When beautiful and independent social reformer Lady Gwyneth Evans Simms dares to clash with him over mistreated prisoners, she unwittingly throws herself into the most perilous fight of her life.
More info →