Browse by Genre
Featured Books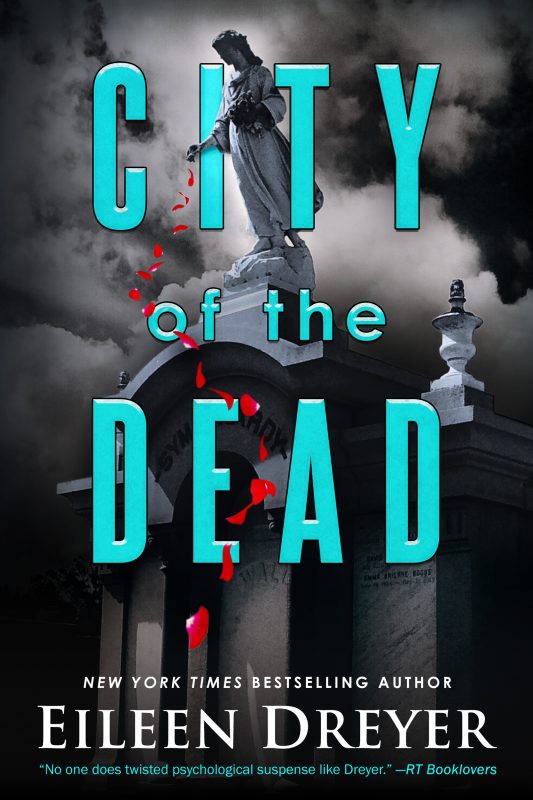 Trauma Nurse Faces Life and Death Searching for her Lost Sister in City of the Dead, a Medical Thriller from Eileen Dreyer
Forensic Nurse Chastity Byrnes courageously stood up to her father, exposed his secrets, shattered her family, and sent herself into exile. But after a decade of struggle, she's finally found peace, until a sister she hasn't seen or heard from in years disappears, and her sister's husband—a man she's never met—turns to her for help.
More info →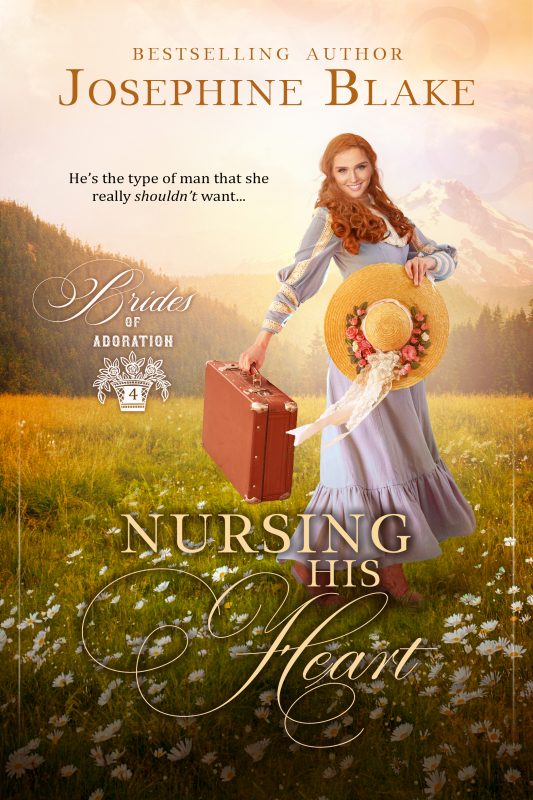 He's the kind of man that she really shouldn't want… Pretty and privileged, Marylee VanHorn is the toast of Adoration society. As such, her strange desire to go to nursing school shocks her parents and her friends, who think she should concentrate on her society debut—and the courtship of Robert Kent, a young man who seems to have persuaded everyone but Marylee that they are set to wed. Marylee is thrilled when the local doctor, Neil Lavan, takes her on as his nursing assistant. However, he drives her positively mad—in more ways than one, but can she really be falling in love with her stoic, overbearing employer? What sort of future could they possibly have together?
More info →

Era arrivata per sposare il fratello del Drago, ma ha rubato il cuore di quest'ultimo...
Per placare una faida, Dominique Beauchamp è destinata a sposarsi, per sanare le terre sconquassate. offerta in matrimonio da suo fratello al signore di Drakewich, è giunta qui per prendere il cognome dei d'Lucy...ma non aveva previsto che avrebbe perso il cuore per il fratello del suo promesso sposo - il Drago Nero.
More info →