Browse by Genre
Featured Books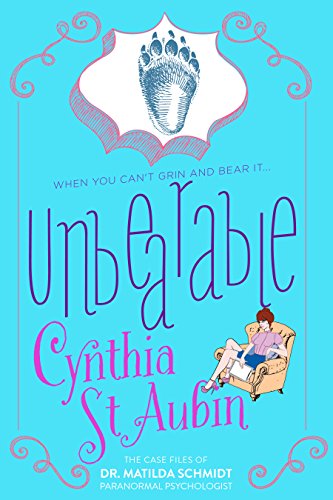 When you can't grin and bear it...Paranormal Psychologist, Matilda Schmidt is sick of secrets. But when her troubled mother falls into dangerous hands, she must enlist the help of the two men who may be hiding the most: the hot-bodied demigod who's suddenly tight-lipped about his current client, and...
More info →

She's become a Banshee, screaming for vengeance…The last thing Katriona remembers about her life is her violent death. Now, in order to rest, she must avenge her family, which means eliminating the last of the corrupt MacKay Lairds. But her Banshee scream doesn't kill him, and the more she tries...
More info →

Beset by prophetic dreams since the time she was a child, Elienor knew the Norsemen would storm Brouillard castle—she saw it in a dream. She saw the death of many. And she saw him—the golden-haired Viking who would claim her for his prize... Jarl Alarik Tryggvason sought revenge against the Fren...
More info →