Browse by Genre
Featured Books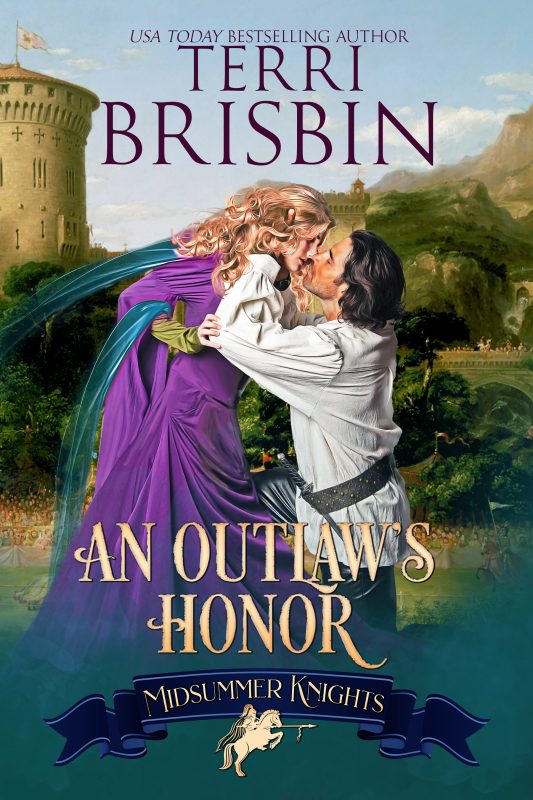 A Midsummer Knights Romance: A Tournament World of Chivalry, Intrigue, and Passion
When the only man she can trust is known for his dishonorable past, what could go wrong?
A Dishonorable Man
Thomas Brisbois of Kelso has only one goal when he arrives at the tournament—to defeat the only knight who ever bested him in battle. If he succeeds, the Scottish king will return to him his lands, his honor, and his life. He has little interest in other prizes, and even less when he learns that the lord for whom his rival fights has included a daughter among the spoils at stake in their contest—a lovely daughter with no desire to play the pawn, or to see her father's champion win. She is a distraction, all the more after she explains her own ideas about which knight shall have her, and how and when.
More info →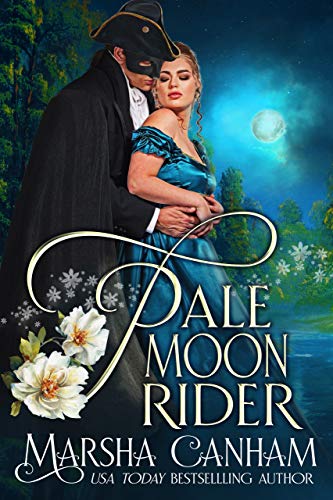 A story of blackmail and intrigue, of double-crosses and secret identities. Renee d'Anton has escaped France and the guillotine, but she trades one web of deceit only to be trapped in another devised by her uncle and the villainous Colonel Roth.
More info →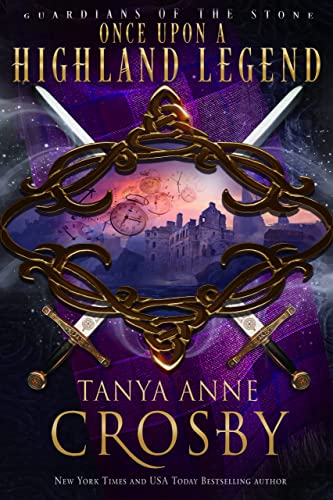 Embark on a journey into magical Medieval Scotland, to a time when the shadowy Picts are in danger of vanishing from the Highland tapestry, and Scotland itself will arise a nation from the ashes of betrayal.
In the year 2014, American-born Annie Ross has gone through her entire life a bit lost. She's about to find herself lost in time as well—all the way back to 878 A.D.—where she will take her place as a guardian of the Stone of Destiny, and find a way to restore the faith of a powerful Highland chieftain. Her discovery in ancient Scotland will open her eyes to truths about love and lore, and once there, she has a difficult choice to make. Is she brave enough to change the course of destiny?  Will she win Callum's heart?
More info →