Browse by Genre
Featured Books
"The Dragonfury series is a definite keeper." – Night Owl Reviews, 5 star Top Reviewer Pick
Trapped by a future she refuses to face…
Accused of cyber espionage by the United States government, ethical hacker Ivy Macpherson is now on the FBI's most wanted list. Out of options, she runs, desperate for time to prove her innocence. When fate takes an unexpected turn, bringing her face-to-face with Tydrin, she must decide—trust a man more dangerous than the hunters on her trail to keep her safe. Or risk capture by a covert agency well known for ruthlessness.
More info →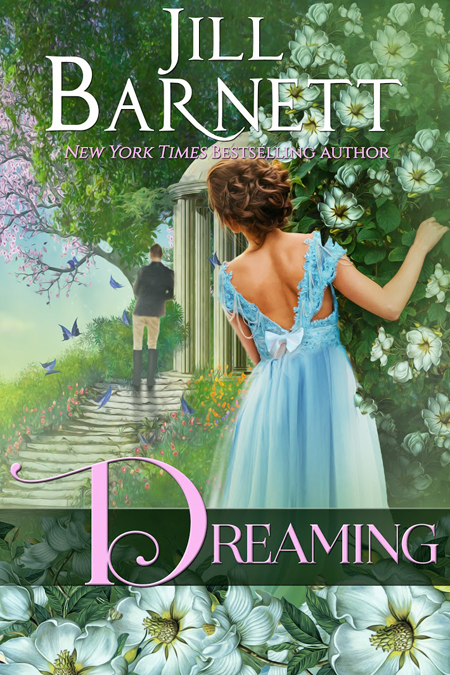 Most English girls meet their heart's desire across a crowded ballroom or in a genteel parlor. Letitia Hornsby finds hers when she knocks him into a river. A curly-haired, blue-eyed hellion of only eleven, she decides even then that Richard, the dashing, handsome, and totally disreputable son of the Earl of Downe, is the white knight of her dreams. Now fully grown and unexpectedly beautiful, Letty is spinning a plan to save Richard from himself…by marrying him…and he soon has the bruises to prove it.
More info →

"Miriam Minger is an amazing storyteller and this book is an absolute GEM! Operation Hero grabs you right from the start and will leave you thinking of the sheer power of it long after you've finished. Five stars!" - The Top Shelf
Unspeakable tragedy and cold-blooded murder conspire against Clare Carson when her six-year-old son is kidnapped after a heart transplant and his abductors want her dead. A dying cop's last words lead her to former Special Ops Jake Wyatt, who helps her discover the horrific truth behind her son's abduction and offers to help her get Tyler back. With nowhere else to turn, Clare entrusts her life to Jake not knowing he has a deadly agenda of his own that could destroy them.
More info →