Browse by Genre
Featured Books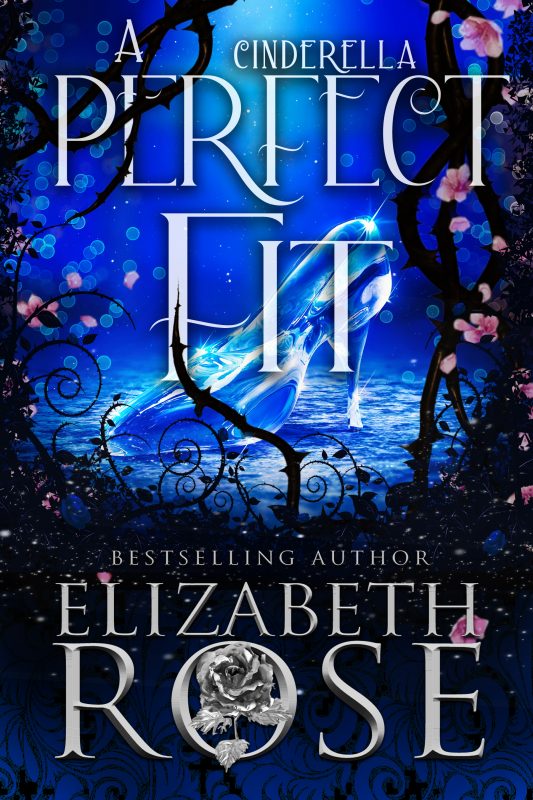 The de Bar siblings continue to be cursed by the old witch, Hecuba, as Cinderella's memories of her past are stripped away. Living with an evil stepmother and two mean stepsisters, Ella can't remember who she is, and neither can she remember her true family, or even Sir William, the man she loves.
More info →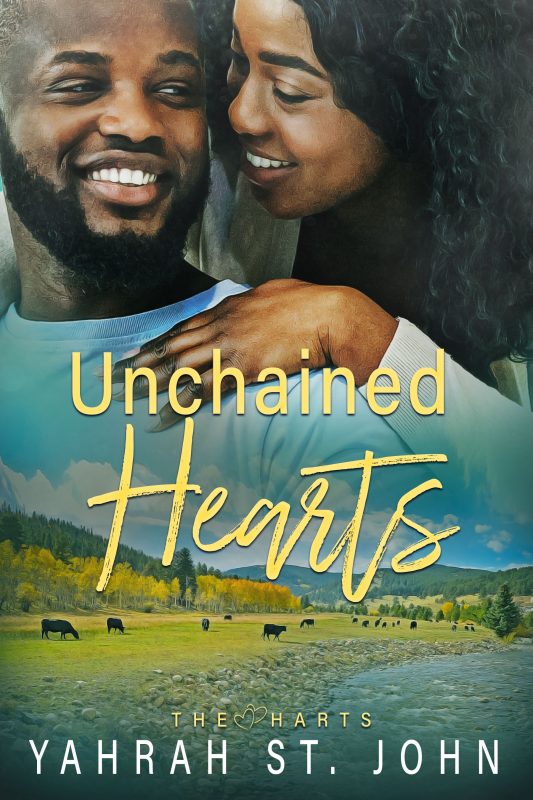 Full-figured London Hart likes fried chicken and potato chips, running her New Orleans restaurant, and spending time with her family. But the moment she meets ex-Special Forces officer Chase Tanner, the chemistry between them is fiery and undeniable. London, however, is still smarting over her divorce and is not ready to dip her toe back into the dating waters—especially after Chase makes it clear that the only place he wants her is in the bedroom.
More info →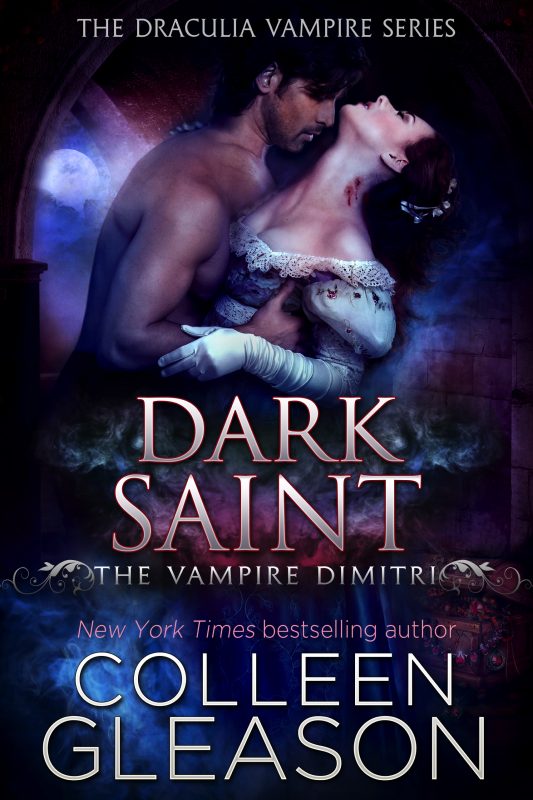 In 19th Century London, vampires live alongside the uppercrust members of Society...
For decades, Dimitri, the Earl of Corvindale, has denied himself the most basic of pleasures in his attempt to free himself from the grip of his immortality. He disdains women, entertainment, and all but the most basic of sustenance in an effort to break his covenant with the devil.
But when he becomes the guardian for two young women—including the beautiful, maddening, and stubborn Lady Maia Woodmore—his life is disrupted and he's forced to face the emptiness from centuries of solitude.
More info →