Browse by Genre
Featured Books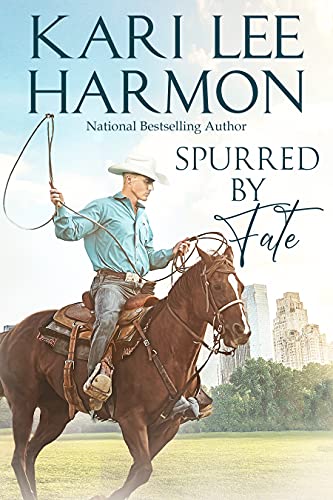 Advertising executive Natalie Fontana is in trouble. In order to be promoted to CEO, she must create a campaign for the firm's biggest, richest, and most obnoxious client. The problem is, the client has rejected all of the models Nat has chosen for his new men's cologne ad. That is, until he spots a picture of her best friend's wedding and sees the hunky groomsman, Hank McGraw. He insists Natalie hire him. Unfortunately, Natalie had sharply rebuffed Hank at the wedding. Now she's forced to ask for his help. Will she be able to resist his charms, and will he be able to convince her to trust her heart?
More info →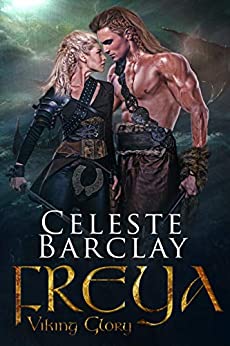 Freya Ivarsdóttir is not only the daughter of a jarl and sister to a future jarl but a well-renowned shield maiden. Committed to fighting the evil forces threatening her tribe and her neighbors, Freya does not welcome the attention of Erik Rangvaldson, the son of their neighboring jarl. Forced to work together to defeat their common enemy, Freya must put aside her dislike for the arrogant man who follows her everywhere. Erik may be the most handsome man she has ever seen, but he also aggravates her unlike any other man she knows.
More info →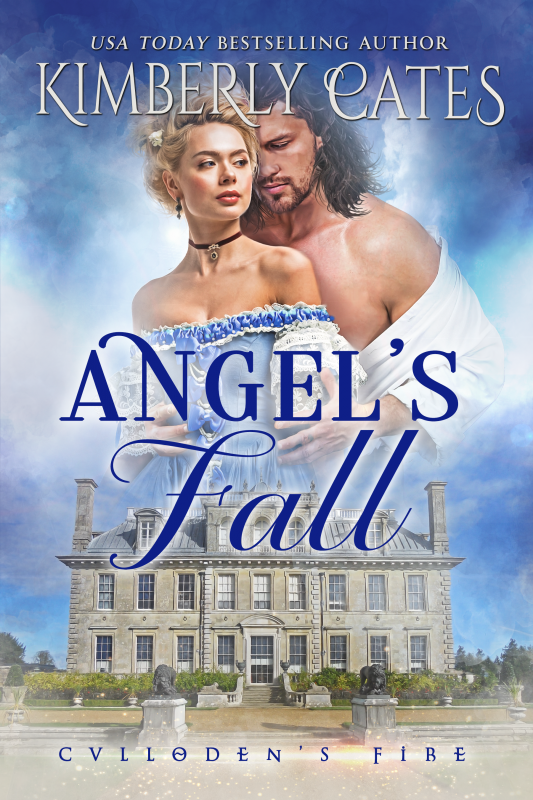 The Prince of Sin…
Legendary swordsman Adam Slade is finished with noble crusades. Scarred by his time at Culloden Moor, and his illegitimate birth, he hides behind a cynical façade and the name of Sabrehawk, selling his sword to the highest bidder.
An Angel in Waiting…
Vicar's daughter Juliet Grafton-Moore creates Angel's Fall, a home where London's fallen women can find shelter from their past. For her interference, Juliet is hated by peers and peasants alike, but she is determined to continue even as they plan to destroy her.
A Light in the Dark…
When Juliet is attacked by an angry mob, Adam saves her, but the infernal woman refuses to stay rescued. As passion flares between them, Adam faces the fiercest battle of his life—keeping this innocent angel from falling into his arms.
More info →