Featured Books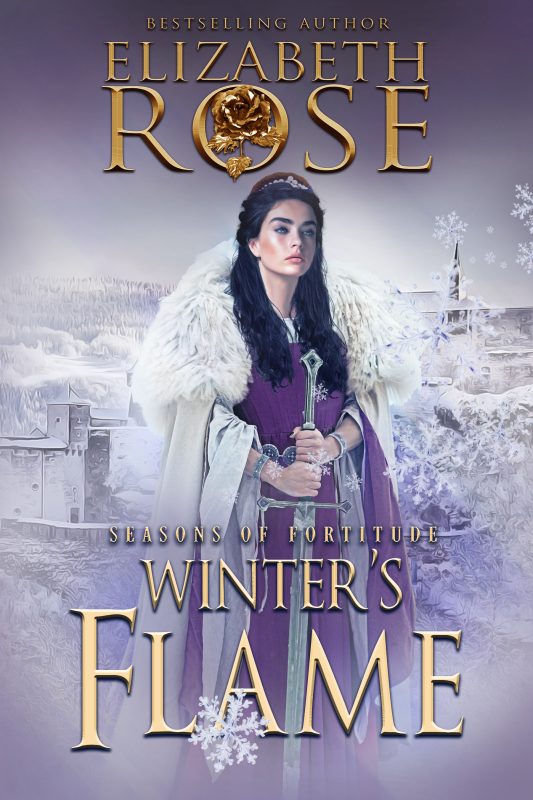 ♥Things are heating up at the forge♥
Resilience is the seed of emotional strength!
Passion ignites and the sparks fly when a border lord and a noblewoman skilled at the forge are brought together under unusual circumstances.
More info →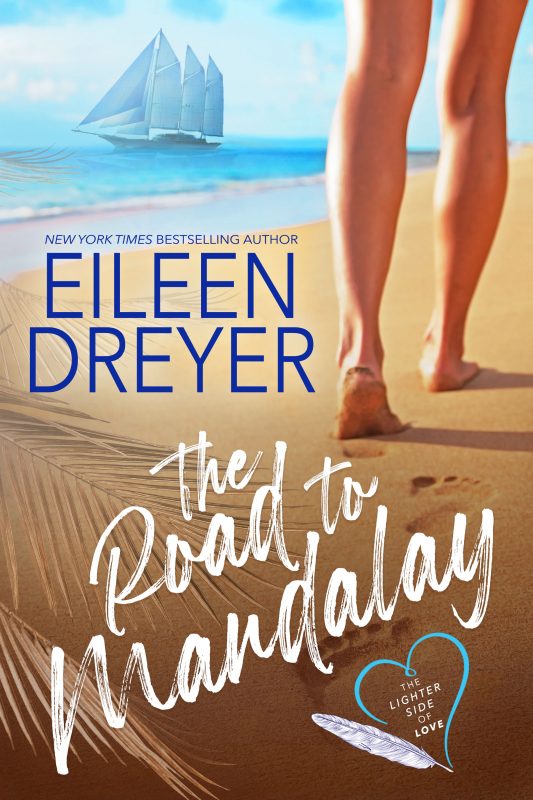 Kate Manion is a dreamer mired in the real world. She'd dreamed of being a painter. Finding herself in charge of her family, she works in an office instead. So when she is given the gift of a week's vacation on an old-fashioned tall ship, she can be forgiven for succumbing to fantasy. Especially when she finds herself caught in the sights of the captain of the ship, Englishman Jack Whelan.
More info →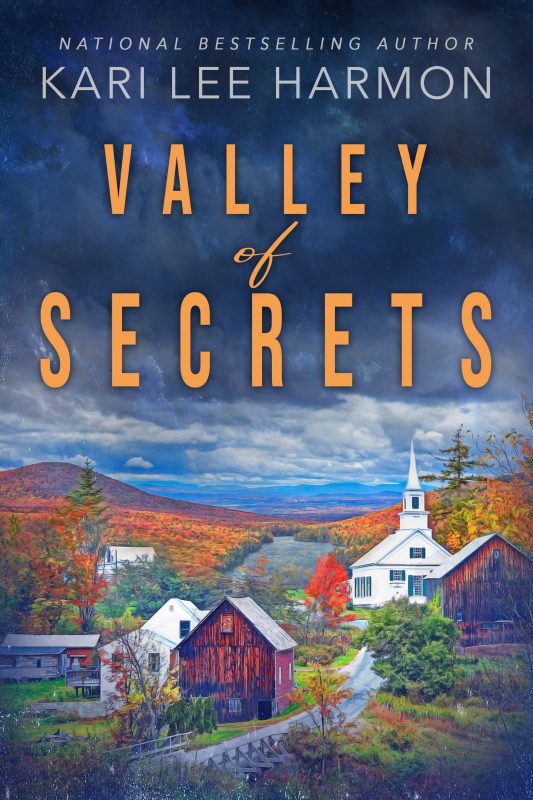 Anna Wilks went straight from her parents' house to her husband's. After thirteen years of trying to give him a son, she's told she's sterile. Her marriage crumbles and her husband leaves her for a younger woman who's pregnant with his child. Anna finds her deceased aunt's journal and discovers her secret. When Anna was little, she wanted to be just like her aunt, but then she grew up and forgot what it was like to be adventurous and fearless. Having no idea who she is now that she can't be a wife and mother, Anna shocks her family by setting out on a desperate search to find herself. She follows her aunt's journal to Mystic Valley, Vermont. Something about the place calls to her soul, except she doesn't have a clue how to make it on her own. She falls into old habits and the welcoming supportive town comes to her rescue, especially Officer Drew Jones who makes a living at helping others and longs to find someone to take care of, even if that's the last thing Anna needs. He is the perfect man on paper. The complete opposite of cynical, pessimist Editor-in-chief Clay Sullivan.
More info →