Browse by Genre
Featured Books
When thief-on-the-run Ashleen O'Shea flees famine-stricken Ireland for Texas with four orphans in tow, she must entrust her safety to lone wolf, Garret MacQuade. Since the day when outlaws ravaged Garret's family homestead, he has shunned attachments, pouring his passion into his paintings of the unforgiving western wilderness. But as Garret braves the dangerous trail with Ashleen and the children, his heart begins to thaw. When evil forces threaten, will he ride away or make a home with this patchwork family he's come to love?
More info →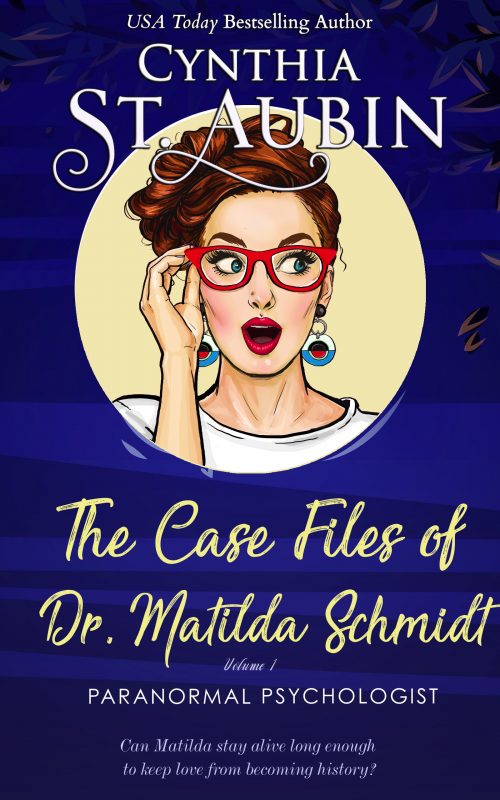 Unlovable: It isn't every day a sexy demigod throws a pissed-off Cupid onto psychologist Matilda Schmidt's couch and informs her the fate of the world depends on her ability to get him off his diapered ass and back to helping people fall in love.Just when Matilda convinces herself she's not ha...
More info →

Traditional Scottish Historical spiked with Fantasy…well played Crosby," says Whiskey and Wit Book ReviewsFearing her "gifts" will be used to defeat her sister Matilda, Elspeth Pendragon escapes the Black Mountain priory that has sheltered her and her four sisters since King Henry's death, only t...
More info →