Browse by Genre
Featured Books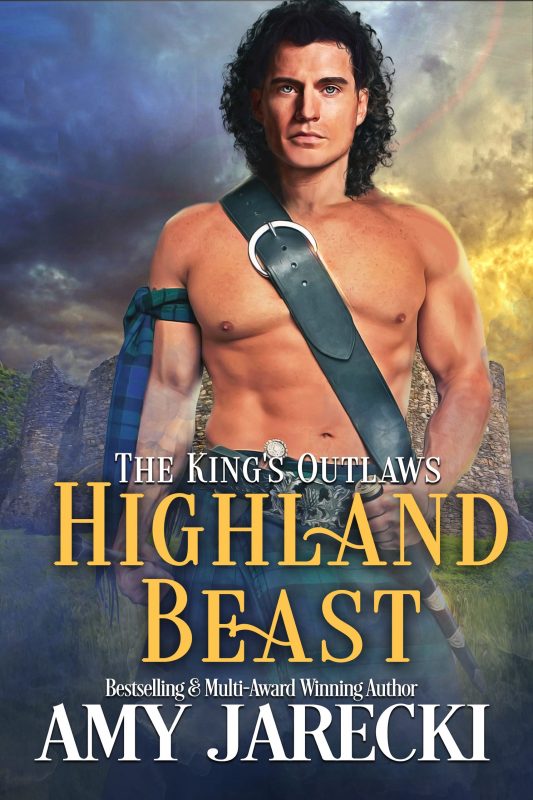 When Sir Arthur Campbell leads an attack claiming Dunstaffnage Castle for Robert the Bruce, he is rewarded with both the keep and surrounding lands. As he assumes the lairdship, he finds a saboteur within his ranks. He sets a trap to ensnare the culprit, only to discover the rebel is none other than Rhona MacDougall—the only woman he has ever loved.
More info →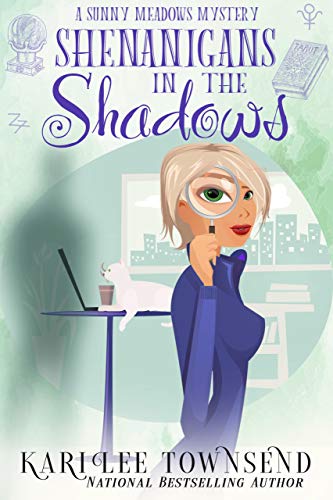 Psychic Sunshine Meadows is used to predicting trouble, but never sees the mischief and mayhem that strikes so close to home coming her way…
After Sunny asks Detective Mitch Stone to move in with her in the small town of Divinity, NY, all chaos breaks loose as her cat Morty refuses to accept him. Life becomes impossible when the two resort to all sorts of shenanigans as they compete for her attention.
More info →

Intent on winning a Lowlander's tournament, Bran MacLeod travels south with his laird. All goes as planned, except spirited Miss Enya Ross continually distracts him, and in the oddest situations. With no business lusting after a baron's daughter, Bran decides to return to Raasay… until his laird pledges Bran's services in the fight to reinstate Mary, Queen of Scots to the throne.
More info →