Browse by Genre
Featured Books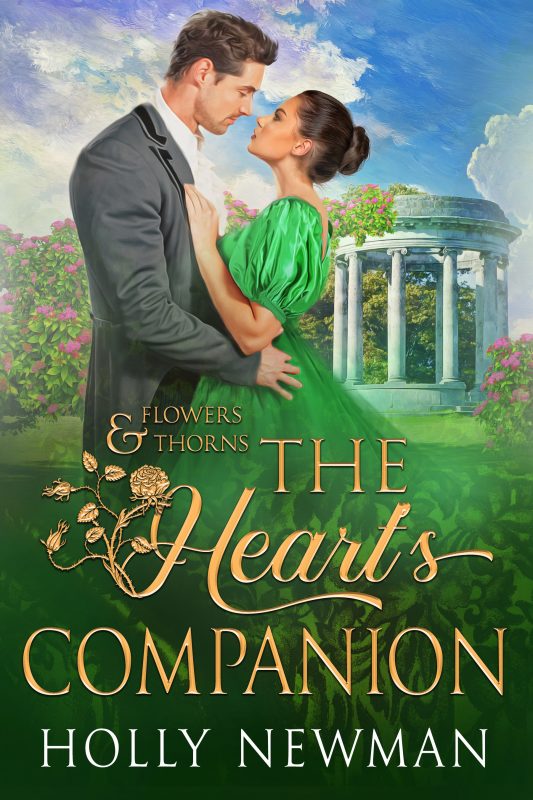 They say, "Love conquers all," but with loves destroyed and lives damaged by vicious lies, will the Devil's Disciple and The Ice Witch share a passion strong enough to conquer rumor's power?
Miss Jane Grantley—society dubbed her the Ice Witch, London's most elusive debutante. Janes calm self-assurance and cool green gaze intimidated all but the most calculating of suitors. She scoffed at the many scheming designs on her virtue—and her dowry. Jane swore never to marry for any reason but love. With relief, she left London at the end of the season and settled at her sister's house with her companion to provide a steady hand to her young nephews while her sister and husband were out of the country.  She had just begun to relax and appreciate the rural environment when she learned the Earl of Royce, nicknamed The Devil's Disciple, had returned to his neighboring ancestral property to see what could be salvaged from years of neglect.
More info →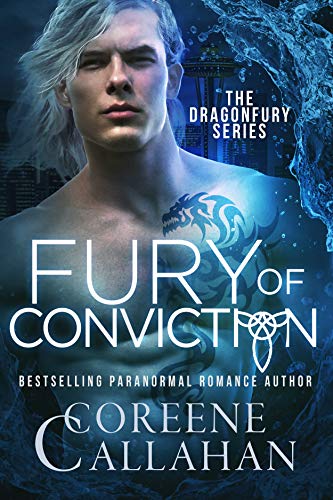 Kidnapped by a rogue faction of Dragonkind, Natalie Bainbridge spends her days trying to escape. After months of confinement, hope seems a distant memory. But when a gentle warrior offers her a trade—her surrender for freedom inside his lair—will she buckle under the pressure or hold the line and finally break free for good?
More info →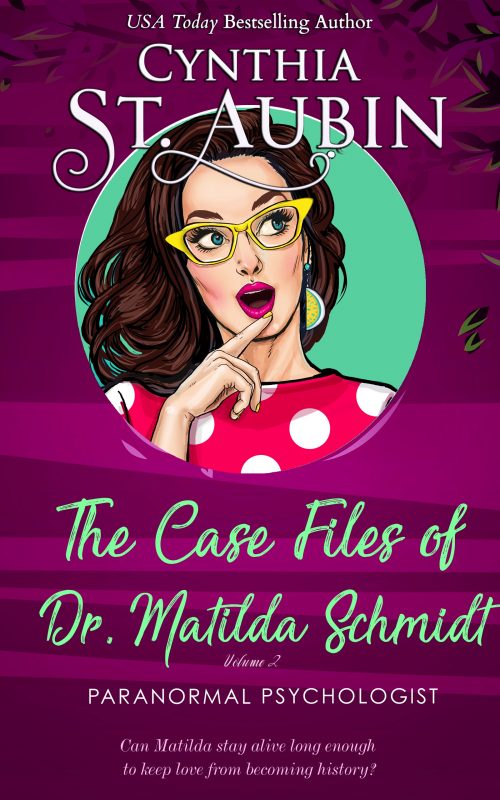 Unbearable: When you can't grin and bear it...Paranormal Psychologist, Matilda Schmidt is sick of secrets. But when her troubled mother falls into dangerous hands, she must enlist the help of the two men who may be hiding the most: the hot-bodied demigod who's suddenly tight-lipped about his current...
More info →