Featured Books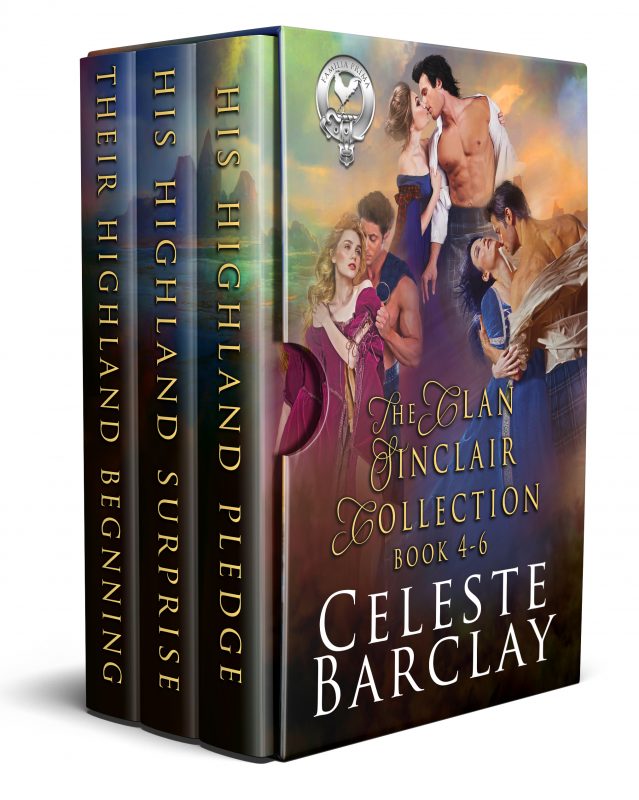 Here by popular demand!

Two Full-length Celeste Barclay novels plus the beloved prequel novella to The Clan Sinclair! Available for purchase or read FREE in Kindle Unlimited!
Welcome to The Clan Sinclair in all its glory, where clan and family come first and love is sure to follow. Highlander Romance has never been so engaging or steamy in three of Barclay's most sought after novels - transcending  love, captivating intrigue, and most of all, powerful happily ever afters. Discover the magic of Highlander Romance as only Celeste Barclay can write!
More info →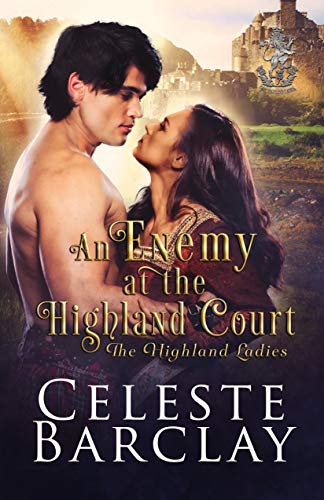 A lady-in-waiting struggling to fit in….
Even after three years at Robert the Bruce's Highland court, Cairren Kennedy still feels like an outsider. Quiet and kindhearted, Cairren has fought to make a place for herself among the queen's ladies-in-waiting when she doesn't look like any of the other young women. A Lowlander with a French mother, her Mediterranean heritage sets her apart both by her features and her customs. When her father hints at an arranged marriage to a Highlander, Cairren fears she'll face more discrimination when she's forced to make her home among strangers. Can Cairren prove that she's more than what people assume? Can she create a new life where she's not welcome?
More info →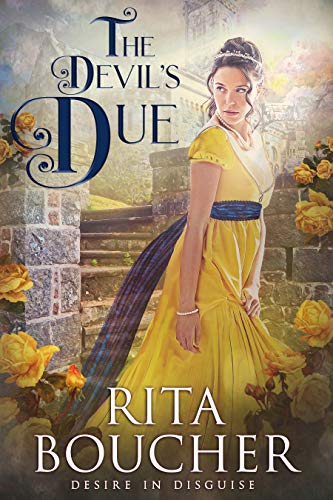 Although she is titled, beautiful and wealthy, Lady Katherine Steele finds widowhood leaves her powerless to protect those she loves. With her young daughter, Kate flees London and the evil man who has been given control of her child and her fortune. The deserted property of her husband's late comrade-in-arms Lord Duncan MacLean, becomes her home. Posing as the Laird's widow, Kate ekes out a meager existence in the remote Scottish castle that has fallen to ruin.
More info →