Browse by Genre
Featured Books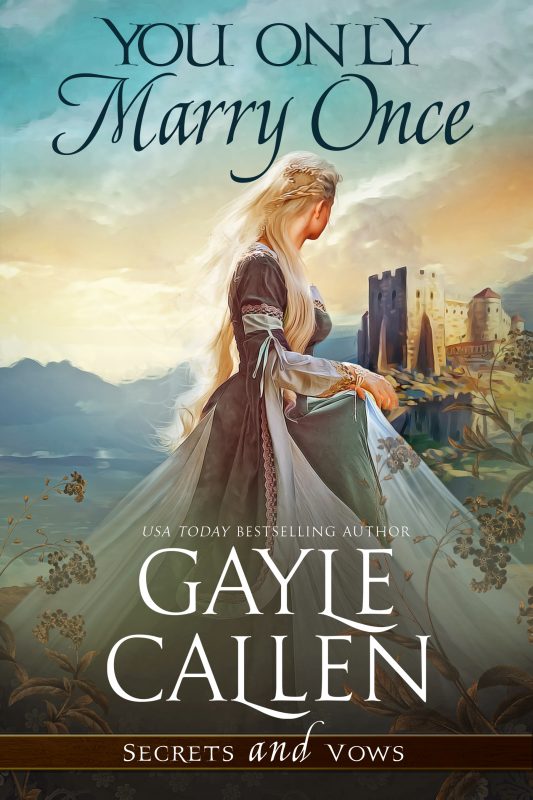 From USA Today bestselling author Gayle Callen comes the "Secrets and Vows" series, with four couples each bound together by sworn vows, yet divided by secrets. Lady Elizabeth Stanwood never thought she'd be foolish enough to be alone with a man. But after a midnight rendezvous in a garden with John Malory, she finds herself compromised and forced to marry.
More info →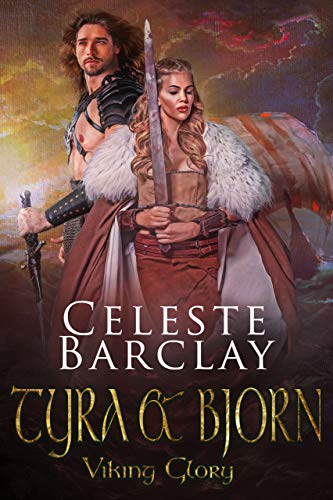 Tyra Vigosdottir, the shield maiden that any warrior with half a brain would fear, does not need to be coddled by any man--especially not the one who broke her heart.  The only thing more irritating than an overprotective Norseman is how her mind won't stop picturing them together. When they must travel together once more to defend their tribe, Tyra and Bjorn find it's impossible to deny their feelings any longer. Danger awaits but so does passion.
More info →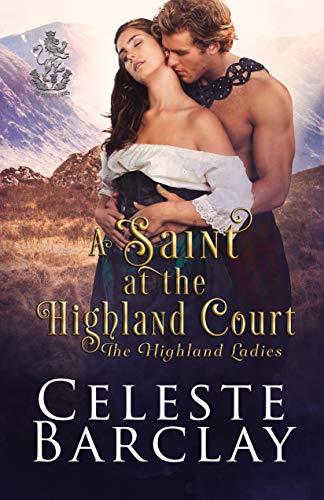 A lady-in-waiting left behind…
Over the past two years, Blair Sutherland has watched her sister and friends marry and leave King Robert the Bruce's royal court. Her parents have promised her a love match, but none of the couartiers who hang on the king's coattails interest her. Just when Blair wonders if she'll ever find the love the other ladies have found, her childhood friend, Hardwin Cameron, arrives at court in need of guidance. With more purpose to her days, Blair's loneliness no longer weighs so heavily upon her. But while Blair offers her assistance, she finds it hard to pay attention when the boy she used to race is now a man who's a constant distraction.
More info →