Browse by Genre
Featured Books
From a New York Times Bestselling author comes a captivating novel of deception, love, and renewal...
A Bold Masquerade
~ When Andrew Weston, the reckless Marquess of Sandhurst, is forced by King Henry VIII into an arranged marriage with a young French widow, he conceives a bold masquerade to outwit the king. Disguised as a humble portrait painter, Andrew travels to the French court of François Ist to have a look at his would-be bride.
Betrayed by her dead husband, Micheline Tevoulère has given up on love...and so she reluctantly agrees to wed an unseen English nobleman. Yet, when she sits for a portrait by a dashing artist with tender eyes, her heart begins to thaw.
More info →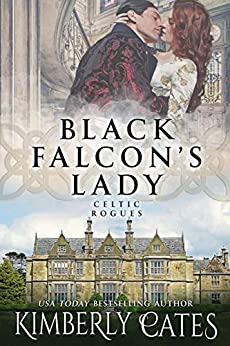 An unloved English heiress...
When shy Maryssa Wylder refuses an arranged marriage, her father exiles her to his isolated holdings in Ireland, a hell he claims is populated by savages eager to slit English throats. On her journey, she is robbed by the Black Falcon, an Irish highwayman who curses all with the Wylder name. A brigand he may be, yet she can't forget the way he looks at her—his dangerous passion piercing her lonely heart.
More info →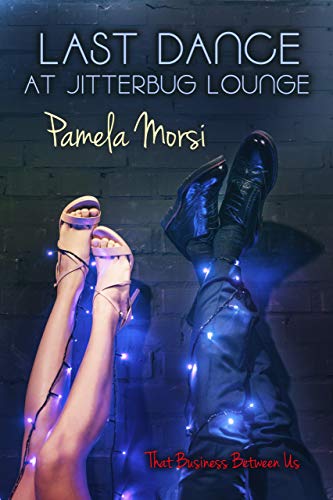 From a USA Today bestselling author, comes Rita Award finalist with with Strong Romantic Elements-- Pamela Morsi at her finest.
For Jack Crabtree, returning home to the backwoods of Catawah to tend to his ailing grandfather isn't exactly how he wanted to spend the better part of his week. He'd just closed a huge deal at work, had three kids home for the summer, and a wife who was angry at him for trying to move them to a bigger house--not to mention, he wasn't looking forward to spending his time running through an obstacle course of crazy relatives who, since his father's death, never felt like anything more than strangers.
More info →