Browse by Genre
Featured Books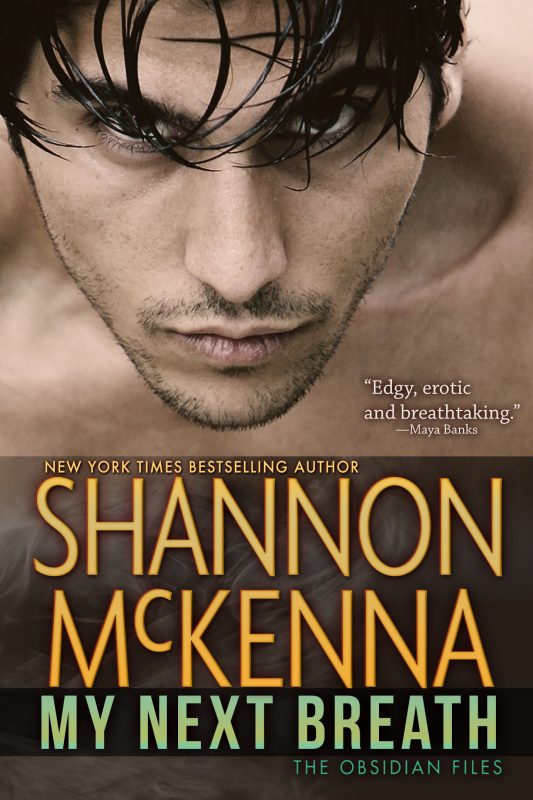 Zade Ryan. Rebel supersoldier. Nearly superhuman. On a desperate quest to rescue his missing brother Luke by any means possible. To do it, he must seduce the elusive Simone Brightman, inventor of the ingenious and deadly tech used to capture Luke and hold him prisoner, location unknown. Zade will do whatever it takes to get close to Simone. Her mysterious beauty and highly sexual allure have him at a disadvantage, but time is running out ...
More info →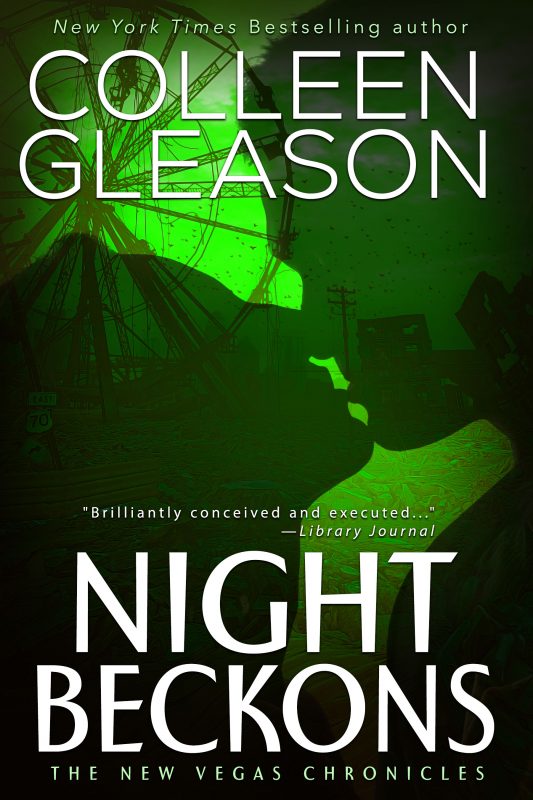 The award-winning fourth installment in the "brilliantly conceived and executed" (Library Journal) series set in an overgrown, dystopian Las Vegas.
The Change that devastated the earth did not destroy Theo Waxnicki. It made him something more than human--eternally young, eternally beautiful . . . but not immortal. When he dies on a mission against the Strangers, he is lost to the darkness . . . until a miracle lady brings him back.
Born during the apocalyptic storms and earthquakes that left the world in ruins, Selena has dedicated her life to easing the pain of others as they slip into death. But Theo is different. He is the first in her care ever to survive.
More info →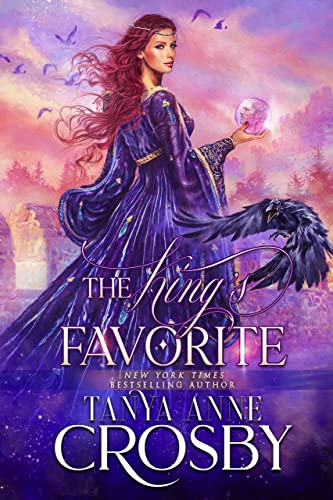 The first "magical" episode in Tanya Anne Crosby's epic romantic adventure combining sweeping fantasy with rich historical romance. "Tanya Anne Crosby has created her own mythology, where history and legend collide." — Whiskey & Wit Book Reviews
More info →