Featured Books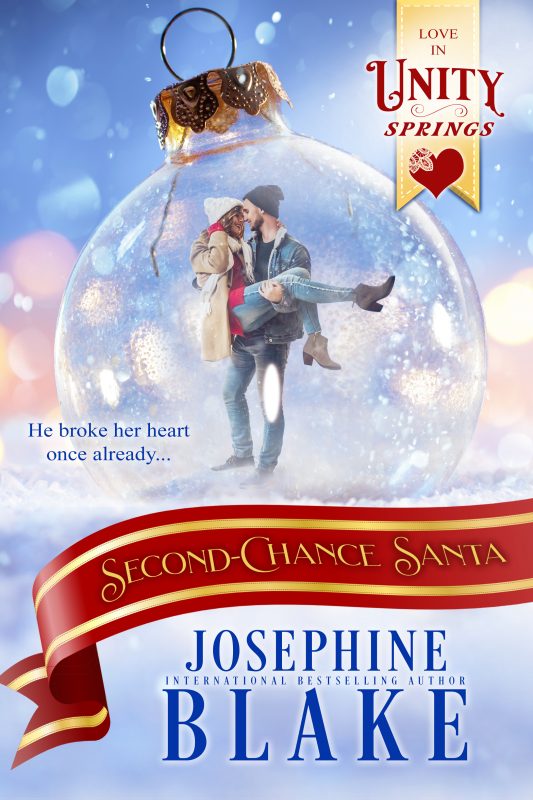 He already broke her heart once...
It's been four months since Emily's fiancé, Henry, threw away their engagement for a job offer in Phoenix, and Emily was never one to waste time wallowing in self-pity. Well... maybe she had wallowed just a little bit, but that was over and done with. She's cut her hair (something Henry never wanted her to do), rearranged her apartment, and started taking Krav Maga at a studio close to work. Henry? Henry who? But her new world comes crashing down when Henry arrives back in Portland. He's determined to make amends, and Emily is determined never to speak to him again... Feeling like a coward, Emily runs home to Unity Springs. Christmas with her family will help her forget Henry all over again... won't it?
More info →

The duke's bargain never included falling in love...
When Savannah Dawson married the second son of an English earl, she never dreamed she'd have to leave her beloved America, let alone enter the aristocracy at her son's side. Yet when the earl dies and her husband disappears at sea, Savannah's life is upended. Bringing her young son to England to meet her shrewish mother-in-law is only the beginning of her trials. The dowager countess has asked a duke to assist in the new earl's education—a man whose power and position could define the course of Savannah's life. Proud and stubborn, Savannah refuses to be intimidated. And yet neither can she resist the attraction that catches fire between them.
More info →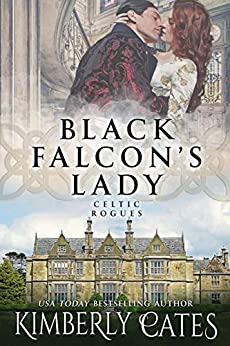 An unloved English heiress...
When shy Maryssa Wylder refuses an arranged marriage, her father exiles her to his isolated holdings in Ireland, a hell he claims is populated by savages eager to slit English throats. On her journey, she is robbed by the Black Falcon, an Irish highwayman who curses all with the Wylder name. A brigand he may be, yet she can't forget the way he looks at her—his dangerous passion piercing her lonely heart.
More info →