Featured Books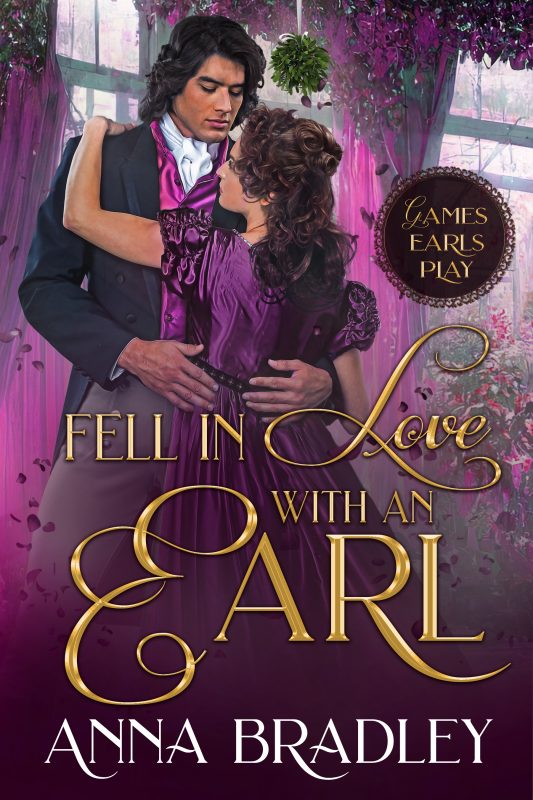 There aren't many young ladies who'd be eager to accept a governess position with wild twin boys in a lonely castle deep in the Oxfordshire countryside, but Helena Templeton has never been much like other young ladies. She's just settled into her new post when the boys' father, the rakish Earl of Hawke returns home unexpectedly, half-dressed and fleeing his latest London scandal.
More info →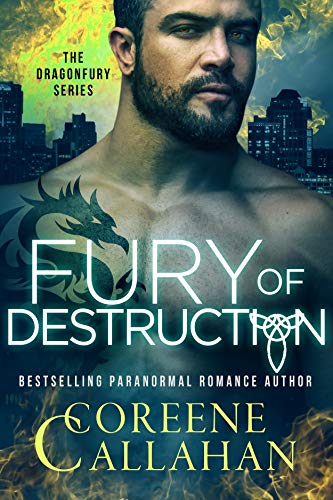 In the seventh installment of Coreene Callahan's bestselling Dragonfury series, a hard-edged dragon shifter must find mercy in order to save an innocent woman's life.
A man on the warpath…
Dragon warrior Gage has earned his brutal reputation. He strikes hard and fast, killing without mercy or remorse. But with the Nightfury lair full of females and a newly adopted son to protect, his ability to focus takes a hit. When one mistake leads to another, putting an innocent woman on enemy radar, he's forced to decide—keep her safe by taking her with him or roll the dice and hope she goes unnoticed by the Razorback pack.
More info →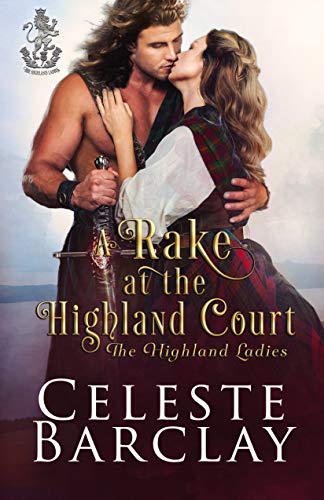 Can a lady-in-waiting resist the pressure to marry a stranger?
Cairstine Grant has spent two years carefully cultivating a reputation at court that is sure to drive away any potential suitor. Traumatized from an attack as a young woman, Cairstine is bound and determined never to marry and never to be subjected to a man's control. She'd rather become a nun than a wife. But one obstacle stands in her way: her younger sister can't marry the man she loves until Cairstine marries first. When Cairstine's father refuses to consider her choice to become a nun, can Cairstine convince an unsuspecting friend to pose as her betrothed? Can she overcome the scars from her past and form a genuine partnership with a man she was never supposed to fall in love with?
More info →