Browse by Genre
Featured Books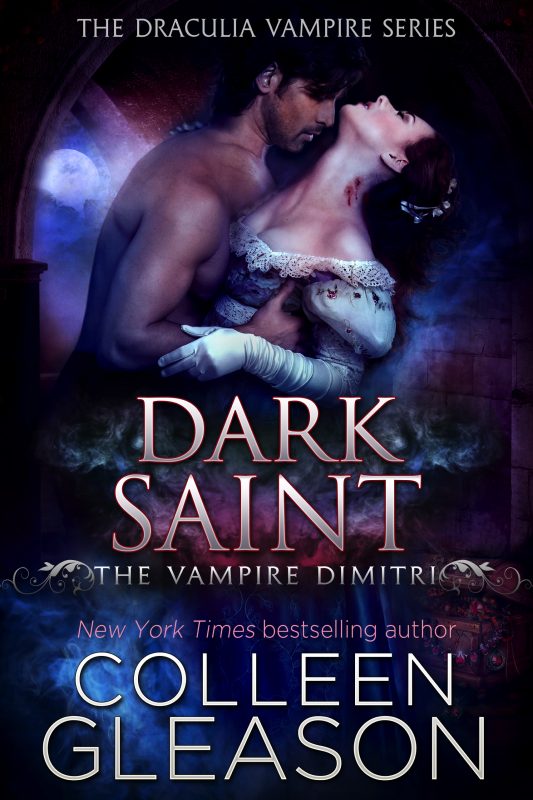 For decades, Dimitri has denied himself the most basic of pleasures in his attempt to free himself from the grip of his immortality. He disdains women, entertainment, and all but the most basic of sustenance in an effort to break his covenant with the devil.
But when he becomes the guardian for two young women—including the beautiful, maddening, and stubborn Maia Woodmore—his life is disrupted and he's forced to face the emptiness from centuries of solitude.
Maia is no fool, and she alone is strong-willed enough to tame the beast Dimitri has become…and to show him love is the most important risk of all.
But when the most potent of danger strikes, can Dimitri put aside his own stubbornness to find love…even at the risk of his own soul?
More info →

England, 1774. Ten years have elapsed since Lady Philippa Ponsonby Hatfield made a painful sacrifice in giving up the dashing Royal Navy captain with whom she was desperately in love. In the years since, Sir Elliott Lord has gone on to become a famous admiral and hero of England, and now, fate throw...
More info →

An RT Book Reviews HISTORICAL MYSTERY of the Year Nominee, Perfect In My Sight is a "a tangy, sensuous historical romance with the added bonus of an excellent, suspenseful plot." [Rendezvous]What would you do if you believed someone you loved was murdered? Everyone suspected Peter Holland married Sa...
More info →