Browse by Genre
Featured Books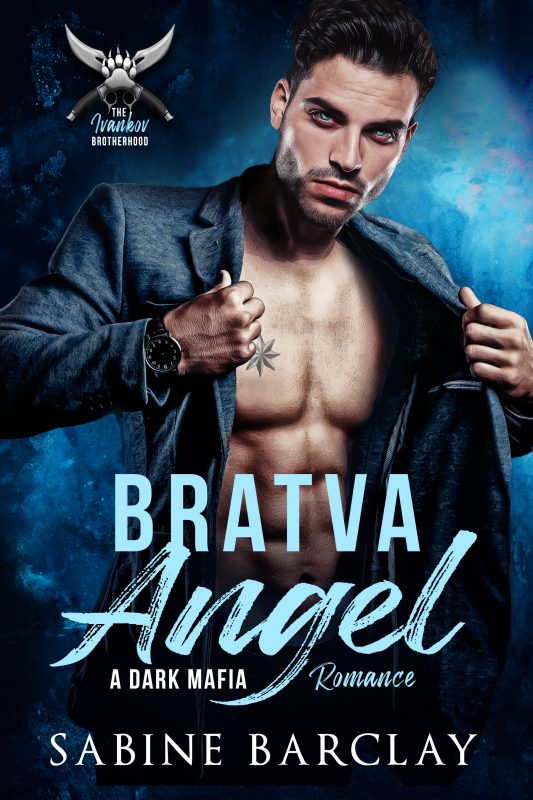 Our worlds couldn't be further apart…
She's light. I'm dark. She's an angel. I'm a devil.
I'll never walk away from my life with the bratva.
My only choice is to bring her in.
She's mine and always will be.
More info →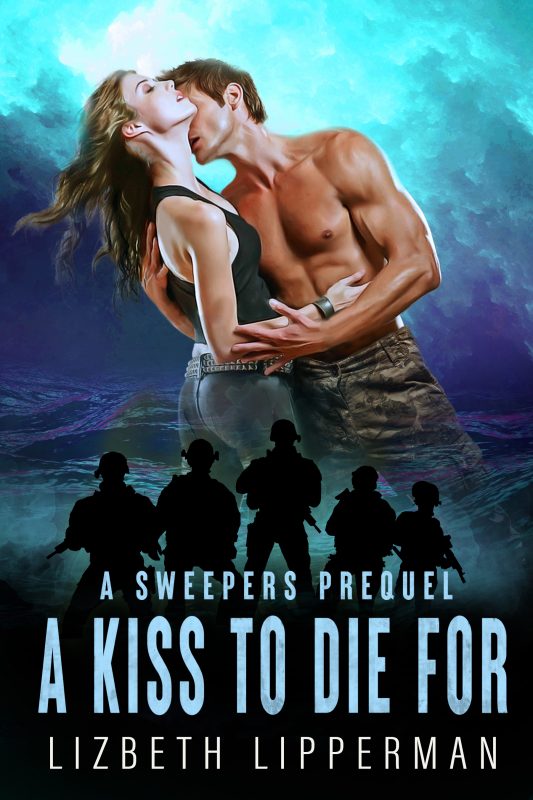 In a prequel to SWEEPERS: DIE ONCE MORE Dr. Mackenzie Conley, a CIA operative and expert on bioterrorism, is in Morocco undercover as a visiting professor at the University. Her mission is to investigate rumors of a powerful new nerve gas delivery system being perfected somewhere in the area. The rest of her team has already gone home after spending two weeks without finding even a hint of such a weapon. Mac stayed behind to finish her six-week stint to ensure her cover stays intact should she need to use it again.
More info →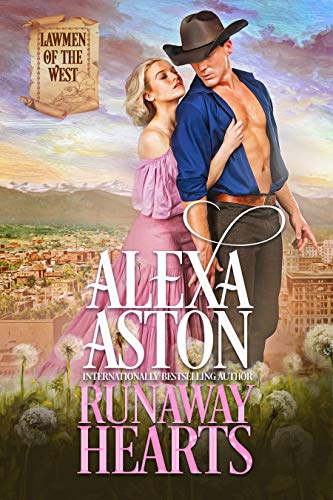 A young woman fleeing to save her life.
A untrusting loner weighed down by guilt.
Two very different souls who find love in the booming American West . . .
More info →