Browse by Genre
Featured Books
"The Dragonfury series is a definite keeper." – Night Owl Reviews, 5 star Top Reviewer Pick
Trapped by a future she refuses to face…
Accused of cyber espionage by the United States government, ethical hacker Ivy Macpherson is now on the FBI's most wanted list. Out of options, she runs, desperate for time to prove her innocence. When fate takes an unexpected turn, bringing her face-to-face with Tydrin, she must decide—trust a man more dangerous than the hunters on her trail to keep her safe. Or risk capture by a covert agency well known for ruthlessness.
Condemned by a past he doesn't want to remember…
Cursed with a terrible temper, Scottish dragon-warrior Tydrin struggles to atone for a mistake that took innocent lives. Unable to forgive himself, he returns to the scene of his crime in hopes of finding absolution, but discovers a woman in need of his help instead. Intervening in the nick of time, he whisks Ivy to safety, only to realize the daughter of the family he wronged is the one destined to steal his heart.
More info →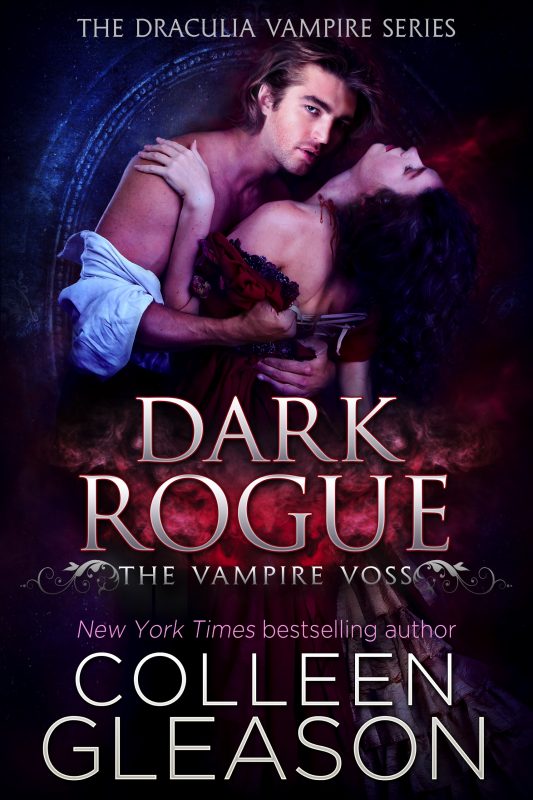 Even after centuries of lust, hedonism, and women, Voss, the Viscount Dewhurst, rarely finds himself bored. As a member of the Dracule, he is a rogue of the first order—a man who loves nothing more than a warm woman, excellent vintage, and even a puzzling challenge to keep his mind active.
But when one of his seemingly harmless manipulations sets him on the path to seduce the beautiful Angelica Woodmore right from beneath her guardian's nose, things become a little less simple…a lot more passionate…and definitely more complicated.
And when the most evil vampire of the Dracule puts Angelica in his sights, Voss will have to risk everything to save her…and possibly his own soul.
More info →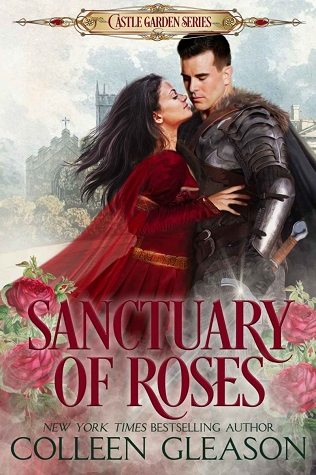 Madelyne de Belgrume has lived in secrecy in a hidden abbey for years. Her mad, abusive father, Fantin, believes she is dead.
Lord Gavin Mal Verne wants nothing more than to seek revenge on Fantin de Belgrume … and he has the king's blessing to bring the man to heel.
After a battle with Fantin that leaves Gavin nearly dead, he accidentally comes upon a hidden abbey … and the beautiful, serene nun who helps to heal him…and touches his heart in more ways than one.
When Gavin discovers Madelyne's true identity, she is forced to leave the sanctuary of the abbey and appeal to King Henry for succor.
To her horror, Madelyne learns she must either marry … or be returned to her father's custody.
More info →