Browse by Genre
Featured Books
The duke's bargain never included falling in love...
When Savannah Dawson married the second son of an English earl, she never dreamed she'd have to leave her beloved America, let alone enter the aristocracy at her son's side. Yet when the earl dies and her husband disappears at sea, Savannah's life is upended. Bringing her young son to England to meet her shrewish mother-in-law is only the beginning of her trials. The dowager countess has asked a duke to assist in the new earl's education—a man whose power and position could define the course of Savannah's life. Proud and stubborn, Savannah refuses to be intimidated. And yet neither can she resist the attraction that catches fire between them.
More info →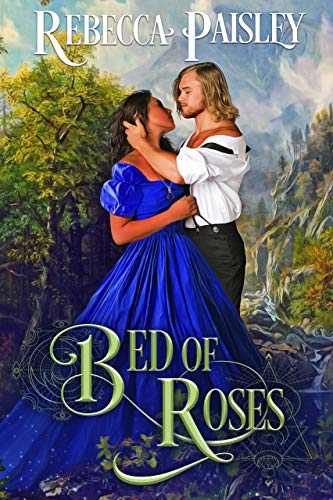 Sawyer Donovan wasn't looking for trouble. Fleeing from his shadowed past, he seeks refuge with a group of nuns only to end up attacked by a cougar and dragged back to the lair of a bandit princess caring for a gang of elderly outlaws.
When Zafiro Quintana sends her pet cougar to investigate the threat of danger, the last thing she expects him to return with is a magnificent, muscular, young man with no memory of how he'd come to be naked and helpless under Zafiro's tender touch.
Zafiro quickly decides her gorgeous prisoner is the ideal candidate to help whip her grandfather's gang back into shape. Charmed against his will by the raven-haired beauty and her daffy gang, Sawyer's thoughts turn from escape to a plan to make Zafiro his captive—the captive of a searing desire she can no longer deny.
More info →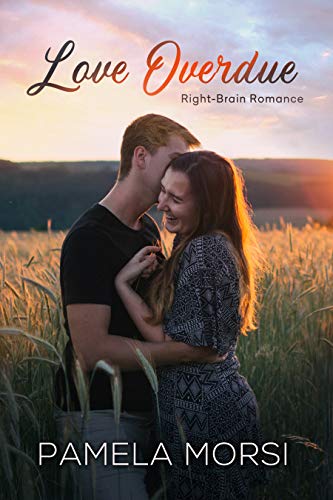 "Pamela Morsi is a perennial favorite for a good reason... she writes the perfect feel-good read." - Susan WiggsMeet Dorothy Jarrow: devotedly unsexy librarian Buttoned-up book lover DJ is all sensible shoes, drab skirts and studious glasses. After an ill-advised spring-break-fueled fling left her ...
More info →