Featured Books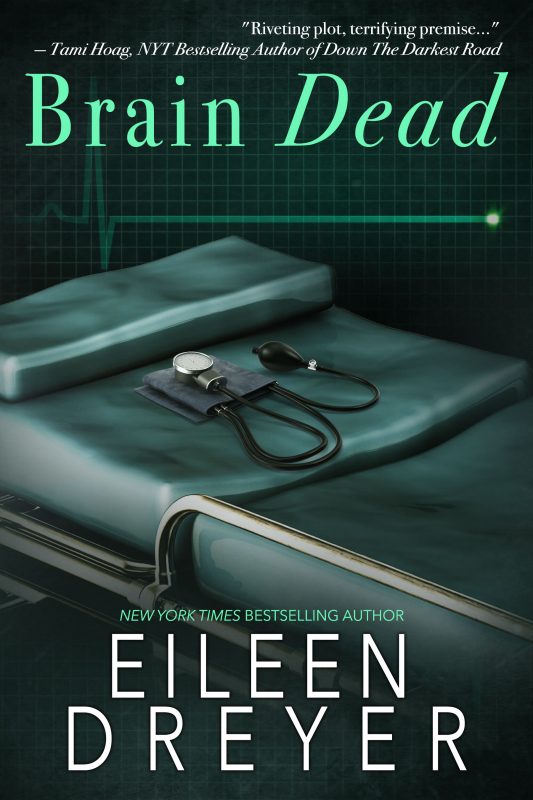 "Riveting plot, terrifying premise..." ~Tami Hoag, NYT Bestselling Author of Down The Darkest Road
When forensic nurse Timmie Leary-Parker moves from LA to Puckett, Missouri to care for her ailing father, she's prepared for the slow pace, the small-town politics and the feeling that everyone knows her business.
Then, patients in the hospital's Alzheimer's Unit start dying in unprecedented numbers.
More info →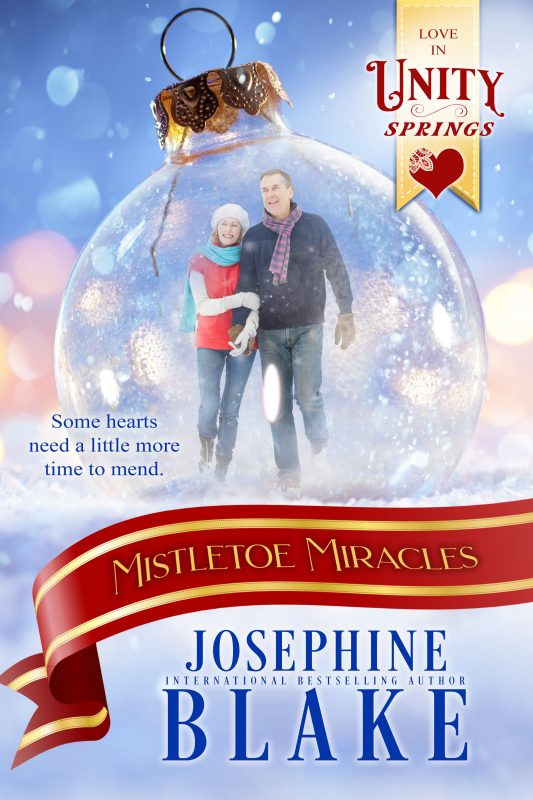 A kiss beneath the mistletoe might just be the start of something incredible.
Single dad Michael Wilson gave up on romance the moment his wife abandoned him twenty-two years ago. Running his hardware store and raising two daughters all on his own, left no time for relationships. He wasn't about to risk his heart for a second time…Until he met Vivian.
More info →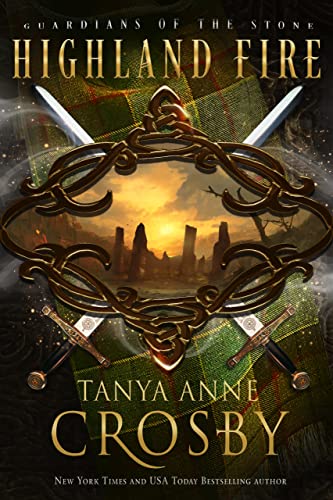 "Magical from the very start." —InD'Tale Reviews
Embark on a journey into magical Medieval Scotland, to a time when the shadowy Picts are in peril of vanishing from the annals of history, and Scotland itself will arise as a nation from the ashes of betrayal.
More info →