Browse by Genre
Featured Books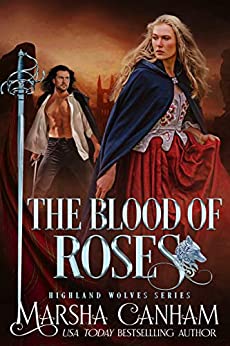 The stunning sequel to The Pride of Lions!
Catherine Ashbrooke Cameron had committed the unpardonable sin of falling in love with her husband--a Scottish spy she married in her English home. Now, as she raced to the Highlands, the innocent English beauty would learn the passions of war--and the price of love . . .
More info →

Best laid plans.
Lady Clare MacDougal, the sharp-tongued daughter of the Duke of Renfrew has been sent to spend the summer in London with her cousin, the Duke of Clevedon. Her father's heartfelt wish is for her to marry well. Lady Clare has other plans...
Forbidden love.
Milton Parr, the Earl of Wexford has no plans for marriage. Widowed from a previous, unhappy marriage, Wexford's only plans are to finish raising his younger siblings. But Lady Clare's tart tongue and love of life intrigues him.
Can he convince her they belong together, or will her secret love keep them apart?
More info →

"With Miriam Minger, you're assured of a good read!" - Heartland CritiquesIn this heartwarming novella, Triona wants everything to be perfect for her longed-for family reunion. Her beloved sister-in-law Maire and her Norman husband will be joining them in Glenmalure for Christmas! Yet it might take ...
More info →