Browse by Genre
Featured Books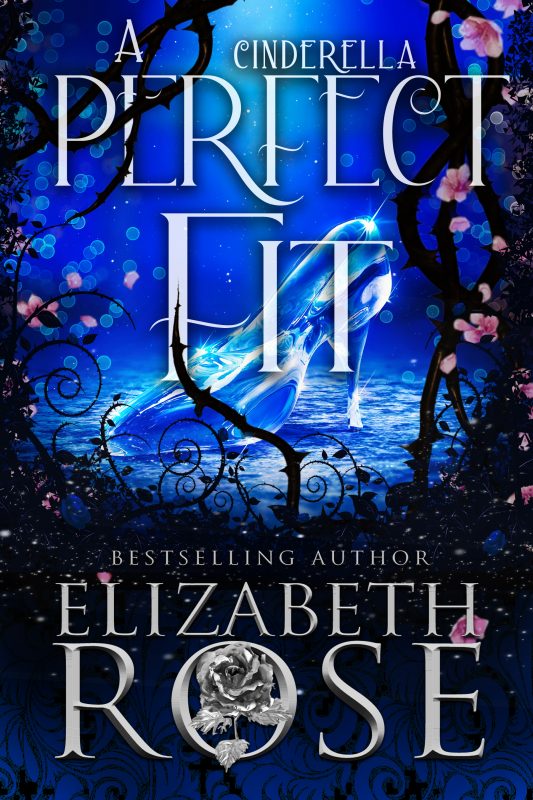 The de Bar siblings continue to be cursed by the old witch, Hecuba, as Cinderella's memories of her past are stripped away. Living with an evil stepmother and two mean stepsisters, Ella can't remember who she is, and neither can she remember her true family, or even Sir William, the man she loves.
More info →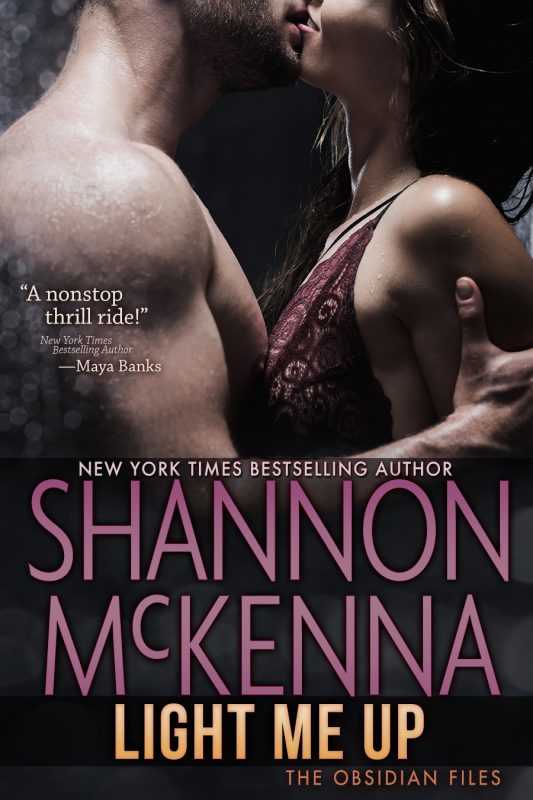 All night long...
Tycoon and secret supersoldier Noah Gallagher never expected to beat the Obsidian Group at their evil game—genetically altering runaway kids—but he did, with the help of the brave and beautiful Caro Bishop, the love of his life. The two of them survived that wild adventure, but only just. Noah is crazy for his new bride, knowing all the while that being with him puts her at constant risk. Their love, their closeness, and the intense passion they share are shadowed by fear. Obsidian's relentless hunt to recapture its rebels will never stop. Noah would die to save her—but now is not the time to tell her that.
More info →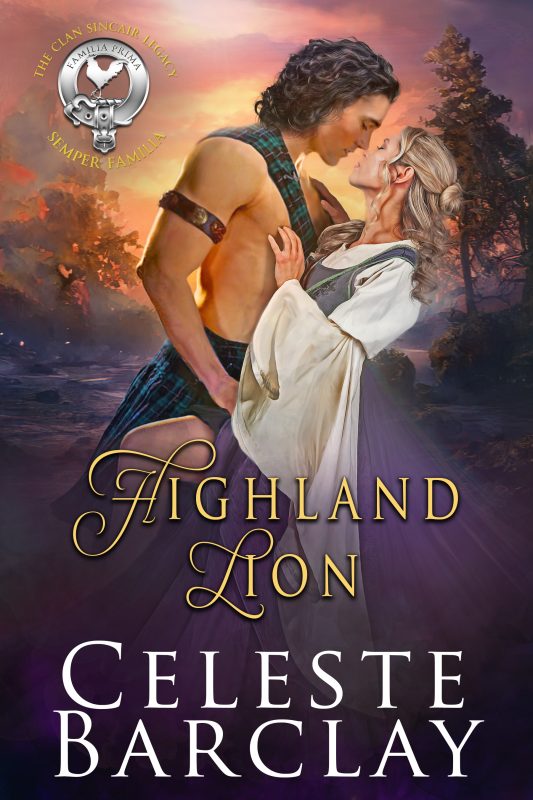 A warrior determined to step out of his family's shadow...
Liam Mackay journeys to Orkney to oversee the transfer of control from the Norwegian king to his grandfather, Laird Liam Sinclair, Earl of Caithness. Honored with the mission from his namesake, Liam is determined to prove to his parents, Tristan and Mairghread Mackay, he is no longer the "wee" lad they think. No one in the Sinclair or Mackay clans believed the transition would be smooth, but Liam never imagined he'd be caught in the midst of a woman's perilous attempt to escape being ripped from her homeland.
More info →