Browse by Genre
Featured Books
An Unlikely Heroine
Robena has a place among the inhabitants of Dunnedin, the stronghold of the powerful MacKendimen Clan, and that is as a harlot in their village. Her life is her own and she finds meaning in the pleasure she gives and her work with the midwife and healer. The great wound she'd suffered in her past and the emptiness it caused within her will never be filled, but Robena does not allow that to control her. As the year's end and its festivities and holidays approach, the news that a certain man will spend time here, and time with her, brightens her spirits in ways she cannot explain. And in ways, she dares not examine too closely.
More info →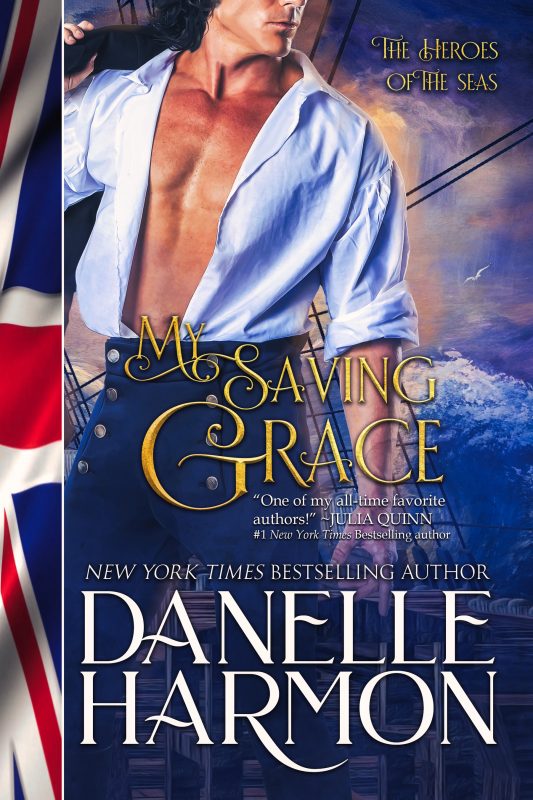 "One of my all-time favorite authors!" - JULIA QUINN, #1 New York Times Bestselling Author
Lady Grace Fairchild is impetuous, free-spirited — and single. With her mother on her fourth husband and her future uncertain, Grace has set her sights on the most eligible naval officer on the marriage market. Dashing and decorated, every woman's dream, she needs to find a way to impress him with her sailing skills. But who can she find to teach her the ways of a mariner so she can impress the naval hero?
More info →

He's cursed with eternal silence...Roderick MacLauchlan is death for hire. Blessed by an ancient Deity with Berserker rage, he has the strength of ten men. Cursed by a malicious enemy, he's incapable of speech. A desperate clan war rages around him and a malevolent adversary lurks in the darkness, c...
More info →