Browse by Genre
Featured Books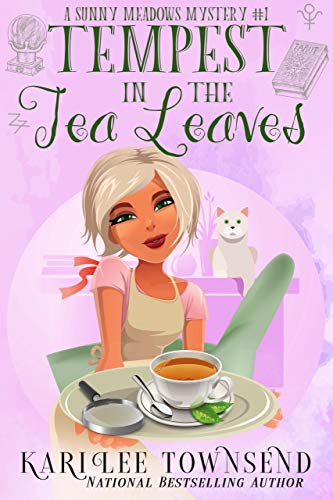 In the fortune telling business there are a lot of pretenders, but Sunshine Meadows is the real deal—and her predictions can be lethally accurate…
More info →

Fury Of Fate (A Dragonfury short story)
She's determined to try something new…
Sasha Cooper is a woman on a mission. Determined to let loose and live a little, she takes her best friend's advice and embarks on a night of passion with a complete stranger. No regrets in the morning. No looking back either. But when the one she chooses turns out to be a Dragonkind warrior, Sasha knows she's in trouble—and that the man she believed was a dream come true could end up being her worst nightmare.
He never intended to get involved…
Ivar, leader of a rogue faction of Dragonkind, isn't a pushover. So when a noisy neighbor jeopardizes the security of his secret lair, he decides to take care of the problem once and for all. Little does he know banging on Sasha's door will send him on a passionate odyssey unlike any he's ever experienced. But when the night takes a deadly turn, he's left little choice—escape from the woman who possesses the power to kill him, or die trying.
More info →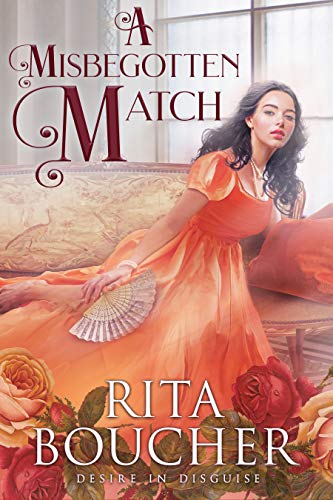 Sebastian Armitage is personally acquainted with the damage caused by secrets and lies. Wanting nothing to do with the pain of his past, the rakehell had broken all ties with England. But when his elderly godmother falls ill, her companion, Amanda Westford, summons him home. Sebastian soon discovers that the prunes and prisms widow that he expected is not only young and beautiful, but clearly harboring some secrets of her own. Is it his godmother's fortune that is allowing Mrs. Westford to live far beyond her means?
Amanda had vowed that she would never again accept desire without love. Although Sebastian's infamous reputation had earned her scorn, it is impossible to despise this charming, handsome man who personifies temptation on two feet. Amanda knows that only a fool would be seduced by the promise of passion with the man known as the Demon Rum. Why then is she longing to play the fool?
More info →