Browse by Genre
Featured Books
A Highland woman desperate for a hero... A Highland warrior destined to save her... Will love be enough to unite them forever? Anice MacNab barely survived the brutal treatment of her wedding night, leaving her with a shattered life, body and soul. Now, the death of her husband forces her to flee another planned political alliance, seeking the help of the only man she trusts…. Robert Mathieson.
More info →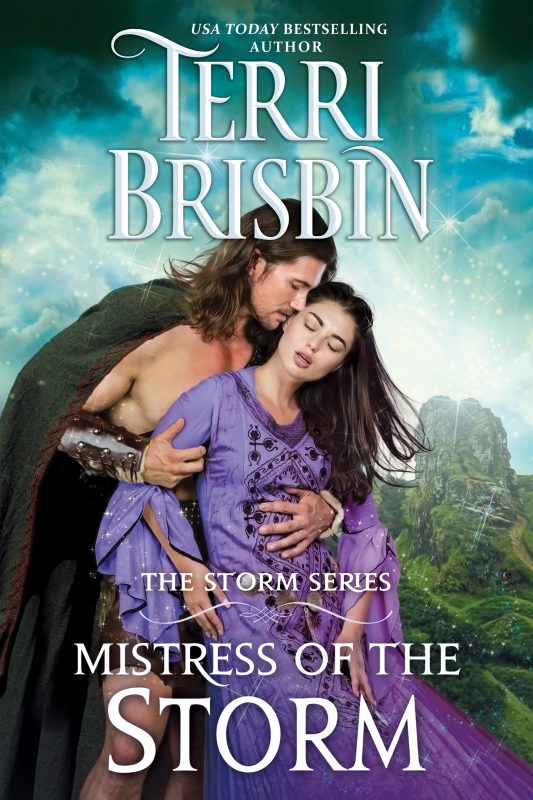 From USA TODAY Bestselling author Terri Brisbin. . .
While magic still glimmered over the lands and people of Scotland and the Vikings ruled the western islands and the north, three brothers struggle against their fate to overcome a dreaded curse tied to their own Fae powers. Their hearts, souls, and very lives depend on the women they betrayed. Duncan of Skye heals with his touch and many powerful nobles vie to use it for themselves. But every use of his power brings pain and destroys his body and he knows he will not survive much longer. When a woman given to him gives him blessed relief from his suffering, he knows he must keep her as he seeks a way to end the curse.
More info →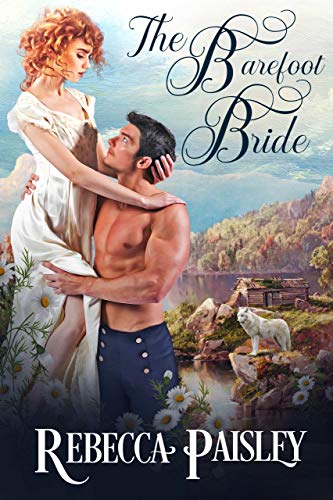 The last thing handsome, aristocratic Saxon Blackwell needs is a bride. But a cruel ultimatum from his wicked witch of a grandmother leaves him with no choice but to seek one or lose his vast English estate forever. Saxon's flight from high society leads him right into the arms of Chickadee McBride—a barefoot, flame-haired mountain girl with a saucy tongue, a tender heart and her very own wolf.
Both shocked and secretly intrigued by the untamed beauty's scandalous behavior, the cynical Saxon quickly decides Chickadee would make the perfect bride to bring home to grandmother. Chickadee's Scotch-Irish temperament and irresistible shenanigans set society ablaze with gossip, but it is Saxon who finds his body burning with a passion he can no longer deny. Too late, he realizes his wild bride is in danger of making him a prisoner of desire…and capturing his heart…
More info →