Featured Books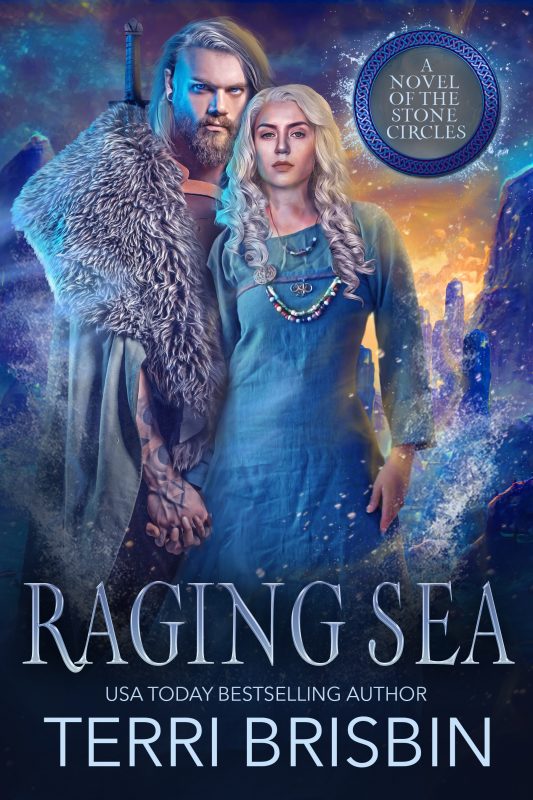 An ancient goddess drawing her followers closer to free her from her prison. . .
A man who discovers he can control the winds and storms. . .
The woman he betrayed who must trust him if they are to conquer the evil one. . .
Soren Thorson thought his uncle's stories of an evil force trying to return to destroy their world just another tale of outdated gods. When the powers rise in his blood and he can call and control the winds and sky, Soren realizes he is part of a bigger plot. And when groups of strangers arrive in Orkney and threaten the one woman he loved and lost, he is willing to do what he must to protect her. He never expected it meant battling others who held the powers of ancient gods within them.
More info →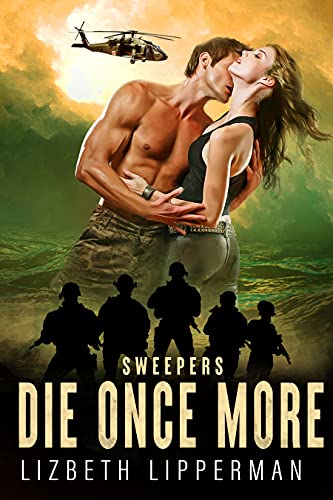 DR. MACKENZIE 'MAC" CONLEY, a biochemist for the CIA, went deep undercover to investigate a man so evil he was dubbed "Dr. Death", and not even her handler knew where she was. Six days later, her team traced a satellite call to a laboratory in Morocco and extracted her, killing Dr. Death in the process...or so they thought.
More info →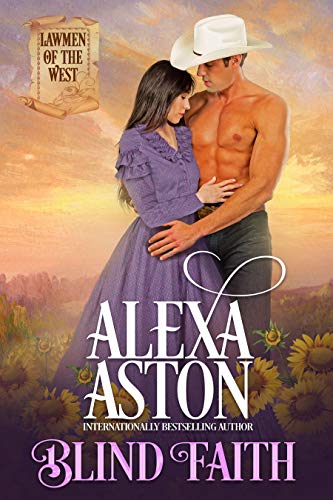 A wounded horse. A half-dead man. She thinks she can save the horse. She doubts the man will survive . . .
Painter Alena McClaine's world turns upside down when an unconscious rider arrives on his injured horse at her isolated California cabin. Both the animal and the stranger sport bullet wounds.
Much to her surprise, the man lives—and hasn't a clue about his identity. Even worse, he's now blind. As the stranger recovers from his head and shoulder wounds, Alena finds herself falling in love.
He remembers his name—and then his mission.
John Harper recalls pieces of his past as a beautiful woman nurses him back to health. Finally, he remembers he is a U.S. marshal hunting a vicious gang of outlaws who have kidnapped a United States senator—the very man who married John's childhood sweetheart. He located the gang, only to be shot before he could rescue the senator and his young son.
When his sight returns, John knows he must head to the gang's hideout and attempt to rescue their captives despite his bum shoulder. Alena, a crack shot, insists on going with him. The secrets and lies that await them test their new and fragile love.
More info →