Browse by Genre
Featured Books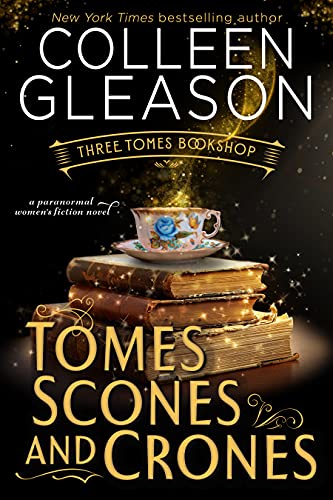 At forty-eight, Jacqueline Finch has a nice, easy life with few responsibilities: she's been a librarian in Chicago for twenty-five years, she doesn't have a husband, children, or pets, and she's just coasting along, enjoying her books and a small flower garden now that she's over the hill.
That is, until the Universe (helped by three old crones) has other ideas.
More info →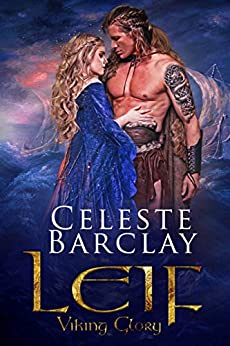 After months at sea, Leif Ivarrson wants nothing more than to revel in the comforts of home. Yet when word arrives that a new threat has invaded their land, Leif is forced to take up his sword once more. Tasked with rescuing a jarl's niece, Sigrid, from this malicious enemy, Leif departs on a journey that will alter the course of his fate.
More info →

He's an antisocial dragon shifter with a serious sweet tooth. She's a pastry chef who won't give him any sugar.
Blinded in an ambush, dragon warrior Wallaig has spent half a century in the dark with one thing on his mind—vengeance. When the rogue faction responsible returns to Scotland and targets a human female, he saves her life, determined to exact his revenge—even if it means using her as bait.
Smart-mouthed Amantha Leblanc is pastry chef with dreams of opening her own shop. The money is in the bank. Her mission is clear. The plan goes to hell the second Wallaig breaks into her apartment and she defends herself with a rolling pin. With a rogue pack of dragons circling, she is forced to rely on a man she doesn't like—but isn't able to resist.
More info →