Browse by Genre
Featured Books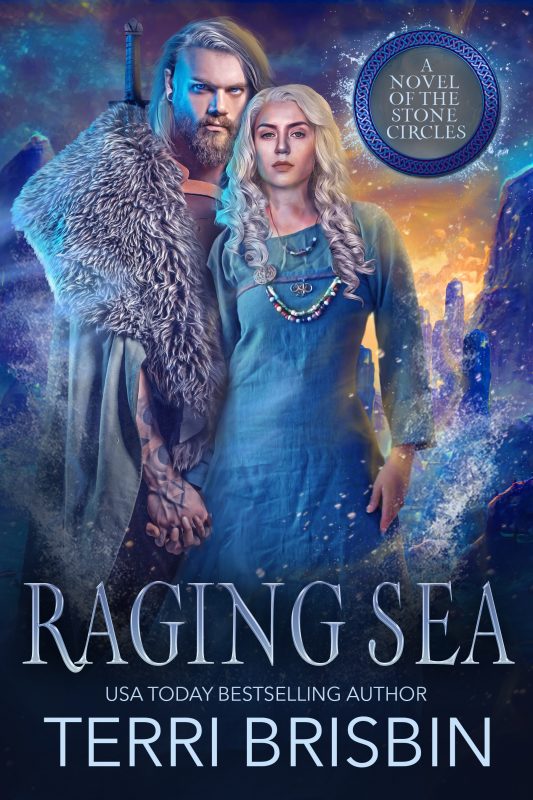 An ancient goddess drawing her followers closer to free her from her prison. . .
A man who discovers he can control the winds and storms. . .
The woman he betrayed who must trust him if they are to conquer the evil one. . .
Soren Thorson thought his uncle's stories of an evil force trying to return to destroy their world just another tale of outdated gods. When the powers rise in his blood and he can call and control the winds and sky, Soren realizes he is part of a bigger plot. And when groups of strangers arrive in Orkney and threaten the one woman he loved and lost, he is willing to do what he must to protect her. He never expected it meant battling others who held the powers of ancient gods within them.
More info →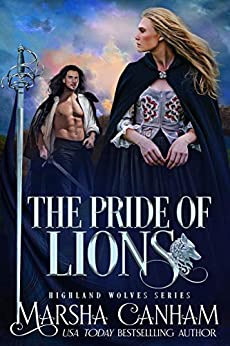 Forced into an unwanted marriage by a reckless game of chance, how was the spoiled and pampered Catherine Augustine Ashbrooke to know the handsome stranger with the brooding midnight eyes would make her the pawn in a dangerous game of his own?
More info →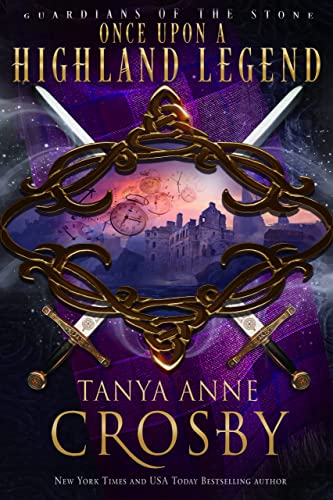 Embark on a journey into magical Medieval Scotland, to a time when the shadowy Picts are in danger of vanishing from the Highland tapestry, and Scotland itself will arise a nation from the ashes of betrayal.
In the year 2014, American-born Annie Ross has gone through her entire life a bit lost. She's about to find herself lost in time as well—all the way back to 878 A.D.—where she will take her place as a guardian of the Stone of Destiny, and find a way to restore the faith of a powerful Highland chieftain. Her discovery in ancient Scotland will open her eyes to truths about love and lore, and once there, she has a difficult choice to make. Is she brave enough to change the course of destiny?  Will she win Callum's heart?
More info →