Browse by Genre
Featured Books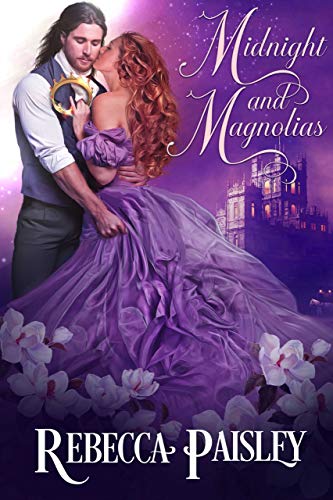 Once upon a time…
Peachy McGee has always dreamed of finding her own Prince Charming and living happily ever after. When an unscrupulous doctor tells her she's dying, she resolves to live the last of her life to the fullest—and sets sail for the tiny island kingdom of Aventine to marry herself a prince.
But while Seneca, the heir to the Aventine throne, is wealthy and unbearably handsome, his aristocratic arrogance infuriates the flame-haired hellion. And Peachy is not about to let any domineering blue-blood have his royal way with her—not unless Seneca reveals the noble soul hidden beneath his guarded mask…and learns to love the charming country miss, outrageous quirks and all.
More info →

Originally titled Boxing Day, Eleanor's Hero is a classic Christmas short story of love set in turn of the century New York City. When her grandfather dies, lonely spinster Eleanor Austen is forced to move into an apartment on the top floor of the building he leased to a noisy gymnasium owned by famed Irish boxer Conn Donnoughue. During a snowy and magical December, two lonely people just might find they have more in common than they thought…
More info →

Lady Katharine Farnsley has been jilted yet again. Her cold exterior masking a world of hurt, she despairs of ever finding true love. But when a mysterious stranger comes to her, hurt and desperate on a snowy Christmas Eve, she never dreams that opening the door to him will change her life forever ....
More info →