Browse by Genre
Featured Books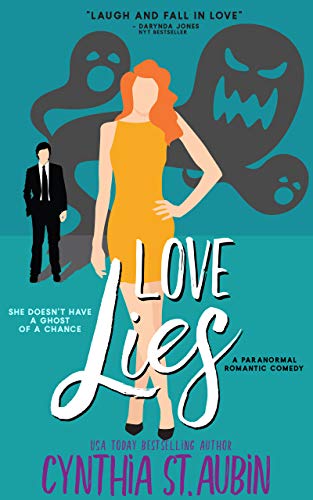 It's bad enough that the world's most powerful vampires are following gallery assistant Hanna Harvey like a cloud of undead mosquitos. But finding one of their heads in the trunk of her Mustang? There's not enough cheese in the world to unsee that. Her stud-muffin alpha werewolf boss, Mark Abernathy suspects that someone stashing vampy bits in Hanna's immediate vicinity is part of a plot to set-off an inter-species war…with Hanna's own destiny at its heart.
Getting to the bottom of Hanna's headless guests will mean fending off the dogged investigation of Detective James Morrison—now suspended from the force and hell-bent on exposing the secrets that could not only destroy Abernathy, but everyone he's sworn to protect.
Now facing a force older and more sinister than any she's encountered, the stakes have never been higher for Hanna, who must finally decide to ascend to her rightful place in the pack, or risk losing everything—and everyone—she loves.
More info →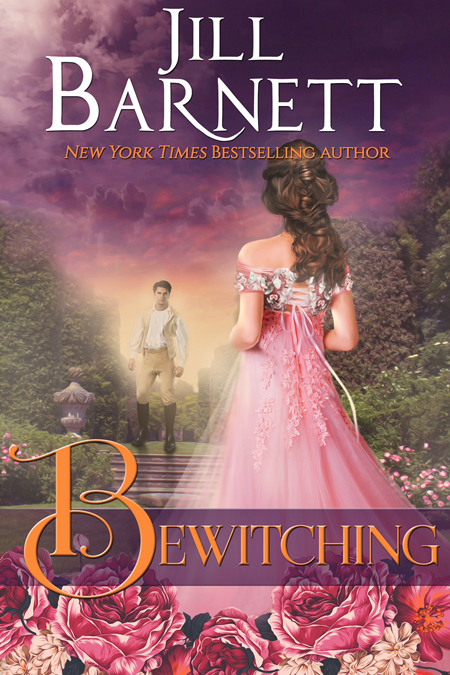 What's a duke to do when a carefully selected bride rejects him rather than marry without love? He salvages his pride by marrying the next woman who falls into his arms. Joyous Fiona MacQuarrie bewitched the Duke of Belmore the moment she appeared from nowhere and knocked him over…literally. When Alec's pride makes him choose to marry her, Joy turns the life of the most serious and snobbish duke in England upside down because she is a Scottish witch whose powers of white magic are not always easy for her to control. Too soon Alec finds his well ordered and controlled life a mess, because he married a witch? One who turns him to fire when he kisses her, who charms everyone around her, and threatens to destroy both their lives as scandal looms over her. Joy falls hopelessly in love and not even the strongest magic can seem to turn her into a proper duchess, and how else will he ever love her? Passion holds them spellbound in an irresistibly funny and tender tale of two opposite but lonely hearts.
More info →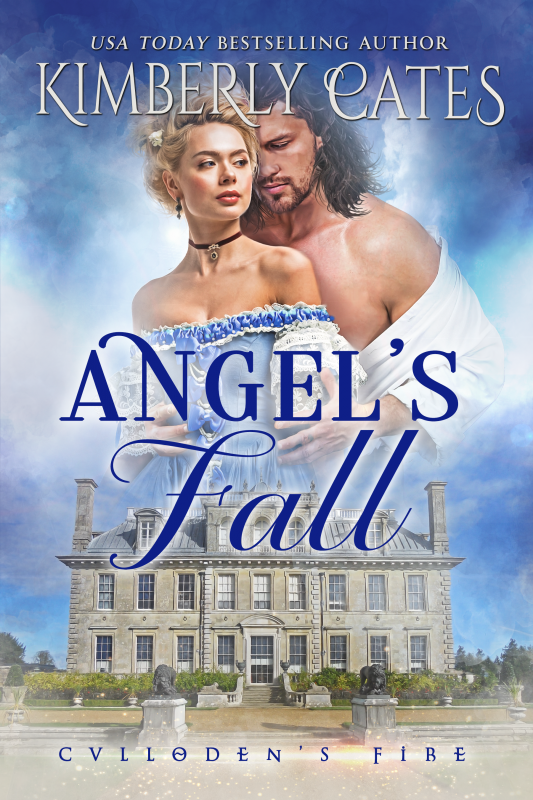 The Prince of Sin…
Legendary swordsman Adam Slade is finished with noble crusades. Scarred by his time at Culloden Moor, and his illegitimate birth, he hides behind a cynical façade and the name of Sabrehawk, selling his sword to the highest bidder.
An Angel in Waiting…
Vicar's daughter Juliet Grafton-Moore creates Angel's Fall, a home where London's fallen women can find shelter from their past. For her interference, Juliet is hated by peers and peasants alike, but she is determined to continue even as they plan to destroy her.
A Light in the Dark…
When Juliet is attacked by an angry mob, Adam saves her, but the infernal woman refuses to stay rescued. As passion flares between them, Adam faces the fiercest battle of his life—keeping this innocent angel from falling into his arms.
More info →