Featured Books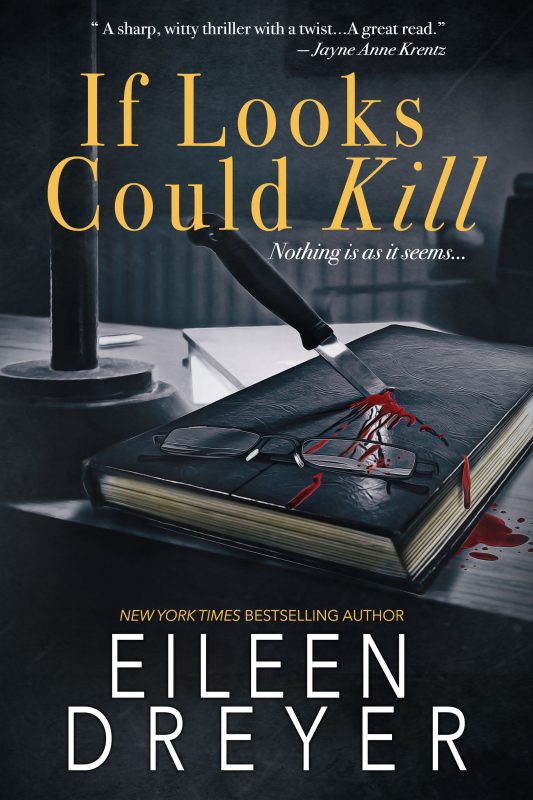 "Adroitly crafted and ingeniously plotted. This one is a spellbinder." ~John Lutz, author of UNTIL YOU ARE DEAD
Chris Jackson has secrets.
A wildly popular author of suspense novels, Chris hides away in the tiny town of Pyrite, Missouri, where she lives in a converted storefront and practices breaking-and-entering on local businesses.
Most of the citizens of Pyrite happily claim Chris as their very own celebrity. But the new police chief, Al MacNamara isn't one of them. Recently transplanted from the mean streets of Chicago, Mac hates mysteries. And Chris Jackson is a mystery.
More info →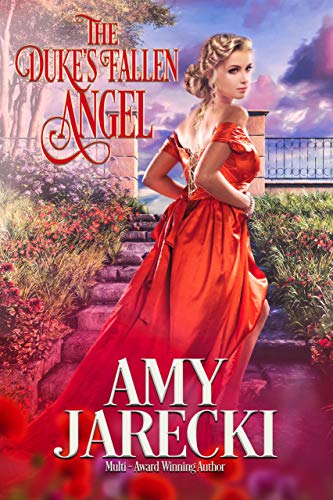 When passion begins to boil, fame and fortune no longer seem to matter.
The Duke of Ravenscar intended to debut the most acclaimed ballerina in the civilized world to open his London theater. But when the ship arrives with an understudy, Drake is convinced the fortune he has invested will be forfeit. Until he sees the woman dance.
Britannia LeClair arrives in London excited to be performing the lead in La Sylphide. A foundling, she has had to work harder and with more determination than anyone in the corps. At last, her debut in London proves her worth despite her lowly birth. Until she meets the smoldering gaze of the Duke of Ravenscar.
More info →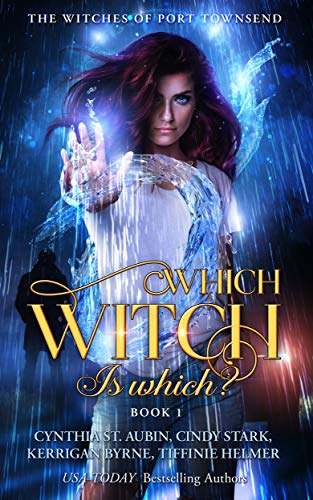 Four identical sisters are prophesied to hold the fate of the entire world in their powerful hands. Meet the Witches of Port Townsend...Moira. A water witch, Moira has always been a healer, but the one soul she can't mend is her own. When a magical spell summons her away from the safety of the Bayou, she doesn't foresee that Conquest, the first deadly Horseman of the Apocalypse is the mysterious danger she'd been hiding from. But the discoveries don't stop there, she has three sisters who looks exactly like her, and their stories are as unbelievable as her own.
More info →