Browse by Genre
Featured Books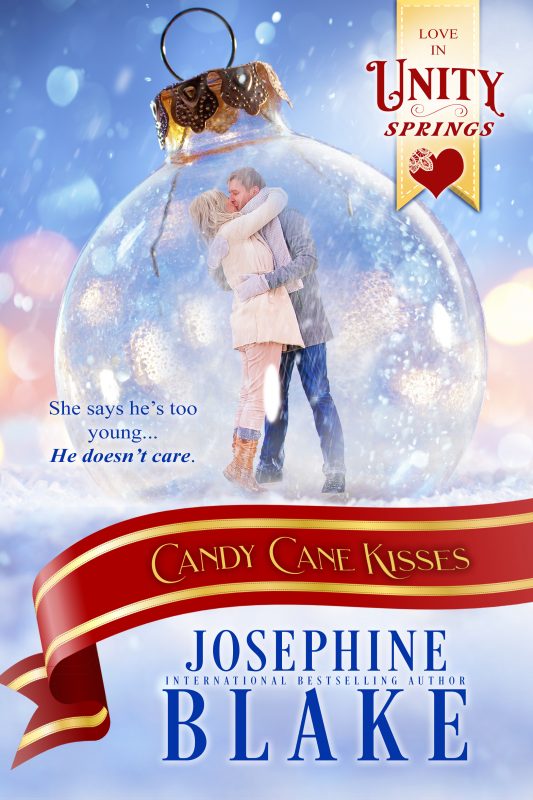 She says he's too young for her. He doesn't care.
Tabitha Wilson has been alone and happy her entire life. At sixty-two, any dreamy thoughts of romance have been long-since abandoned for the peaceful serenity she finds in her daily yoga practices. But when Tabitha suddenly finds herself being arduously pursued by a much younger man, she must fight to keep herself in check. A woman her age has no business getting involved with a man young enough to be her son...
More info →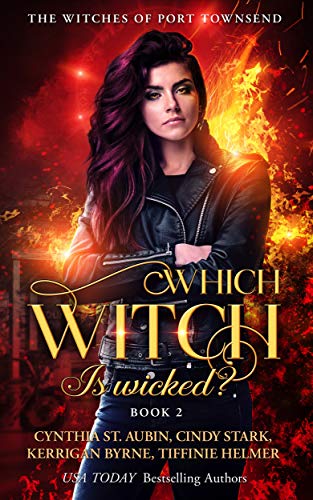 The de Moray witches are back, and this time there's hell to pay....Claire. How does a fire witch battle her feelings for a sexy apocalyptic horseman when he's burned his way into her heart? In a world now plagued with signs of the four opened seals, Claire must choose between her loyalty to her sisters and her longing to embrace her taste for War. When faced with a new evil, will Claire's desperate attempt to fix the past incinerate them all?
More info →

From the embattled Duchy of Normandy, to the anarchy of King Stephen's reign and the perilous fjords of Norway, discover three full-length classical romance gems for a limited time at a very special celebratory savings, from New York Times Bestselling Author Tanya Anne Crosby.
More info →