Browse by Genre
Featured Books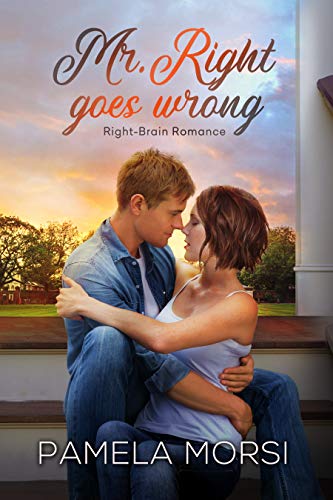 "I've read all her books and loved every word." -Jude Deveraux. No More Mr. Nice Guy.Like a bad-choice-making boomerang, Mazy Gulliver has returned to her mom's tiny house in Brandt Mountain. But this time, she's got her teenage son, Tru, in tow and no intention of messing up ever again.Mazy'...
More info →

"Tanya Anne Crosby writes remarkable love stories." —New York Times bestselling author, Lisa KleypasFiercely independent, Elizabeth Bowcock – "Doc Liz" as she's known by all -- vows to raise her orphaned niece as her own. Unfortunately, the child's grandfather has declared the unwed...
More info →

Era arrivata per sposare il fratello del Drago, ma ha rubato il cuore di quest'ultimo...Per placare una faida, Dominique Beauchamp è destinata a sposarsi, per sanare le terre sconquassate. offerta in matrimonio da suo fratello al signore di Drakewich, è giunta qui per prendere il cognome dei d'Luc...
More info →