Browse by Genre
Featured Books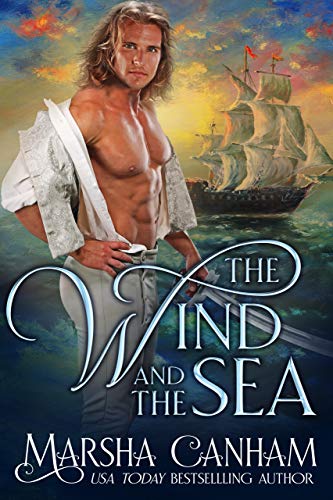 The time is 1804 and the U.S. Navy is attacking and destroying pirate strongholds on North Africa's infamous Barbary Coast. Courtney Farrow, daughter of one of the most feared and successful corsairs, is captured by Lt. Adrian Ballantine, proud, handsome, and determined to tame her spirit. Constantly battling their attraction, they must become reluctant allies in order to discover who is selling secrets to the corsairs, and who has sold out the Farrow stronghold.
More info →

Best Medieval Historical Romance of the Year Award from Romantic TimesThe bold Viking warrior Rurik traveled alone on a mission of conquest. But along the way a golden-haired captive inflamed him with longing. He took up his sword to defend her...and then swore to claim her for his own.A beautiful R...
More info →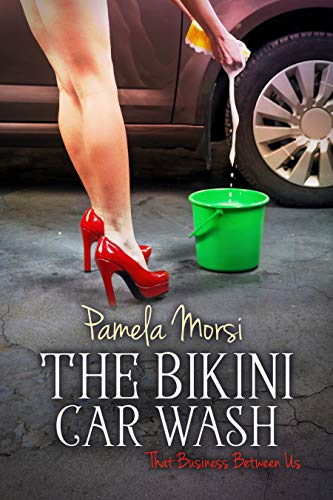 "I've read all her books and loved every word." -Jude Deveraux. After Andrea Wolkowicz abandons corporate life to help care for her sister, she quickly wears out the want ads in their rustbelt hometown. Time to be her own boss.Every mogul knows the best idea is an old idea with a new twist. So Andi...
More info →