Browse by Genre
Featured Books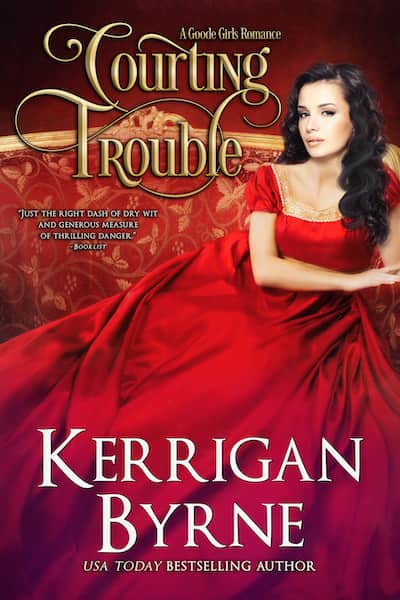 Doctor Titus Conleith emerged from his time as a battlefield surgeon with a mysterious fortune, a lethal secret, and a demon on his back. Ruthlessly intelligent, he was able to lift himself from his beginnings as coal-stained bastard through merciless discipline and inexhaustible skill. Alone by choice, he swore never to open his heart to another. Not after Honoria Goode. The heiress who shattered his hopes and then tread upon the shards of his heart with her bejeweled slippers. The beauty with whom he shared his first taste of passion, before she gave her hand to another.
The woman whose life he just saved from bleeding out on his table...
Honoria's life as a Viscountess has been nothing but a misery she'd brought upon herself with her own cowardice. Trapped for years in a loveless marriage to a cruel rake, she has been widowed by the consequences of his villainy.  Now, she must face the man with the blazing golden eyes of the boy she once worshiped, and the dark past they both share.
As their passion reignites with the same fervor of their youth, Honoria can't help but begin to wonder…
Will he allow her the second chance she doesn't deserve?
More info →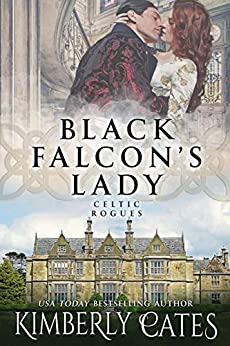 An unloved English heiress...
When shy Maryssa Wylder refuses an arranged marriage, her father exiles her to his isolated holdings in Ireland, a hell he claims is populated by savages eager to slit English throats. On her journey, she is robbed by the Black Falcon, an Irish highwayman who curses all with the Wylder name. A brigand he may be, yet she can't forget the way he looks at her—his dangerous passion piercing her lonely heart.
A dispossessed Irish prince...
Tade Kilcannon has every right to hate the Wylders. Though his ancestors were Irish kings, the English have stolen his birthright, giving it to Bainbridge Wylder, a ruthless English overlord who drives the Irish crofters from their homes. Though the people of the glen think Tade Kilcannon is a rakehell, in truth, he is the Black Falcon, a masked patriot who bedevils the English. But this rogue's heart is untouched until Maryssa Wylder saves his family from marauding soldiers.
A love worth defying two worlds...
Maryssa blossoms because of Tade's tenderness, but he knows that to love the English daughter of his family's great enemy is impossible. Then disaster strikes the glen, throwing Tade's fate and the future of those he protects into Maryssa's hands. Maryssa faces a heart-wrenching choice, one which may cost her the very life of the man she loves.
More info →

Kassandra whirled to face the arrogant military man she'd hoped never to see again, remembering all too clearly his kisses that lingered like molten honey on her lips. To admit it was her innocence he'd stolen in a moment of blazing passion would ruin her father's diplomatic career and forever...
More info →