Browse by Genre
Featured Books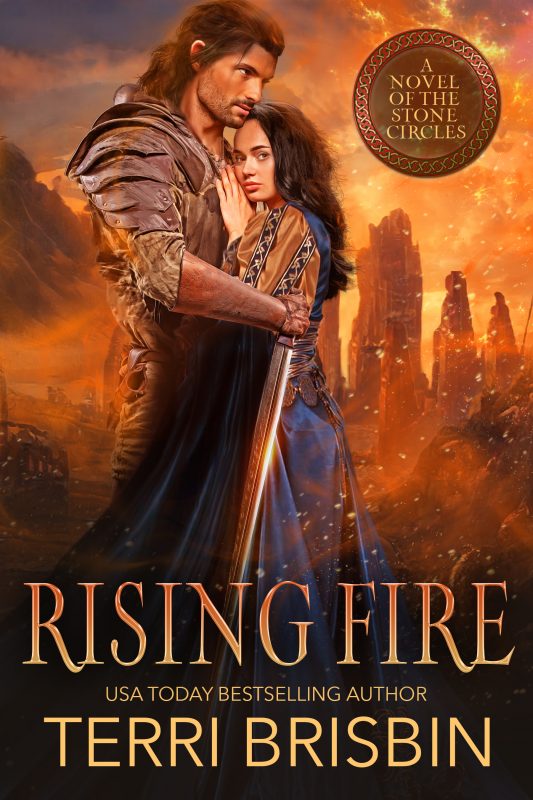 An ancient goddess imprisoned and waiting for release and vengeance. . .
A man sent by the Scottish king seeking the truth. . .
A woman who can control fire. . .
Eons ago, six ancient Celtic gods turned on the seventh who promised to destroy humanity. To keep her imprisoned, they passed their powers down through their descendants who could be called on if, when, the time to rise up came. In the dark times of the late 13th century, that time came.
More info →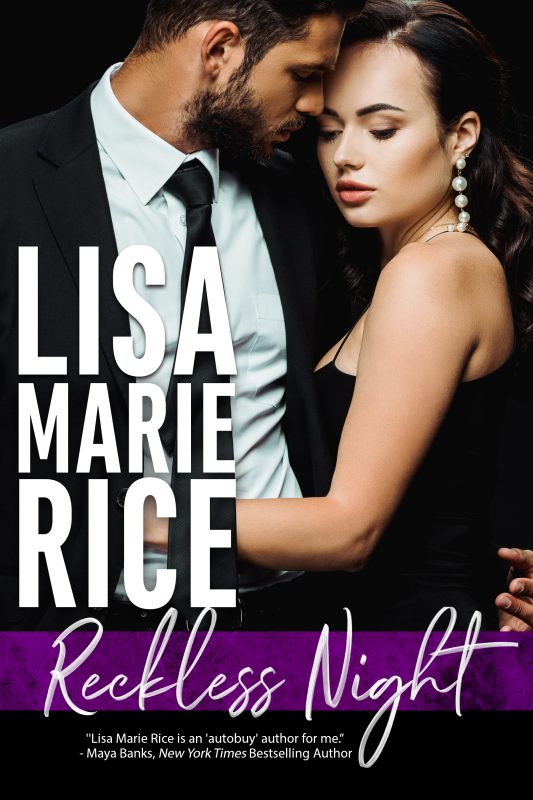 He left his criminal empire behind
Viktor 'Drake' Drakovitch used to run a vast criminal empire, but he gave it up for the woman he loves more than life. It was an easy decision because she means everything to him.
But it's Christmas. What can he give to a woman who shuns gold jewelry and diamonds, doesn't want fur or fancy cars, who knows that only keeping a low profile will keep them safely hidden from his enemies?
More info →

When the powerful Lucien de Montforte, the Duke of Blackheath, arrives home to find a dangerous and vengeful woman waiting for him in his bed with pistol in hand, the master manipulator never dreams that he has finally met his match. But thanks to his scheming family's successful attempts to force a wedding, the wicked and wily duke finds himself entangled in a web of his own making in this spectacular conclusion to Danelle Harmon's critically acclaimed de Montforte Brothers series!
More info →