Browse by Genre
Featured Books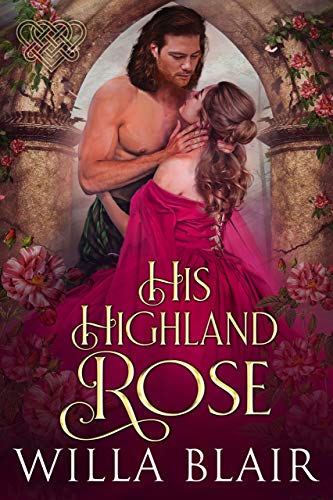 Iain Brodie is a fierce warrior and passionate lover, but to prove he's responsible enough to follow his ailing father as the clan's chief, he must give up the lasses and find a bride—quickly. He doesn't expect to fall for any of the Rose chief's three daughters, but he can't get one out of his mind—or heart—even when he discovers she is not who she claims to be.
Skilled rider and archer Annie Rose values her freedom. She doesn't want to be anyone's bride, not even deliciously and annoyingly sexy Iain Brodie's. But her father wants an alliance with Iain's clan and he's chosen her to forge it. Unaware she could be sealing the fate she desperately wants to avoid, Annie falls under Iain's seductive spell at the spring known in old tales as the fairy pool.
But when her father suddenly decides against their match, Annie discovers the love she never expected to find—with Iain. To win her, Iain must risk losing everything he values—the clan he was born to lead and even Annie, the woman he sees for who she truly is—his only love.
More info →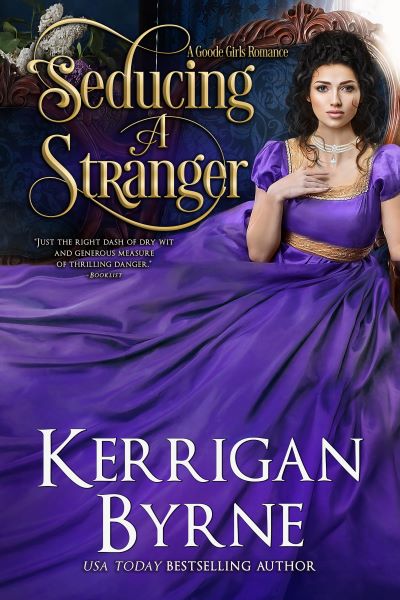 Sir Carlton Morley is famously possessed of extraordinary will, singular focus, and a merciless sense of justice. As a man, he secured his fortune and his preeminence as Scotland Yard's ruthless Chief Inspector. As a decorated soldier, he was legend for his unflinching trigger finger, his precision in battle, and his imperturbable strength. But as a boy, he was someone else. A twin, a thief, and a murderer, until tragedy reshaped him.
Now he stalks the night, in search of redemption and retribution, vowing to never give into temptation, as it's just another form of weakness.
Until temptation lands—quite literally—in his lap, taking the form of Prudence Goode.
Prim and proper Pru is expected to live a life of drudgery, but before she succumbs to her fate, she craves just one night of desire. On the night she searches for it, she stumbles upon a man made of shadows, muscle and wrath… And decides he is the one.
When their firestorm of passion burns out of control, Morley discovers, too late, that he was right. The tempting woman has become his weakness.
A weakness his enemies can use against him.
More info →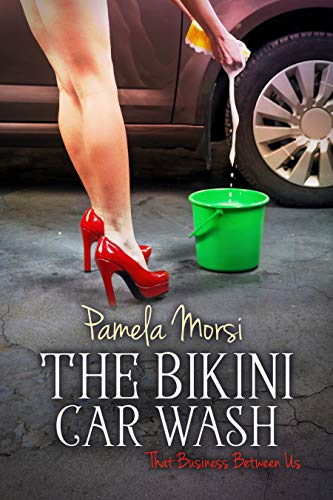 "I've read all her books and loved every word." -Jude Deveraux. After Andrea Wolkowicz abandons corporate life to help care for her sister, she quickly wears out the want ads in their rustbelt hometown. Time to be her own boss.Every mogul knows the best idea is an old idea with a new twist. So Andi...
More info →