Browse by Genre
Featured Books
Five men emerge from the remnants of destruction with extraordinary new powers. 
They are humankind's last hope, but they cannot survive this devastated world alone.
When Dr. Elliott Drake emerges from a cave after traveling fifty years through time, the world as he knew it in 2010 is gone. Cities are overgrown jungles, and what's left of civilization has been repressed by crystal-wearing immortal beings. But even more unsettling: Elliott has acquired an extraordinary ability–the power to heal.
But even that gift, in a world that lacks the technology and infrastructure of his past, is a two-edged sword for Elliott.
Jade Kapiza, who was once imprisoned by the immortal beings, has been in hiding for years. But now she's determined to help the human race fight back against the control of her captors. She can trust no one…but when Elliott comes into her life, he pushes at her defenses and begins to tear down the walls she's built so carefully.
Yet the mysterious doctor seems to have secrets of his own. Can Jade trust Elliott with her heart, even as they risk their lives to save a band of innocents?
And can Elliott find a new place for himself–a home–in this new, ravaged world?
More info →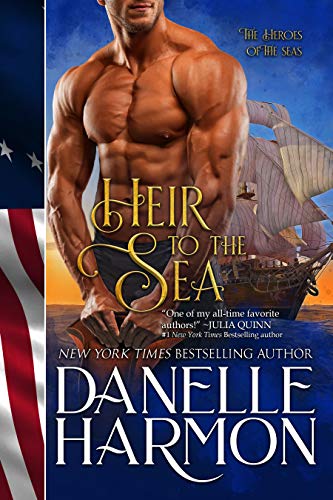 His life devastated by tragedy, privateer Captain Kieran Merrick, youngest son of a famed New England seafaring family, sets sail for his childhood home to confront bittersweet memories. When he encounters a merchant ship adrift in the Caribbean, he discovers something he never expects ... a red-hai...
More info →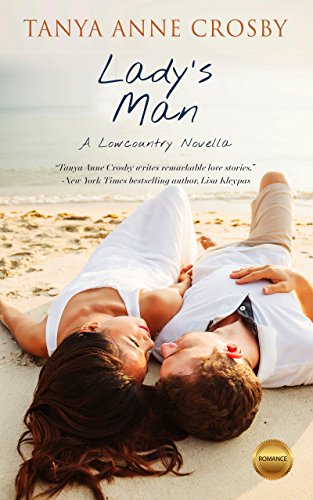 Instinct brought Annie Franklin to Folly Beach, South Carolina to say good-bye to her grandmother. As a parting gift to her beloved gram, she also decides it's time to live a freer, more open-hearted life. Thanks to one very intuitive dog and a perfect stranger, she discovers that 'letting go'...
More info →