Browse by Genre
Featured Books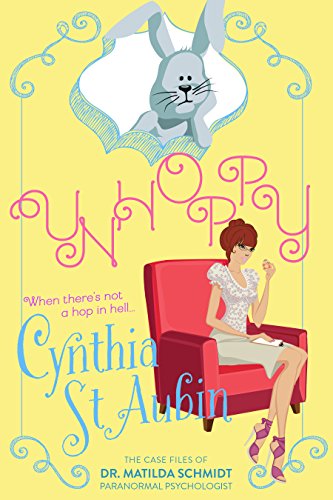 When there's not a hop in hell...The day is going to hell in a hurry for Paranormal Psychologist Matilda Schmidt, and that's *before* a suicidal Easter bunny shows up for treatment.When pictures surface of Matilda caught in the middle of a hit man-Cupid sandwich, she lands in the oily grip of a ruth...
More info →

With a heavy heart, spirited but low-born Susanna Guthrie agrees to honor the deathbed request of the wealthy young woman who rescued her from a life of poverty. Masquerading as her benefactress, Susanna travels to the Virginia colony to take the dying heiress' place as head of the sprawling tobac...
More info →

He would be her first kill...Kamdyn MacKay is a Banshee assassin who has never killed a man. When her first mark becomes the Berserker warlord terrorizing the Highlands, she knows she must slay him or face unthinkable consequences. Once she's face to face with the notorious Laird of Shadows, Kamdyn ...
More info →