Browse by Genre
Featured Books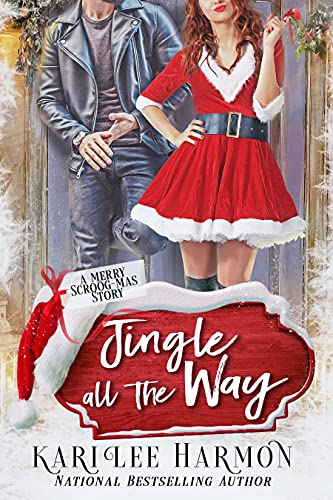 Dashing through the hills, jingling bells, and laughing all the way is anything but fun with Scrooge MacGruff riding shotgun.
Boston advertising exec, Ellen Patterson, has always been a devilish elf, landing herself in trouble more times than not. As big as her personality is, her heart is even bigger. She can't help taking in wounded strays and trying to fix them. She'd love to find a man of her own like her best friends and coworkers, Samantha Darling and Amber Evans. But so far no one she's met has been man enough to handle her. But then she meets Detective MacKenzie Johnson who stuns everyone by showing up at Sam and Nate's wedding. Mac, aka Scrooge MacGruff, is the angry wounded half-brother to Sam's husband Nathan Snow. His father abandoned him and his mother couldn't handle him, so he grew up alone in an orphanage in Boston. Instantly melting, Ellen tries to heal Mac's wounds, but he won't let anyone get close to him. Doing what she does best, she leaves a lasting impression by kissing him under the mistletoe and then getting into as much trouble as possible so he can't ignore her. If all goes according to plan, she intends to ring in the New Year and make his spirit bright, but she underestimates the street smart, tough as nails cop and is stunned to discover she may have finally met her match.
More info →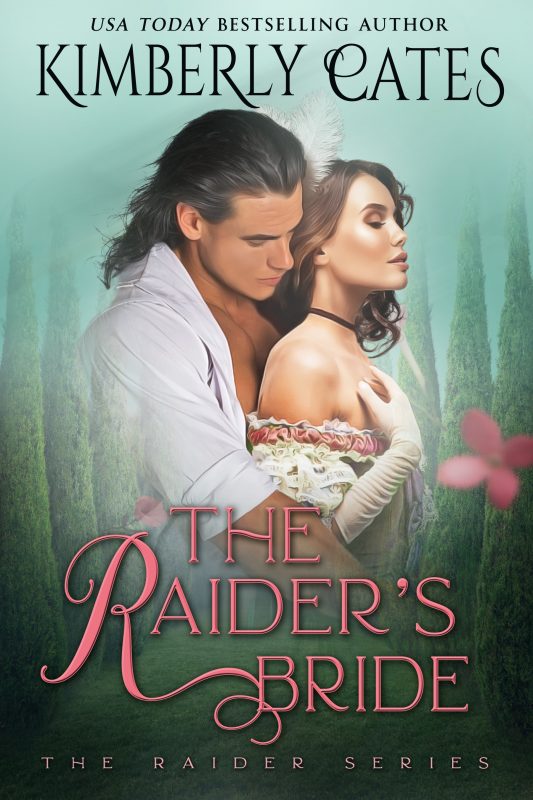 A masked patriot… By day, Ian Blackheath is the most sensual rogue in the colony of Virginia. At night, he secretly rides as Pendragon, ruthless leader of the patriot cause. The last thing he needs is a ward. What is a masked raider supposed to do when a pint-sized mistress of disaster is dumped on the doorstep of his mansion? Especially since little Lucy displays a penchant for unearthing secrets?
A reluctant British spy… When Ian Blackheath and Lucy have an altercation in Emily d'Autrecourt's millinery shop, the lovely Englishwoman is horrified at Blackheath's insensitivity toward his ward. Then Lucy steals a doll from Emily's shop— secreted inside the plaything is evidence of Emily's role as a spy. Accepting Ian's offer that she be Lucy's governess is dangerous, but how else can Emily search for the doll without arousing suspicion?
A rebellion of the heart… Ian is stunned when Emily agrees to take charge of "hurricane Lucy". As for guarding his secret—it should be no challenge to keep Emily far from the wing where Pendragon plots rebellion. One sample of Ian's wicked, seducing ways and the prim Englishwoman will avoid him like plague. He doesn't expect Emily to catch fire in his arms or for the tempting seamstress to discover the secret power of her own desires. Suddenly, in a land racing toward revolution, Ian and Emily must choose. With everything to lose, do they dare to risk their hearts?
More info →

An RT Book Reviews HISTORICAL MYSTERY of the Year Nominee, Perfect In My Sight is a "a tangy, sensuous historical romance with the added bonus of an excellent, suspenseful plot." [Rendezvous]What would you do if you believed someone you loved was murdered? Everyone suspected Peter Holland married Sa...
More info →