Browse by Genre
Featured Books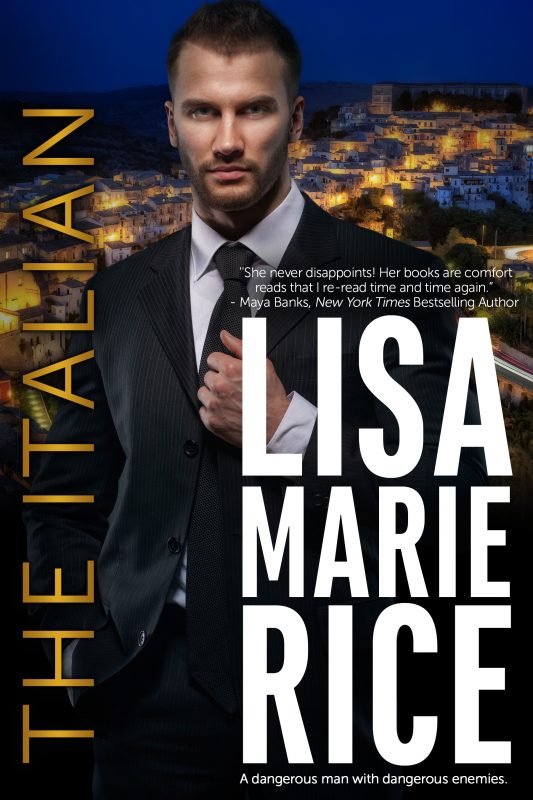 He's a dangerous man with dangerous enemies In Palermo, Sicily, a city of heart-stopping beauty and intense danger, one man stands for justice. Stefano Leone is hunting one of the most dangerous men alive. He lives under armed guard, in constant danger. And then a beautiful American woman contacts him and steals his heart. Is she what she seems or has she been sent by his enemy to find his one weakness? Jamie McIntyre comes to Palermo for inspiration for her design business and loses her heart to the toughest, sexiest man she has ever met. She falls under his spell and into his bed, until Stefano's enemy strikes and she is forced to make an impossible choice.
More info →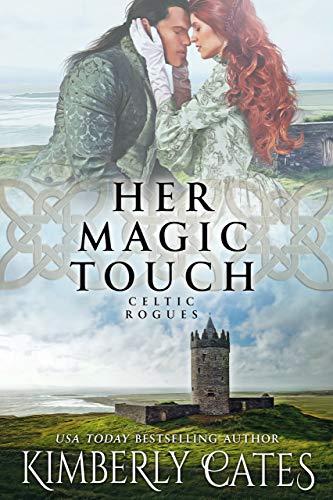 A Desperate Magic...
On Beltane eve, Mary Fallon Delaney steals to a castle ruin where her mother's allegedly magical brooch has been hidden all these years, waiting for the right moment to summon "Ciaran of the Mist," a mythical Celtic warrior promised to appear at the hour of Ireland's greatest need. A legend to be sure, but Fallon is willing to try anything to save Ireland from the marauding English. When she waits for the moonlight to work its magic with the brooch, a naked stranger stumbles out of the mist and she stares in disbelief.
More info →

Meet the MacLauchlan Berserkers...Roderick – (Highland Secret)He's death for hire, cursed by a malicious enemy who left him unable to speak. She's a refugee with a dangerous secret that could cost her life. Outnumbered by thousands, he's fated to die in battle like so many Berserkers before him. Could the strength of their love defy destiny?
More info →