Browse by Genre
Featured Books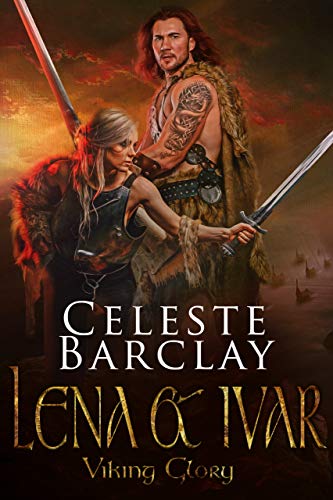 Ivar Sorenson is not only his father's heir to their jarldom, he's his parents' last remaining son.  There isn't much choice for the future jarl when his father demands an alliance with their feuding neighbor.  That alliance can only come in the form of a marriage...to a woman Ivar doesn't want and doesn't like. Not when he already has the one great love of his life already by his side. Can Ivar convince his father that a marriage is needed to end the feud? Can he prove that the woman he loves is the woman his tribe needs to lead alongside him?
More info →

Niall O'Byrne's long-awaited story is finally here in Book 3 of The O'Byrne Brides Series, Wild Moonlight!Promised in marriage to a brutal Norseman, Nora MacTorkil flees in terror the night before the wedding. The daughter of the richest merchant in Dublin, she knows she must hide—but where? In th...
More info →

"A really grand seafaring adventure of a romance featuring one of the best heroes this side of Indiana Jones and one of the best heroines ever." - Mrs. Giggles Boston heiress Sophia Vanderwahl has come to realize her fiancé is a rotten philanderer. Looking for retribution, she sets out to find th...
More info →