Browse by Genre
Featured Books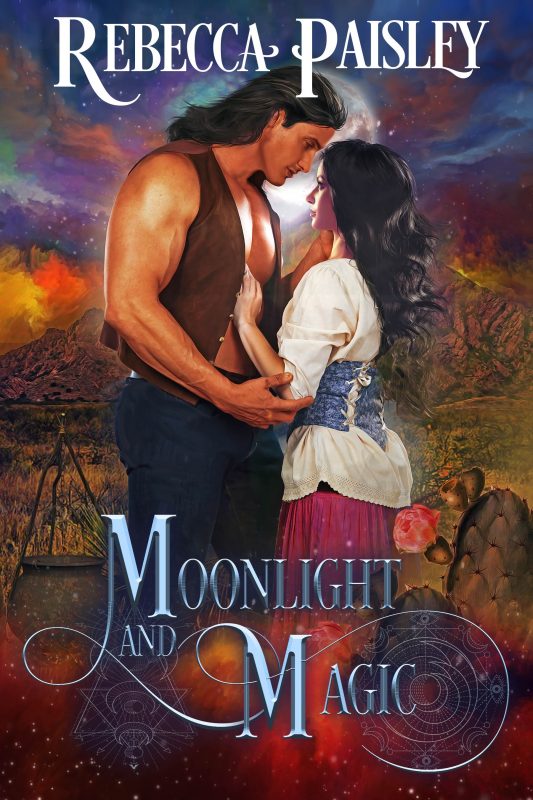 Chimera's bumbling attempts at witchcraft had only succeeded in conjuring up a reputation for lunacy. But when she sets a "werewolf trap", she finally snares the one thing she's been praying for—a handsome "knight" who can protect her from the ruthless land baron who has been lusting after her property.
It has not been a good day for Sterling Montoya. He had awakened next to a naked, screeching stranger, been chased across hostile Apache territory by her shotgun-toting father and had become the reluctant guardian for a newborn babe… And now he was the prisoner of a beautiful, but batty, would-be sorceress—a stunning, Shakespeare-spouting enchantress whose passionate touch promises Sterling heaven…until he realizes that whenever she's around, all hell breaks loose.
Can Sterling break the tender spell Chimera casts over his hungry heart or will he discover her love is the one enchantment too magical to resist?
More info →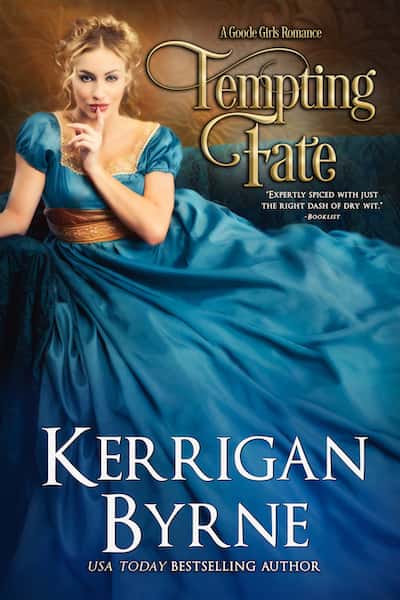 Uncouth American Elijah Wolfe's ambition is as savage and insatiable as his name might suggest. He is a collector of pretty possessions, and from the moment he spies shy, bespectacled Felicity Goode, he decides she must belong to him.
This infuriating bluestocking, however, is in the habit of making her own decisions, and is not about to yield on behalf of a brutally handsome, silver-tongued devil.
More info →

His heart was made of ice...Born a nameless bastard into the Berserker horde, Finn is the measure of strength, ferocity, and brutality at the Temple of Freya. Sent to the Highlands bent on revenge and murder, he stumbles on an infant deserted in the snow. What he chooses next may seal his fate.Her l...
More info →