Browse by Genre
Featured Books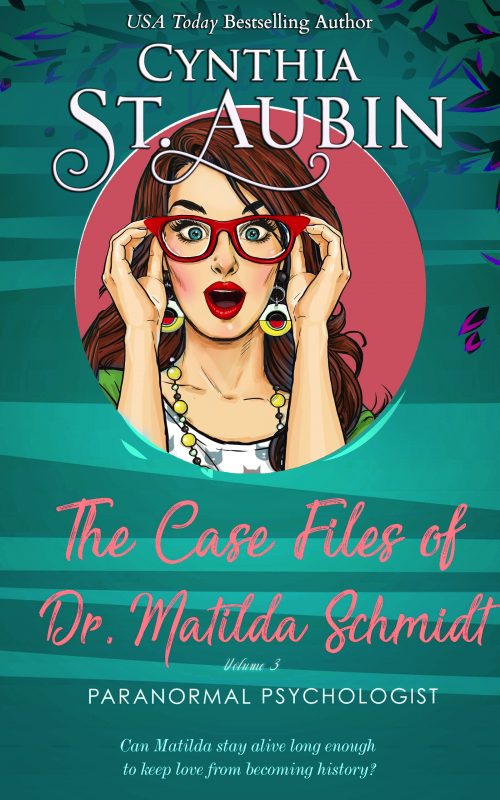 Unexpecting: When who's your daddy is a multiple choice question...Paranormal Psychologist Matilda Schmidt is one client away from fa-la-la-la-losing it. Holiday cheer is in the air, gun-toting fruitcakes are in her office, and she's spinning through mood swings fast enough to make her toss her cook...
More info →

Kassandra whirled to face the arrogant military man she'd hoped never to see again, remembering all too clearly his kisses that lingered like molten honey on her lips. To admit it was her innocence he'd stolen in a moment of blazing passion would ruin her father's diplomatic career and forever...
More info →

To a Banshee, revenge is a dish best served screaming...Kylah MacKay was brutalized and burned alive, but denied her vengeance by a cruel twist of fate. She's drawn to the one man more damaged then her, and becomes a pawn in an ancient war that may cost her very soul. Somehow this man, who has no us...
More info →