Browse by Genre
Featured Books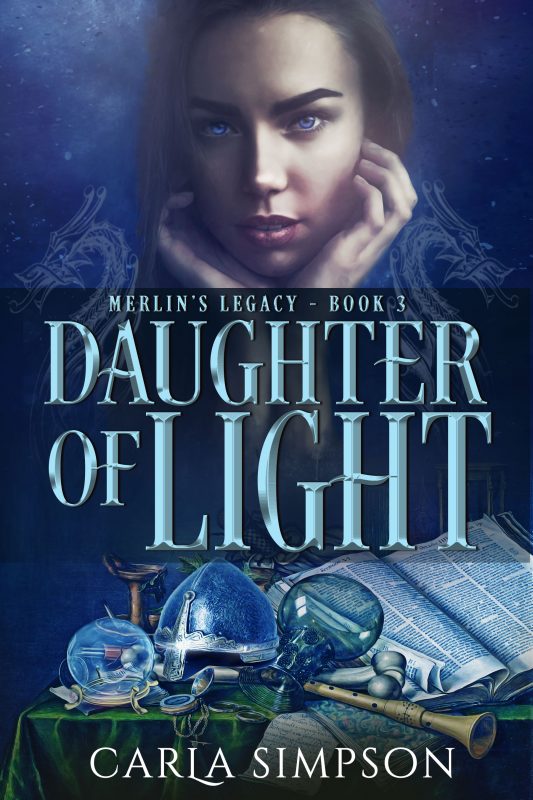 They are the daughters of destiny...born of a kingdom forged in fire and blood, bound by a legacy of magic, shrouded in the swirling mists of time.
The Oracle of Light. A myth from stories told around the fire...
Cassandra of Tregaron is the youngest daughter of Merlin, the legendary sorcerer and friend to King Arthur. She possesses a strange and mystical power--a gift of prophecy and the ability to move through time. Long ago she shunned the legacy that is her birthright and chose to live at the edge of Avalon, healing the wounded and sick in a dark and dangerous world. Now a malevolent evil spreads across the land, determined to destroy everything in its path.
More info →

In 15th century Scotland, Gyllis Campbell arrives at the Beltane festival with one thing on her mind—to win the heart of Sir Sean MacDougall once and for all. Astonishingly, Sir Sean would like nothing more than to oblige the lovely lass.
But when news of his father's death arrives, Sean races for Dunollie Castle. Unaware of Sean's tragedy, Gyllis departs the festival thwarted. Worse, a terrible illness strikes her down, and she's sent to the cloisters of Ardchattan Priory for healing.
More info →

The gentle sister of Ireland's most infamous rebel, Maire O'Byrne remains ever loyal to country and clansmen—until a strange twist of fate carries her to Lord Duncan FitzWilliam, the proud Norman master of Longford Castle. Now she must feign amnesia to ensure her brother's safety—even as her yearning heart seeks the warm shelter of an enemy's arms.
More info →