Browse by Genre
Featured Books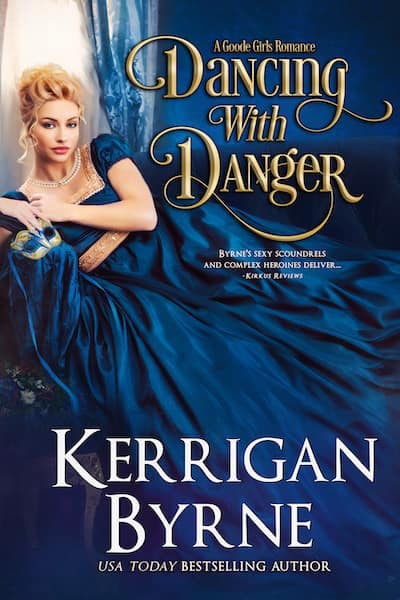 Mercy Goode is only truly good at one thing: finding mischief wherever she goes. This knack thrusts her in the path of Adrian McKendrick, a cold-hearted rogue with a dangerous past and a devious objective. As a gentleman used to behaving badly, Adrian doesn't think twice about seducing the desirable Goode Girl.
And he has never had a woman resist him…until now.
More info →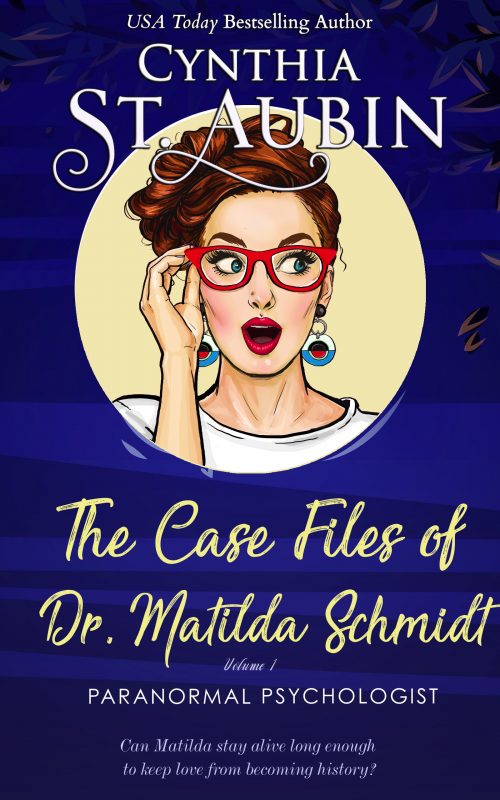 Unlovable: It isn't every day a sexy demigod throws a pissed-off Cupid onto psychologist Matilda Schmidt's couch and informs her the fate of the world depends on her ability to get him off his diapered ass and back to helping people fall in love.Just when Matilda convinces herself she's not ha...
More info →

"With Miriam Minger, you're assured of a good read!" - Heartland CritiquesLinette Easton can't wait for her Season in London where she hopes to meet the man of her dreams. Will she be swept off her feet by a duke, or a baron, or an earl at a glittering ball? As a parson's daughter, she would never...
More info →