Browse by Genre
Featured Books
"Hilarious, compelling, and downright sexy! St. Aubin takes us on a wolfy ride you don't want to miss." - Juliette Cross, Author of Wolf Gone Wild 
For Hanna Harvey, happily ever is just the beginning…of a hot mess. Now mated to darkly dangerous but irresistibly seductive werewolf, Mark Abernathy, she's finding that life isn't the endless cheese and whisky fueled boinkfest she'd imagined it to be. Plagued by terrifying nightmares of a mysterious entity bent on her destruction and drowning in her new responsibilities as the alpha female of the werewolf world, she's begun to doubt that she really is the heir. And she isn't the only one.
More info →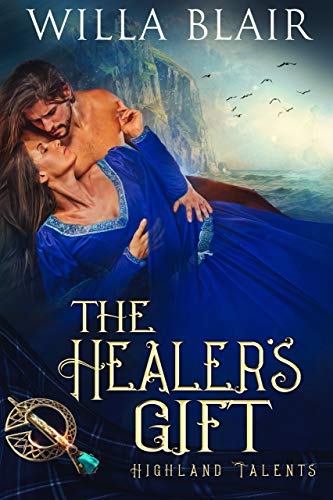 The Healer's Gift resolves the story of one of the most tormented characters in HIGHLAND HEALER. Coira MacDugall deserves the harshest punishment for her actions in the Highlands. But her clan's new laird, Logan, defies her expectations. And the Healer's gift changes everything she thought she knew -- about herself and her future.
More info →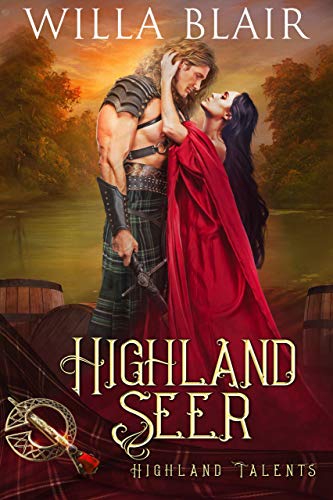 Donal MacNabb is loyal to his adopted Lathan clan, yet he resents being a pawn in their treaty negotiations with the struggling MacKyries. The MacKyrie clan needs his skills as an arms master, but its Laird is bartering for more than Donal is prepared to give.
More info →