Browse by Genre
Featured Books
He's an antisocial dragon shifter with a serious sweet tooth. She's a pastry chef who won't give him any sugar.
Blinded in an ambush, dragon warrior Wallaig has spent half a century in the dark with one thing on his mind—vengeance. When the rogue faction responsible returns to Scotland and targets a human female, he saves her life, determined to exact his revenge—even if it means using her as bait.
Smart-mouthed Amantha Leblanc is pastry chef with dreams of opening her own shop. The money is in the bank. Her mission is clear. The plan goes to hell the second Wallaig breaks into her apartment and she defends herself with a rolling pin. With a rogue pack of dragons circling, she is forced to rely on a man she doesn't like—but isn't able to resist.
More info →

The Change that devastated the earth did not destroy Theo Waxnicki. It made him something more than human–eternally young, eternally beautiful . . . but not immortal. When he dies on a mission against the Strangers, he is lost to the darkness . . . until a miracle lady brings him back.
Born during the apocalyptic storms and earthquakes that left the world in ruins, Selena has dedicated her life to easing the pain of others as they slip into death. But Theo is different. He is the first in her care ever to survive.
Responding to Selena's tender touch, Theo starts to live again–to feel and desire again. But joined in a world of terrors, the secrets they can never share make them targets….and love could be the ultimate betrayal.
More info →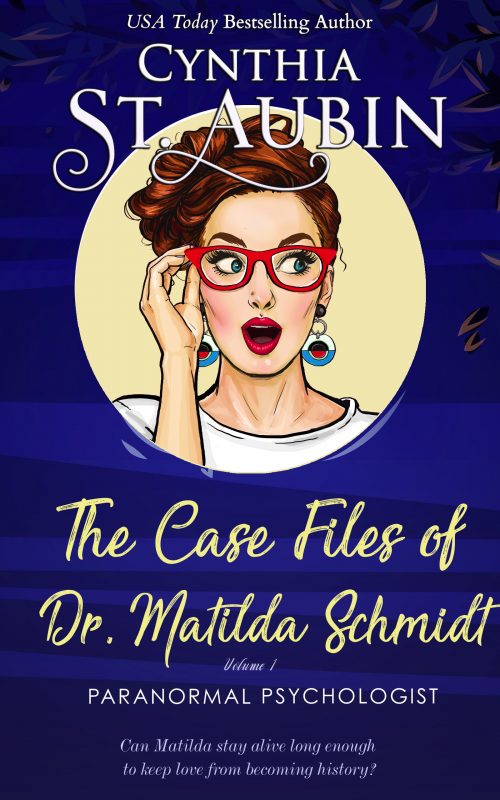 Unlovable: It isn't every day a sexy demigod throws a pissed-off Cupid onto psychologist Matilda Schmidt's couch and informs her the fate of the world depends on her ability to get him off his diapered ass and back to helping people fall in love.Just when Matilda convinces herself she's not ha...
More info →