Browse by Genre
Featured Books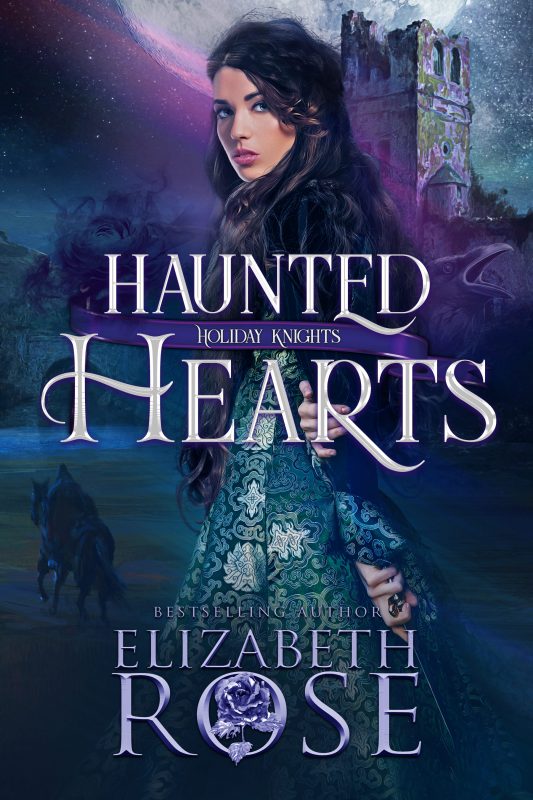 Can a past love be rekindled while dark secrets lurk in the shadows?
Lady Lillith Bonnel is distraught after losing her brother and now her father too. However, the ongoing feud between her family and the family of her childhood sweetheart, Lord Blaze Payne, has truly devastated her. Lillith's dream was to one day become Blaze's wife. That is, before the rumors started that he comes from a family of witches. Her family blames his for the death of her brother, and now, possibly, her father's too. Lillith is swept up into the drama and ends up fearing the man she once looked to for protection.
More info →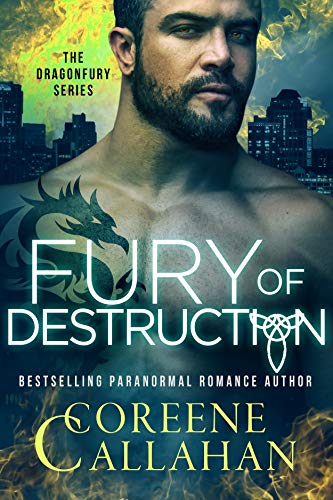 In the seventh installment of Coreene Callahan's bestselling Dragonfury series, a hard-edged dragon shifter must find mercy in order to save an innocent woman's life.
A man on the warpath…
Dragon warrior Gage has earned his brutal reputation. He strikes hard and fast, killing without mercy or remorse. But with the Nightfury lair full of females and a newly adopted son to protect, his ability to focus takes a hit. When one mistake leads to another, putting an innocent woman on enemy radar, he's forced to decide—keep her safe by taking her with him or roll the dice and hope she goes unnoticed by the Razorback pack.
More info →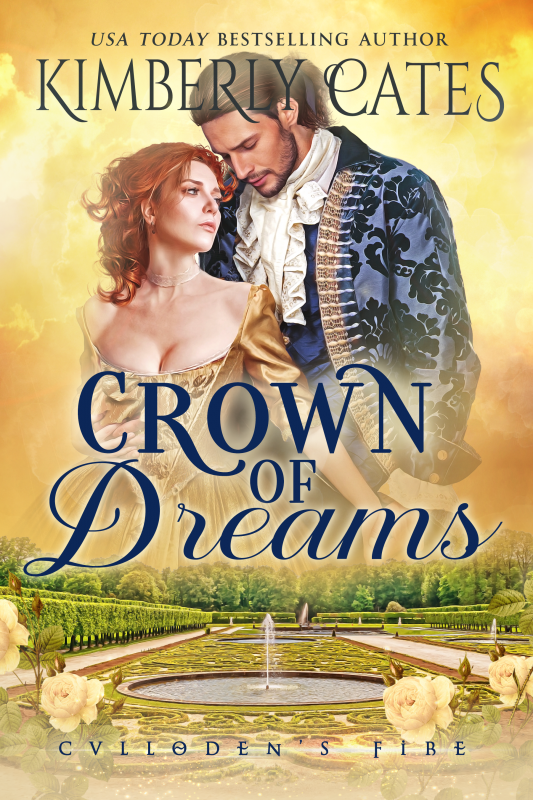 A bright future…
With Devlin Chastain's wedding to the Honorable Braden Tracey a mere two weeks away, she has everything to look forward to. That is until her scapegrace childhood nemesis, Lord Myles Farringdon, returns home to announce that he has joined Bonnie Prince Charlie's cause. Devlin will do anything to get him to leave—especially after the blackguard kisses her—even if it means helping him escape as the dragoons arrive to arrest him.
More info →