Browse by Genre
Featured Books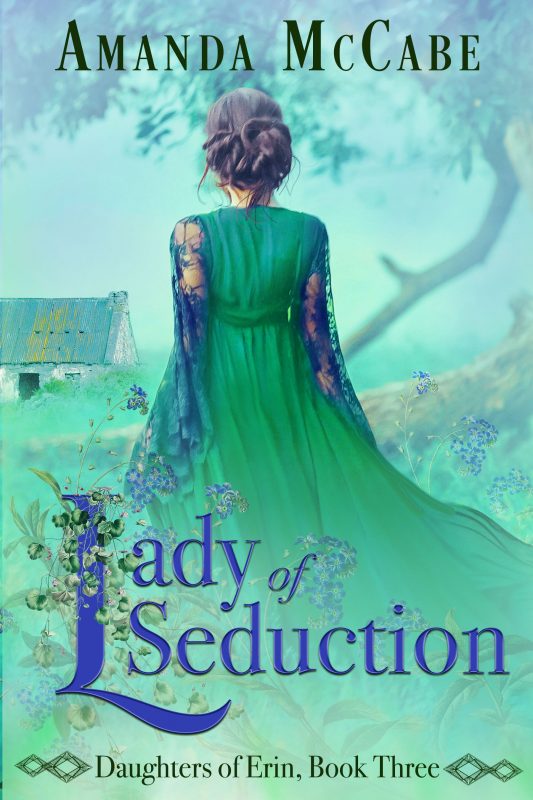 It's a mad, ill-advised journey that leads the usually sensible Lady Caroline Blacknall to the legendary isle of Muirin Inish, off the windswept coast of Ireland. Even so, she doesn't expect to find herself shipwrecked and then rescued by a man she believed she would never see again. A man who, long ago, held her life in his hands . . . and with it, her heart.
Reformed rake Sir Grant Dunmore knew he could never forget the beautiful woman he once endangered nor will he ever forgive himself. But history seems doomed to repeat itself, for as long as Caroline stays on the island, she is trapped in a secret plot that could forever free Ireland-or turn deadly for all. And yet, now that she is in his arms again, how can he dream of ever letting her go?
More info →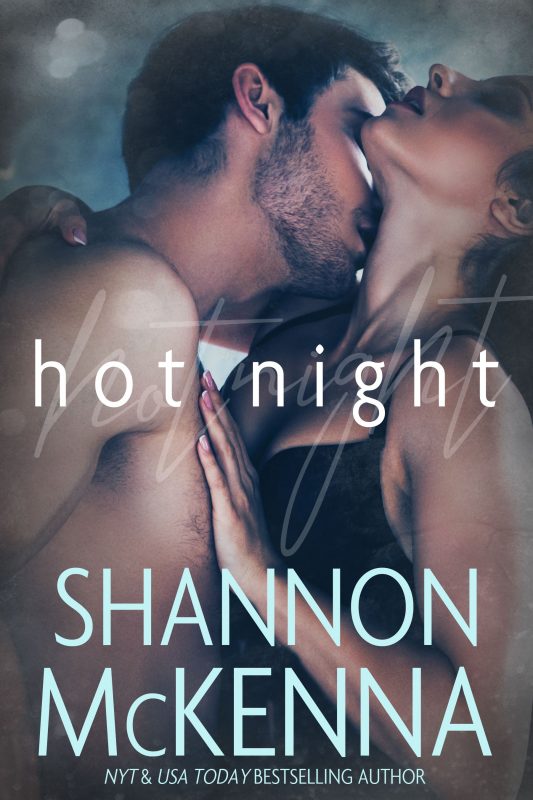 She's a trouble magnet…
Abby Maitland has landed the chance of a lifetime—to work on a dazzling exhibit of priceless shipwrecked Spanish treasure at the Silver Fork Museum, and she isn't going to fumble it. But when a nightmare date and a lost house-key land her in a tight spot, a sexy locksmith comes to her rescue.
More info →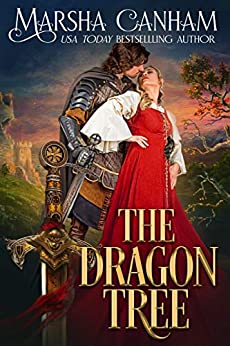 Ciaran Tamberlane fought at the side of Richard the Lionheart until the day he lost his faith in both the church and the crown. Branded a traitor by his peers, excommunicated by the church and surrounded by dark rumors, he lives in self-imposed exile in the heart of the forest.
More info →