Browse by Genre
Featured Books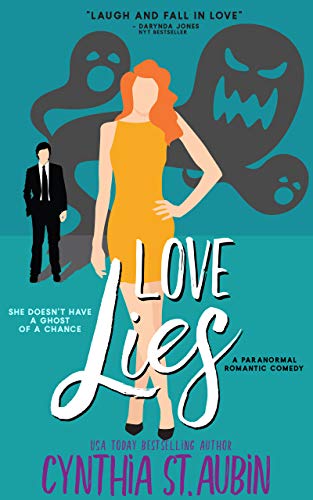 It's bad enough that the world's most powerful vampires are following gallery assistant Hanna Harvey like a cloud of undead mosquitos. But finding one of their heads in the trunk of her Mustang? There's not enough cheese in the world to unsee that. Her stud-muffin alpha werewolf boss, Mark Abernathy suspects that someone stashing vampy bits in Hanna's immediate vicinity is part of a plot to set-off an inter-species war…with Hanna's own destiny at its heart.
Getting to the bottom of Hanna's headless guests will mean fending off the dogged investigation of Detective James Morrison—now suspended from the force and hell-bent on exposing the secrets that could not only destroy Abernathy, but everyone he's sworn to protect.
Now facing a force older and more sinister than any she's encountered, the stakes have never been higher for Hanna, who must finally decide to ascend to her rightful place in the pack, or risk losing everything—and everyone—she loves.
More info →

His family lost forever during The Change, Wyatt is a man with nothing left to lose. But just when he thought he'd never feel anything again, Remington Truth comes into his life. Knowing the bold beauty faces unimaginable dangers on her quest to safeguard the mysterious crystal in her possession, he joins her on her journey—never expecting her to find a way past the wall he's built.
Remy's a woman with everything at stake. While protecting the powerful crystal that is her family's secret legacy, she dares trust no one. Yet once she recognizes the ravished heart beneath Wyatt's stony facade, she's willing to risk it all.
Together they battle the force of darkness—their very survival at stake…until Remy is forced to make a terrible decision. The result could destroy them…and the rest of the world.
More info →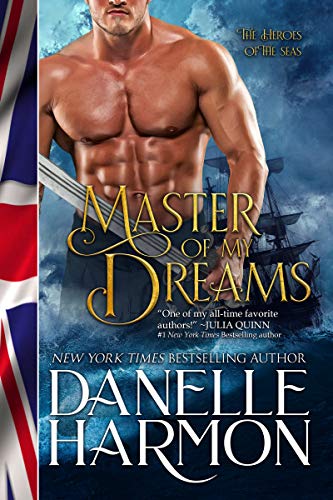 England, 1775: When nobly-born Captain Christian Lord is given command of the Royal Navy frigate HMS Bold Marauder, the disciplined and highly-esteemed English officer never dreams that a crew on the brink of mutiny will be the least of his troubles as he heads to Boston to subdue pirates and rebels...
More info →