Browse by Genre
Featured Books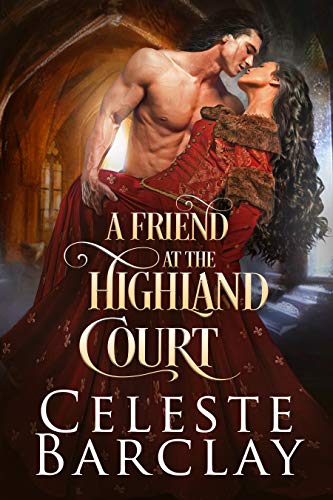 Alexander Armstrong, heir to the Clan Armstrong lairdship, took for granted his strength and size until that strength was taken from him. Injured during a skirmish with another Lowland clan, Alex finds himself struggling to wield his sword. His once handsome face is now marred by a vicious scar. Forced to attend court as his father's representative, Alex's anger and bitterness threaten to chase away the one woman who's loved him most of her life.
More info →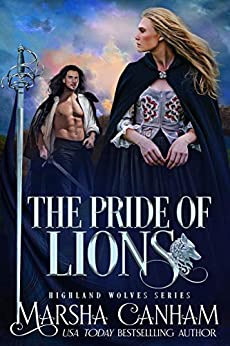 Forced into an unwanted marriage by a reckless game of chance, how was the spoiled and pampered Catherine Augustine Ashbrooke to know the handsome stranger with the brooding midnight eyes would make her the pawn in a dangerous game of his own?
More info →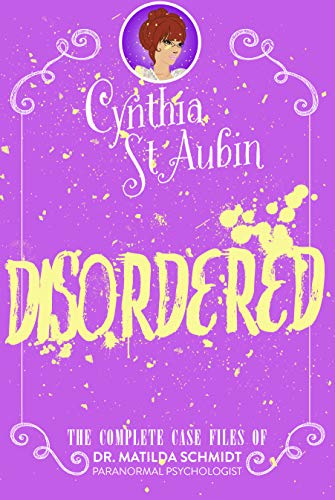 Meet Dr. Matilda Schmidt, Paranormal Psychologist. Sure, the life of a sexy vampire or alpha shifter is all fabulous fur and fangs on T.V., but what happens when you lose your bite? You call Dr. Matilda Schmidt, of course! With the help of her delicious demigod bounty hunter and hot hit man lover, t...
More info →