Browse by Genre
Featured Books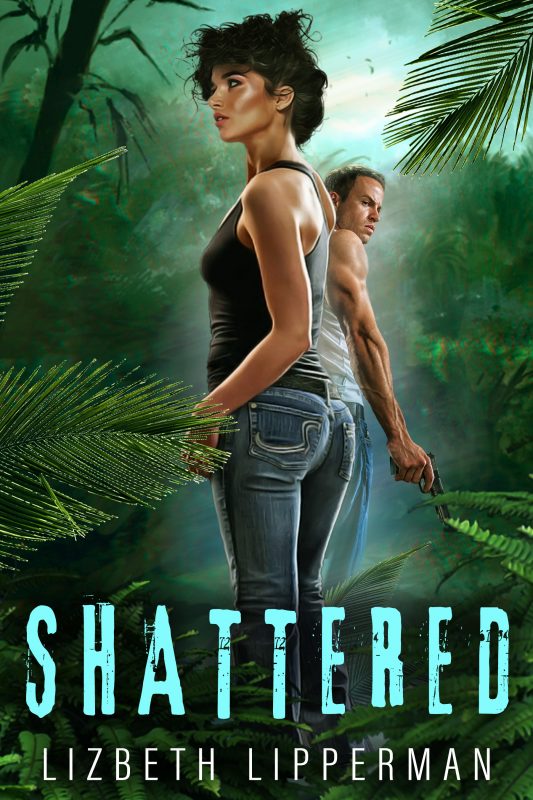 Jennifer Lozano was on her way to Costa Rica for a friend's bachelorette party. But things don't always work out as planned, and she ends up in a remote jungle in Colombia where she must rely on her nursing skills to stay alive.
More info →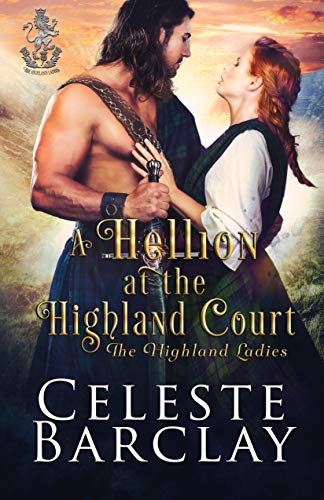 Always a bridesmaid, never a bride…
For more than a decade, Laurel Ross has been a lady-in-waiting at Robert the Bruce's royal court, a place where money is power. Laurel is the fourth out of five daughters, and the only one unwed. While Laurel isn't exactly a pauper, her father, the Earl of Ross, has already paid four large dowries. Sent to court to find a husband, Laurel's once youthful hope has turned to bitterness as one friend after another marriest. Her viperous tongue has earned her the title of "hellion". Will any man accept a bride who comes with such a small dowry?
More info →

"With Miriam Minger, you're assured of a good read!" - Heartland CritiquesIn this heartwarming novella, Triona wants everything to be perfect for her longed-for family reunion. Her beloved sister-in-law Maire and her Norman husband will be joining them in Glenmalure for Christmas! Yet it might take a miracle for her rebel husband Ronan O'Byrne and Lord Duncan FitzWilliam to get along peaceably together. It's only for three days. What could go wrong?
More info →