Browse by Genre
Featured Books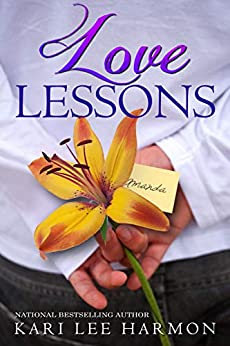 Sometimes A + B doesn't = C when it comes to the logic of love.
Amanda Renee Winters is a ridiculously smart mathematician at Dreamers University in upstate New York. But when a secret admirer starts sending her gifts, she can't put two and two together to figure it out.
More info →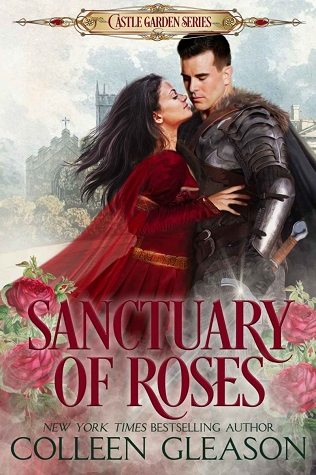 Madelyne de Belgrume has lived in secrecy in a hidden abbey for years. Her mad, abusive father, Fantin, believes she is dead.
Lord Gavin Mal Verne wants nothing more than to seek revenge on Fantin de Belgrume … and he has the king's blessing to bring the man to heel.
After a battle with Fantin that leaves Gavin nearly dead, he accidentally comes upon a hidden abbey … and the beautiful, serene nun who helps to heal him…and touches his heart in more ways than one.
When Gavin discovers Madelyne's true identity, she is forced to leave the sanctuary of the abbey and appeal to King Henry for succor.
To her horror, Madelyne learns she must either marry … or be returned to her father's custody.
More info →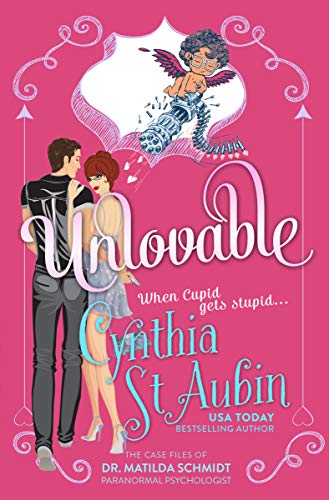 It isn't every day a sexy demigod throws a pissed-off Cupid onto psychologist Matilda Schmidt's couch and informs her the fate of the world depends on her ability to get him off his diapered ass and back to helping people fall in love.Just when Matilda convinces herself she's not hallucinating...
More info →