Browse by Genre
Featured Books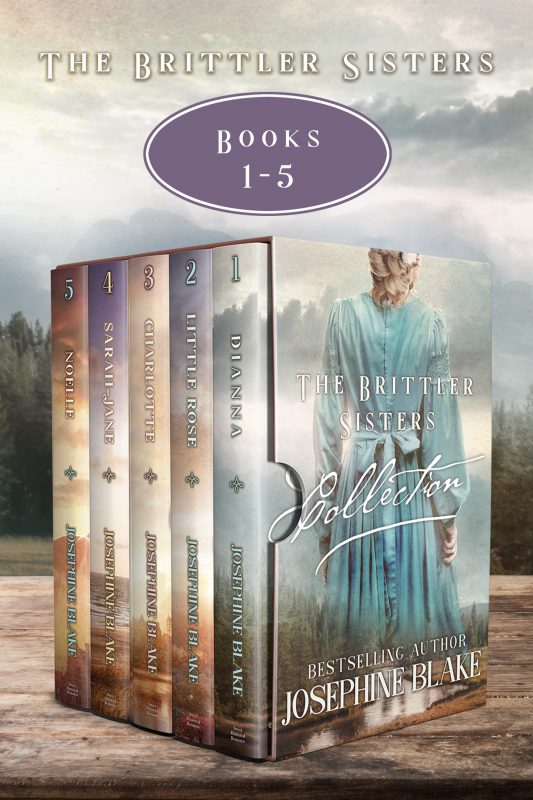 The Bestselling Brittler Sisters Series is a heartwarming peek into Victorian America and the Western Frontier. Each story is clean, sweet, romantic and character driven, with a creative touch that speaks for the unique writing style Josephine Blake has developed, and now you can read them all in one fabulous collection.
More info →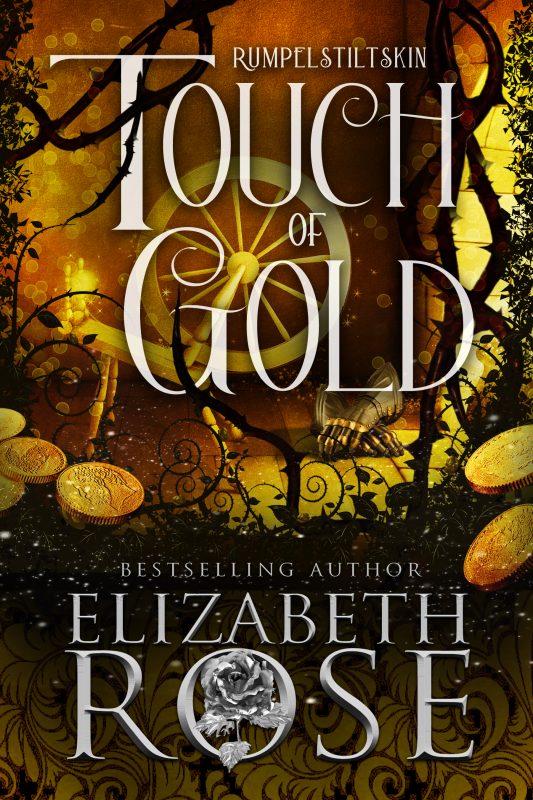 At the wedding of his brother, Sir Kin de Bar tries to save the book of alchemy from the old witch, Hecuba, but it crumbles in his hands. He is then cursed with the touch of gold, and only can stop it from happening by wearing the golden gauntlets. When he secures the position of escort to a beautiful woman, he realizes that he is not the only one keeping secrets. He finds himself attracted to her, and instead of exposing who she really is, he decides to help her.
More info →

Winner of Romantic Times Magazine's Reviewers Choice Certificate of Excellence and Winner of Romantic Times K.I.S.S. Hero Award.
In this fast-paced, passionate tale of love, high stakes, and adventure set in the summer of 1805, Maeve Merrick, the notorious Pirate Queen of the Caribbean, cruises the seas in her beautiful schooner Kestrel with her band of women warriors. Burned by the treachery of men and nursing a painful betrayal from her past, Maeve wants for nothing . . .
More info →