Featured Books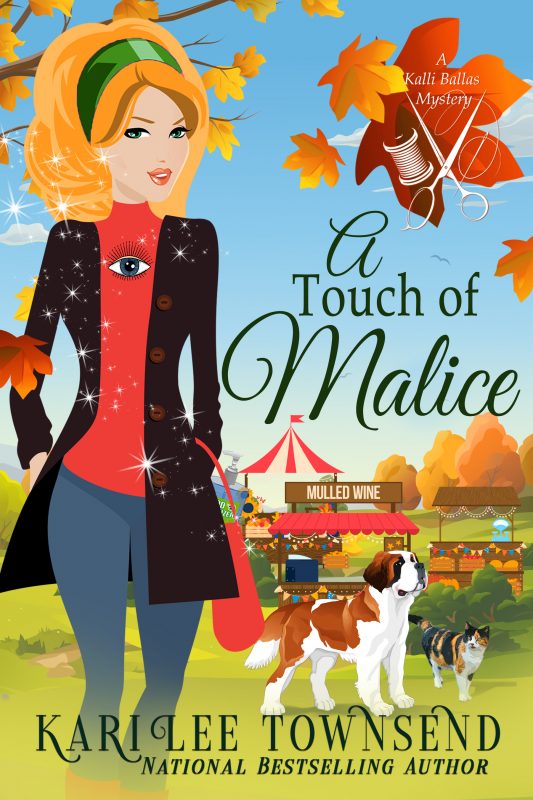 The universe has aligned and things are finally going well for introverted OCD fashion designer, Kalli Ballas. Her lingerie line is a big success, she's living on her own for the first time, and dating Detective Nik Stevens doesn't stress her out thanks to her mind-reading ability. Her prissy calico cat and his sloppy St. Bernard have even called a truce. But when her biological mother shows up unexpectedly during the Fall Harvest Festival, looking for a handout, Kalli's life gets turned upside down once again.
More info →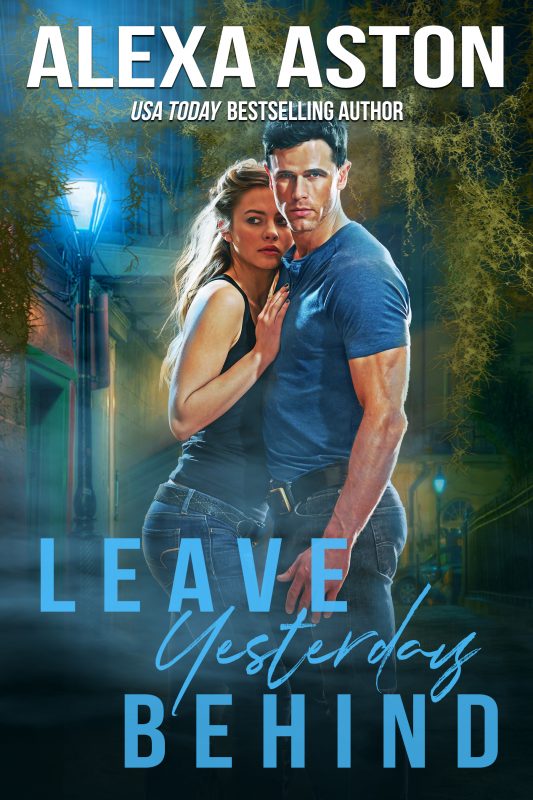 A popular actress at a turning point in her career.
A professional athlete forging a new path as a fiction writer.
And a serial killer interested in seeing both of them dead . . .
Callie Chennault vaulted to fame on the nighttime soap Sumner Falls, but after a decade of playing the same role, she is ready for a new acting challenge. When Callie is attacked by a stalker on the streets of New York, she takes a leave of absence from the show and returns to her roots in Aurora, Louisiana, to heal both physically and emotionally and determine her next career move.
More info →