Browse by Genre
Featured Books
Just in time for the holidays! CHRISTMAS HEAT - Four hot alpha men guaranteed to jingle your bells!
More info →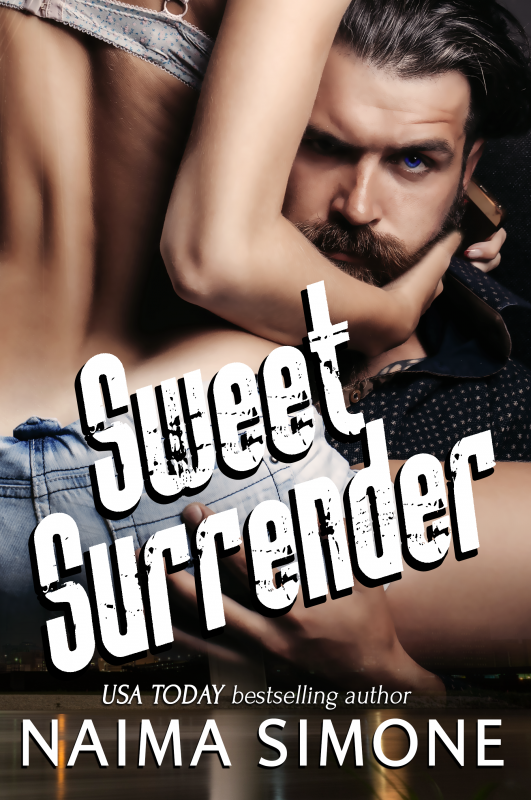 Killing the messenger is frowned upon. Okay, then... What about laying the messenger on the nearest flat surface and making her scream with pleasure?
From the moment Hayden Reynolds approaches Griffin Sutherland in the local, Florida dive bar, all he can think about is fisting her dark curls and stroking those gorgeous curves. But hell would freeze over before she allowed him to touch her because she's the woman he left behind five years earlier. And now she's there to deliver a message—an ultimatum—from his estranged father. Blackmail forces Griffin, black sheep of his powerful Texas family, back home to play nice. But the terms of his bargain say nothing about not satisfying his need for the woman he's never forgotten…never stopped wanting…
More info →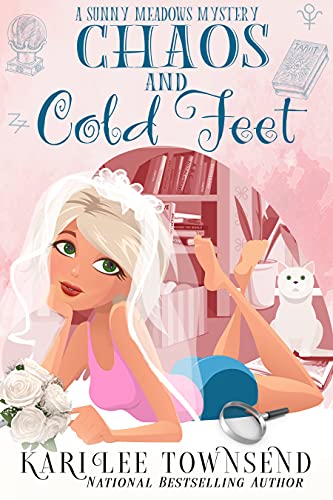 Psychic Sunshine Meadows can't predict just how tricky tying the knot can be…
After finally picking the perfect date, Sunny and her fiancé Detective Mitch Stone are about to get married, and even her mischievous cat Morty seems to be on board. This time her best friend and her friend's husband are the maid of honor and best man, but they have brand new baby twin boys who need to be baptized first. Just as soon as the ceremony for the babies is finished, Sunny and Mitch's wedding will take place. Except everything that can go wrong does go wrong, and Sunny develops cold feet, feeling it's an omen she can't ignore. Mitch convinces her to work with him in figuring out who is sabotaging their wedding and promises to warm her up until death do they part.
More info →