Browse by Genre
Featured Books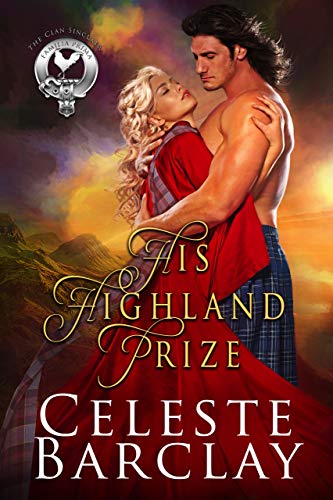 Lost and pursued, searching for protection...

When Brighde Kerr collapses in his arms at Castle Dunbeath in the middle of the night during a Highland thunderstorm, Alexander Sinclair does not hesitate to bring her inside to receive medical care and shelter. Hiding secrets that she is sure will only bring danger to the Sinclairs if revealed, Brighde struggles against her growing attraction and affection for Alex. She attempts to keep her identity a secret, but it does not take long before Brighde realizes that Alex could be the one person to save her.
Steadfast and determined, willing to protect...
Alex dedicates himself to nursing this mystery woman back to health and offers her the security of the Sinclair Clan. Alex's ongoing support and determination to protect Brighde fuels their growing passion but often puts them at odds when Brighde is not convinced they have a future together.
Both in need of love...
When the source of Brighde's fears shows up at their gates, Alex proves that he will not give up on Brighde no matter the risks or consequences. Now can she accept that Alex's pledge for protection or will she keep fighting the inevitable?
More info →

Another steamy Scottish historical romance by Amy Jarecki set in 1493: After five years of marriage, Lady Helen has failed to produce an heir. Giving birth to a lass, Helen's husband rejects her and openly takes a lover while she endures in silence.
But war is brewing. The MacDonald feud with the crown comes to a head and with it arrives Helen's childhood friend, Sir Eoin MacGregor. Eoin and his men join with the MacIain Clan to quell the rebellion. But when he witnesses Helen suffer undue humiliation, his troubles escalate tenfold.
If Eoin helps the lady escape, he will break the sanctity of marriage. Worse, the king has commanded Eoin to fight beside her barbarous husband. To rescue Helen from tragedy worse than death, will the gallant knight find the strength to mask his deepest desires to save the woman he's always loved?
More info →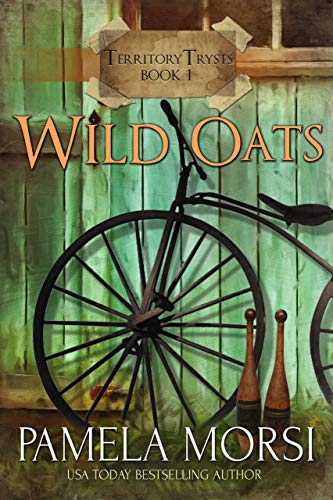 From a Rita-award-winnning author and USA Today bestseller... "Wild Oats is another perfect little gem—a wonderfully warm read that brings readers a sense of delight and deep satisfaction." —RT Book Reviews.Territory bachelor, Jedwin Sparrow, was merely hoping to sow some wild oats. And fro...
More info →