Featured Books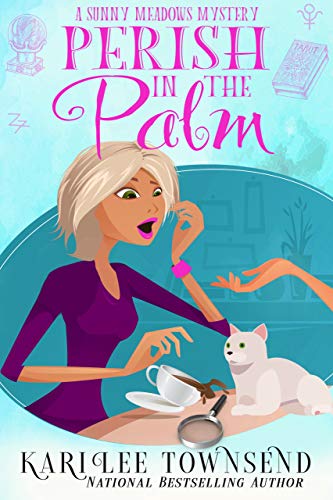 Sunny's life is finally on track. Her fortune-telling business in the quaint town of Divinity, New York is running smoothly, her parents have finally stopped interfering, and her boyfriend Detective Mitch Stone has moved in with her. But then her life derails, leaving the palm of her hand empty and her dreams just out of reach.
More info →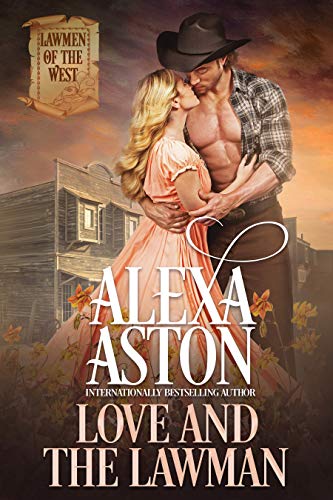 A restless man who moves west to start a new life.
A widow searching for her purpose and security.
These enemies clash—and then meld as danger and love bring them to the edge . . .
Civil War veteran Jack Duncan heads west once the war ends. After stints as a bounty hunter and silver miner, he lands a job as sheriff in Silver Bluff, Colorado Territory. A man of strong moral convictions, Jack is concerned when the Kessler brothers come to town and begin buying up land and taking over businesses. The Kesslers made an under-the-table fortune during the war, so Jack determines to keep a watchful eye on the pair.
Nora Cantrelle leaves a ravaged Louisiana after the suicide of her husband, a Confederate soldier who never recovered from his devastating war wounds. With her family in tow, she travels to Silver Bluff to start a newspaper and a new life.
Sparks fly as the Northern lawman and Southern reporter clash, but love blossoms as they unite to discover what the Kessler brothers are up to. Fire, vandalism, death, and murder—will Jack and Nora be able to keep their town safe enough to build a future together?
More info →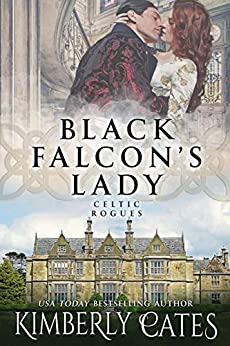 An unloved English heiress...
When shy Maryssa Wylder refuses an arranged marriage, her father exiles her to his isolated holdings in Ireland, a hell he claims is populated by savages eager to slit English throats. On her journey, she is robbed by the Black Falcon, an Irish highwayman who curses all with the Wylder name. A brigand he may be, yet she can't forget the way he looks at her—his dangerous passion piercing her lonely heart.
More info →