Browse by Genre
Featured Books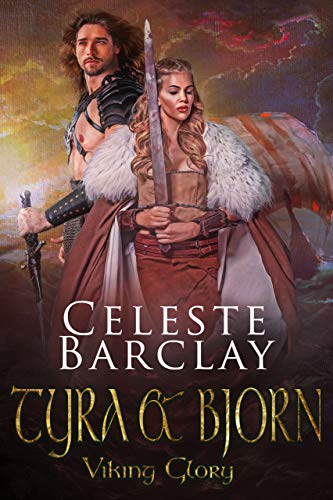 Tyra Vigosdottir, the shield maiden that any warrior with half a brain would fear, does not need to be coddled by any man--especially not the one who broke her heart.  The only thing more irritating than an overprotective Norseman is how her mind won't stop picturing them together. When they must travel together once more to defend their tribe, Tyra and Bjorn find it's impossible to deny their feelings any longer. Danger awaits but so does passion.
More info →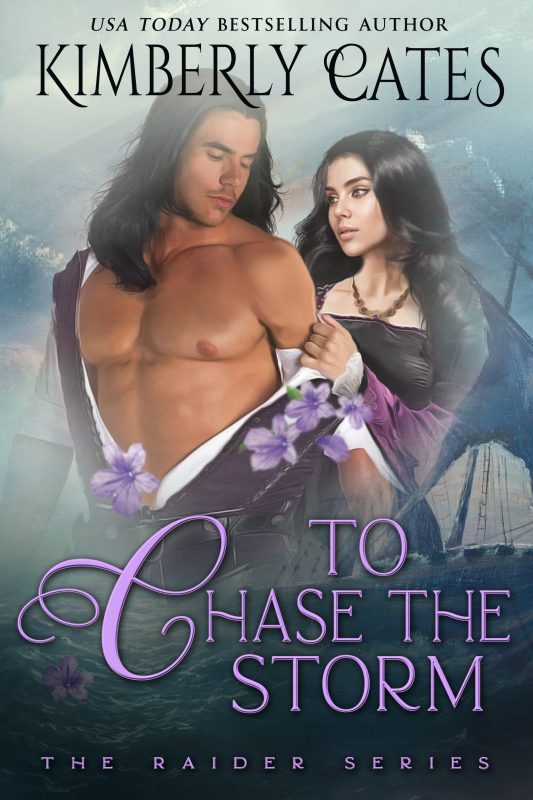 Phantom of the Midnight Sea:
Famed for outwitting Elizabeth Tudor's sea dogs, Captain Rafael Santadar's only mistress is the sea. But as Spain's great Armada battles off of English coast, it seems his 'lady' has deserted him. Shipwrecked on hostile shores, he vows to find the traitor who sent his beloved crew to their deaths. But when he encounters a beautiful outcast in deadly peril, he must choose. Will he dare to sweep her to safety, even if it means risking his life?
Defiant Beauty:
As a creator of hauntingly lifelike marionettes, Tessa of Ravenscroft is suspected of witchcraft by the superstitious folk of Gnarlymeade. As the Armada threatens, the villagers blame Tessa and come to wreak vengeance. Rescued from certain death by a dashing stranger, she is horrified to discover he is a Spanish invader. Is it possible that the only person she can trust is her avowed enemy?
Two glorious outcasts thrown together by destiny must forge a bond of trust as fate hurls them from the glittering world of Elizabeth I's court to Spain's dread Inquisition. Can they tempt the wrath of two worlds to forge a passion as deep as the ocean they love?
More info →

Sorcha dún Scoti a toujours su qu'elle était différente. L'avenir de son clan est aujourd'hui remis en question et Una, leur voyante bien-aimée, est partie. La plus jeune des dún Scoti a hérité de la keek stane d'Una, et avec elle, du don de vision. La vérité sur sa naissance lui es...
More info →