Featured Books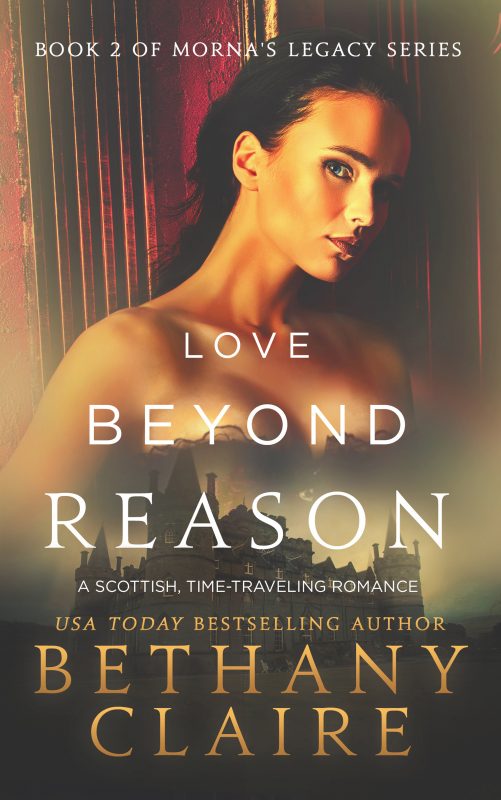 Don't Miss The Captivating Second Scottish Time Travel Romance in Morna's Legacy Series by USA TODAY Bestselling Author, Bethany Claire.
Your heart broke for them in "Love Beyond Time." Now discover what's in store for Arran and Blaire.
It all started with a spell.
More info →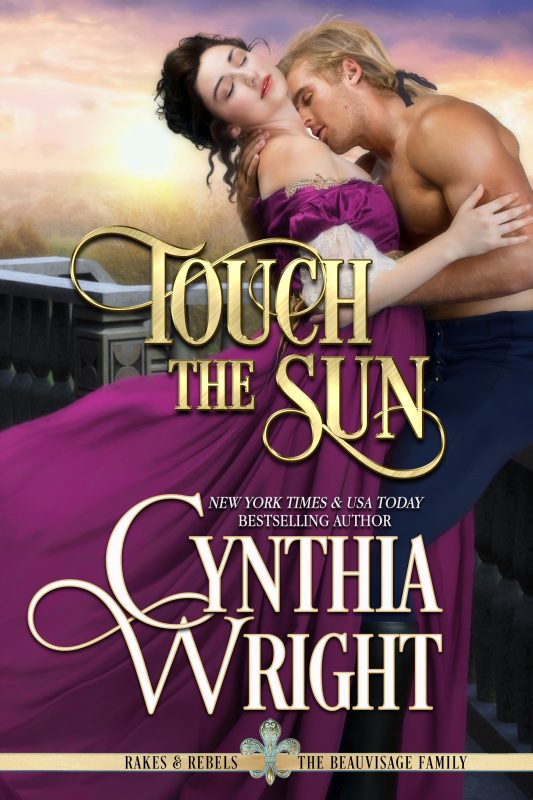 A Daring Masquerade...
In 1789 Philadelphia, on the eve of the first Presidential inauguration, charismatic Lion Hampshire aspires to a seat in the first Congress. In an effort to improve his reputation, he agrees to an arranged marriage with Virginia-bred Priscilla Wade. However, his fiancée's headstrong lady's maid, Meagan, is not who she seems to be and Lion's carefully crafted future may be undone by his passion for the wrong woman…
More info →

Bennett Cameron is one of the best close protection agents in the world. Gorgeous, genius-level computer expert Elle Castle has no clue that Russian mobsters are after her and she won't play nice when her wealthy father hires Bennett to protect her. When she refuses to follow Bennett to safety, kidnapping her is his only option.
More info →