Browse by Genre
Featured Books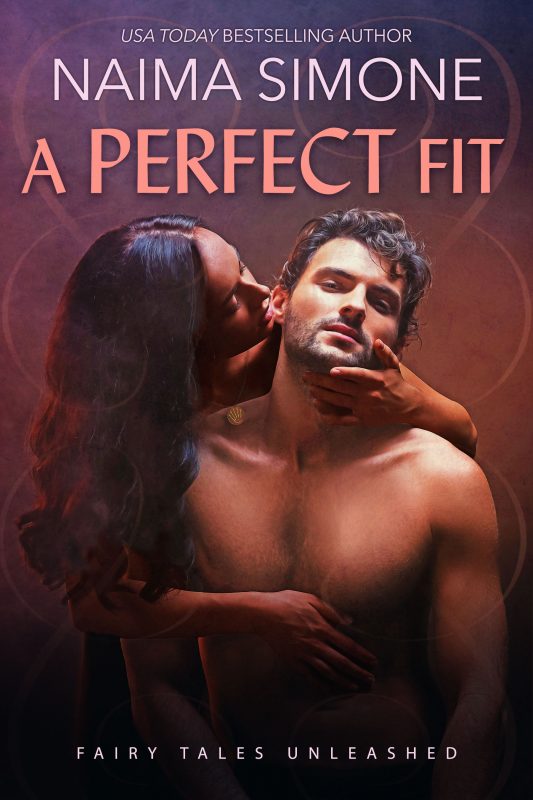 For no-nonsense, less-than-warm Rowyn Jeong, being labeled the plainer, wicked stepsister has never bothered her…until Darius Fiore reappears in her life. Months ago, they indulged in a hot one-night stand, and the sexy business tycoon branded her like no man had before. But his return threatens her position within her stepfather's company, and he's the man her stepsister Cindy has within her sights—and hands. Behind closed doors, Daruis discovered more lay beneath Rowyn's hard exterior than the ice queen she presents to her family. Now, he understands the aloof reserve. Her family's disregard has left her hungry for love and acceptance. But breaking down her walls will be no easy task. Especially since his presence threatens everything she's worked so hard to achieve.
More info →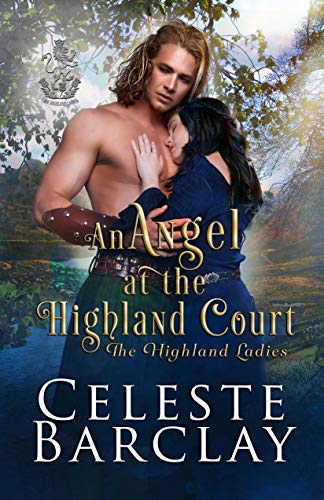 A laird who fears making a mistake…
Ronan Mackinnon bears the weight of leading his clan and spares no time for his own pursuits. Summoned to court by King Robert the Bruce, Ronan diligently considers each of his words and actions to represent his clan with honor. But when King Robert demands Ronan chooses a bride, he's forced to confront his past choices. The pleasures of the flesh play no part in his life--until Abigail MacLeod enters it. Can this reserved laird prove to Abigail what he lacks in experience he makes up for in passion?
More info →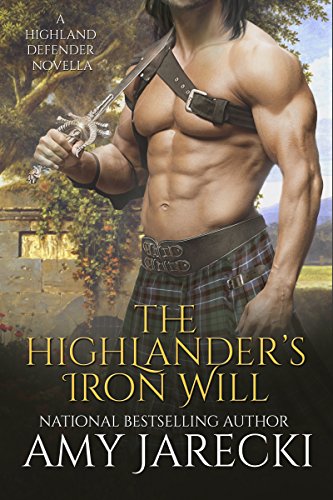 When Skye of Clan Iain Abrach extends the hand of hospitality, she crosses more boundaries than the border of Glencoe. And if Kier Campbell accepts her offering, he will take the first step toward committing treason against king and kin. Given a hostile and unending feud between their clans, can the fierce power of love transcend the destruction of war?
More info →