Browse by Genre
Featured Books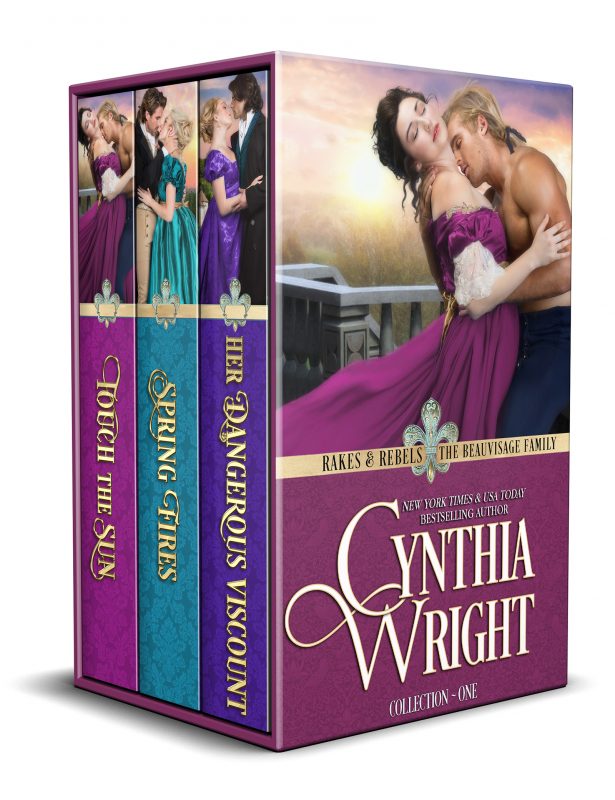 Step back in time with Cynthia Wright and immerse yourself in a world of Rakes & Rebels… where adventure, romance, humor, and intrigue all conspire to weave tales you will read over and over!
Meet the Beauvisage family in RAKES & REBELS: The Beauvisage Family, Books 3 - 5
More info →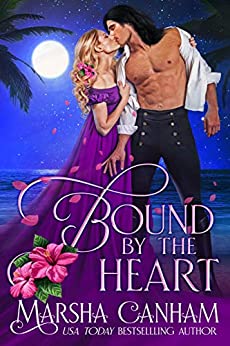 A swashbuckling adventure featuring Captain Morgan Wade, a notorious privateer and blockade-runner, who rescues, then kidnaps the daughter of the British governor of Barbados after she and her brother are shipwrecked. Summer Cambridge is betrothed to Wade's arch-enemy, Commodore Bennett Winfield, who will go to any lengths, even start a war between two countries to get her back.
More info →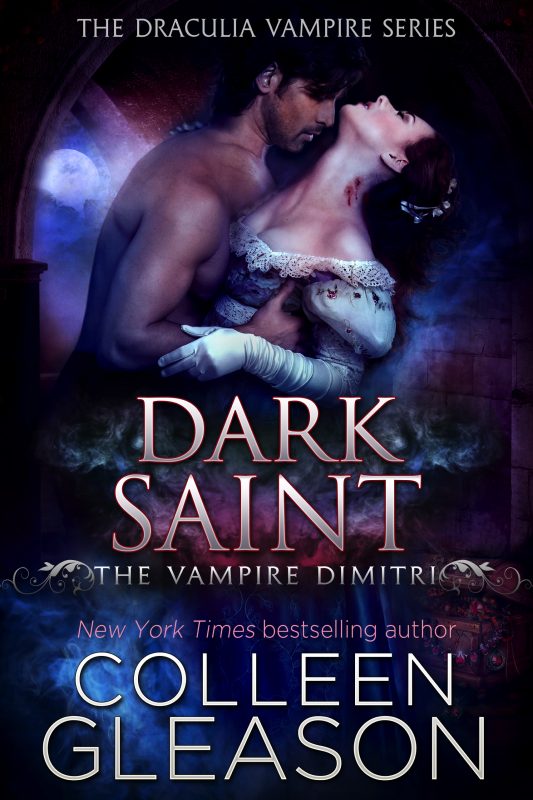 In 19th Century London, vampires live alongside the uppercrust members of Society...
For decades, Dimitri, the Earl of Corvindale, has denied himself the most basic of pleasures in his attempt to free himself from the grip of his immortality. He disdains women, entertainment, and all but the most basic of sustenance in an effort to break his covenant with the devil.
But when he becomes the guardian for two young women—including the beautiful, maddening, and stubborn Lady Maia Woodmore—his life is disrupted and he's forced to face the emptiness from centuries of solitude.
More info →