Browse by Genre
Featured Books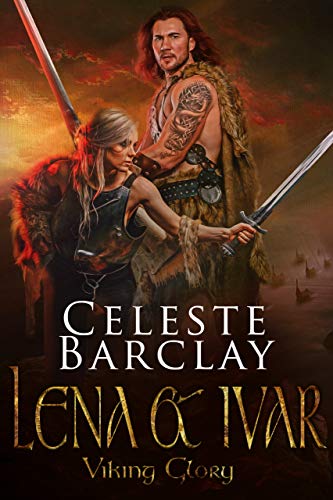 Ivar Sorenson is not only his father's heir to their jarldom, he's his parents' last remaining son.  There isn't much choice for the future jarl when his father demands an alliance with their feuding neighbor.  That alliance can only come in the form of a marriage...to a woman Ivar doesn't want and doesn't like. Not when he already has the one great love of his life already by his side. Can Ivar convince his father that a marriage is needed to end the feud? Can he prove that the woman he loves is the woman his tribe needs to lead alongside him?
More info →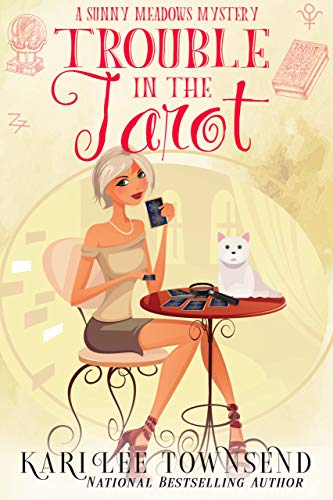 For psychic Sunshine Meadows, sometimes fortunes can be deceiving…
Lately Sunny has been experiencing a period of big opportunity: her business in Divinity, New York, is thriving, and Detective Mitch Stone has finally agreed to take Sunny on a date. But thanks to her clairvoyant abilities, Sunny knows better than anyone that life deals out bad cards along with the good.
More info →

His heart was made of ice...Born a nameless bastard into the Berserker horde, Finn is the measure of strength, ferocity, and brutality at the Temple of Freya. Sent to the Highlands bent on revenge and murder, he stumbles on an infant deserted in the snow. What he chooses next may seal his fate.Her l...
More info →