Featured Books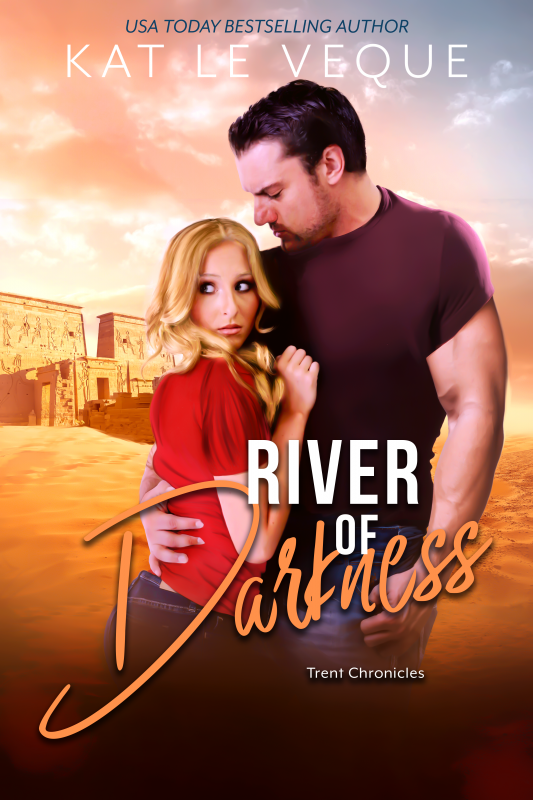 Meet Dr. Kathlyn Trent, a cross between Indiana Jones and The Crocodile Hunter, Dr. Trent has made a name for herself as a Media Archaeologist. Beautiful, intelligent and educated, she is one of the most famous faces in the world. Her television specials bring millions of viewers as she tackles subjects that most credible archaeologists won't touch. But beneath the flash and hype, she has a true gift. A "sixth sense", this gift has helped her locate mystical and wonderful things all over the world.
More info →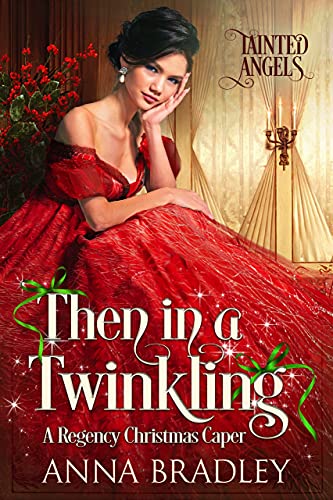 How far would you go for love?
London, 1812.
An escapade, a caper, an outrageous Christmas courtship…Oliver Angel will do whatever it takes to win the heart of his chosen lady. The first time he met Dinah Bishop she turned her pistol on him, but instead of his head, Dinah's ball struck the softest part of his heart. Oliver is determined to make Dinah his own, but there's one small problem…
More info →

When the powerful Lucien de Montforte, the Duke of Blackheath, arrives home to find a dangerous and vengeful woman waiting for him in his bed with pistol in hand, the master manipulator never dreams that he has finally met his match. But thanks to his scheming family's successful attempts to force a wedding, the wicked and wily duke finds himself entangled in a web of his own making in this spectacular conclusion to Danelle Harmon's critically acclaimed de Montforte Brothers series!
More info →