Browse by Genre
Featured Books
Fearsome Scots laird Gabriel MacLachlan must take a bride, but not just any bride. Magdalene, his liege lord's younger sister is known to be as bonny as any Highland lass but as mad as a loon. Mad Maggie, they call her—and Gabriel has no choice. Not if he wants to put food in his clansmen's bellies, clothes on their backs, and repair the crumbling castle he calls home. A fat dowry in exchange for a madwoman, whose life will be in danger from the MacLachlan family curse the instant she becomes his wife.
A generations-old curse, an honorable chieftain, a clever beauty—it's the perfect recipe for a spirited Highland Romance.
More info →

From New York Times Bestselling Author Jill Barnett comes a funny, heartwarming battle of the sexes love story....
When Addie Pinkney inherits her aunt's farm, the legacy feels like an answer to her prayers...until she arrives and meets Montana Creed. Creed also has a claim on the land where her aunt and uncle established a farm. The attorneys for both explain they need to wait until a judge will rule, but to insure her claim early, Addie sneaks out and takes residence in the farmhouse before Montana, thinking she has bested him.
But no such luck. Montana Creed sets up camp in front of the farmhouse, and what ensues is a charming war of wits as they both try to drive the other off the land. But soon there is more at stake than just the land they both want. These two loners must find a way to make a bargain, one that will reach far beyond a piece of lush green farmland and everything they hold dear.
More info →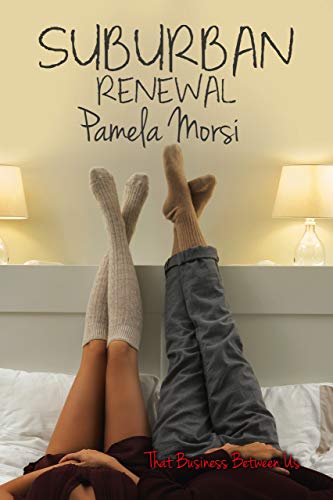 "I've read all her books and loved every word." -Jude Deveraux. Corrie and Sam married young. Now, on the eve of their 25th wedding anniversary Corrie asks: "Are we together because we want to be, or because we've always been?" For longtime sweethearts, love is not something that gets handed...
More info →