Browse by Genre
Featured Books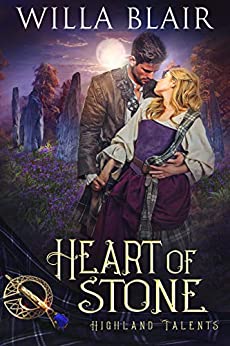 Previously Published in the anthology, Kissing the Highlander
Bound home after two years away, Gavan MacNabb comes across a lass and her deerhound in a moonlit circle of standing stones. Little does he know that the garland of bluebells she weaves and the spell she sings will change the course of his life.
Marsali Murray doesn't really believe the old wives' tale that making a chain of bluebells by the standing stones under a waxing moon will bring true love, but she's desperate to try anything to escape the boring, everlasting sameness of her life. Anything except marrying a man her father chooses for her. When her deerhound, Corrie, insists on following Gavan, Marsali decides that's the excuse she needs to have the adventure she craves. She'll go where he goes, whether he is the man promised by her spell—or not.
Gavan has already seen much of the world denied to Marsali. He's ready to settle down. She is eager to spread her wings. Can they find what they need with each other?
More info →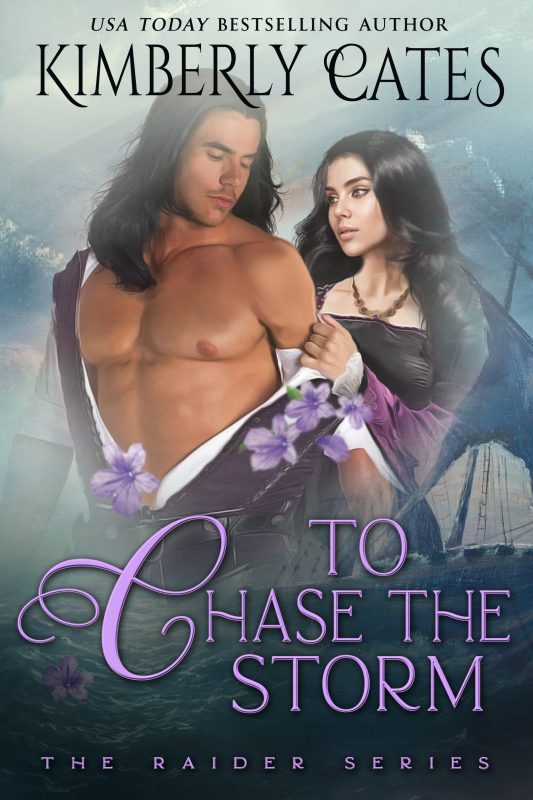 Phantom of the Midnight Sea:
Famed for outwitting Elizabeth Tudor's sea dogs, Captain Rafael Santadar's only mistress is the sea. But as Spain's great Armada battles off of English coast, it seems his 'lady' has deserted him. Shipwrecked on hostile shores, he vows to find the traitor who sent his beloved crew to their deaths. But when he encounters a beautiful outcast in deadly peril, he must choose. Will he dare to sweep her to safety, even if it means risking his life?
Defiant Beauty:
As a creator of hauntingly lifelike marionettes, Tessa of Ravenscroft is suspected of witchcraft by the superstitious folk of Gnarlymeade. As the Armada threatens, the villagers blame Tessa and come to wreak vengeance. Rescued from certain death by a dashing stranger, she is horrified to discover he is a Spanish invader. Is it possible that the only person she can trust is her avowed enemy?
Two glorious outcasts thrown together by destiny must forge a bond of trust as fate hurls them from the glittering world of Elizabeth I's court to Spain's dread Inquisition. Can they tempt the wrath of two worlds to forge a passion as deep as the ocean they love?
More info →

Écosse, 1125, la légende commence...Pendant deux siècles, la famille d'Aidan dùn Scoti a gardé le plus grand secret d'Écosse, attendant un successeur digne d'unir les clans des Highlands. Ils sont les derniers des « hommes peints », les gardiens de la véritable pierre du destin.Une lu...
More info →