Featured Books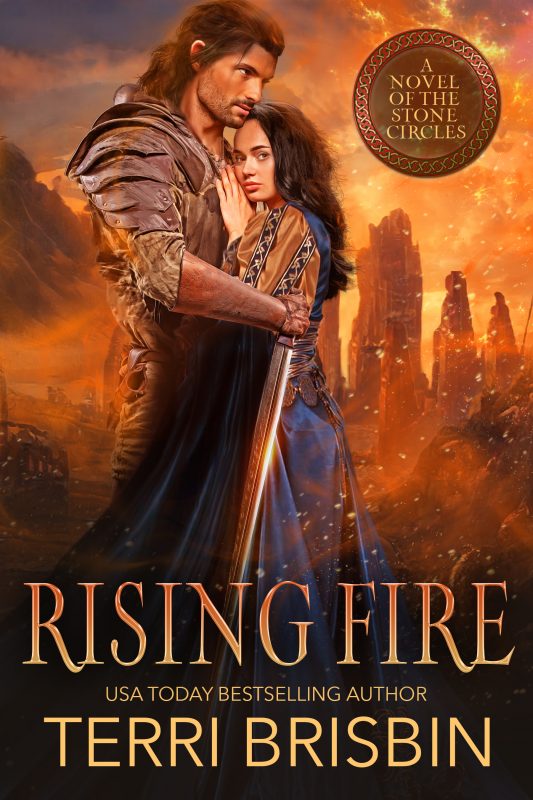 An ancient goddess imprisoned and waiting for release and vengeance. . .
A man sent by the Scottish king seeking the truth. . .
A woman who can control fire. . .
Eons ago, six ancient Celtic gods turned on the seventh who promised to destroy humanity. To keep her imprisoned, they passed their powers down through their descendants who could be called on if, when, the time to rise up came. In the dark times of the late 13th century, that time came.
More info →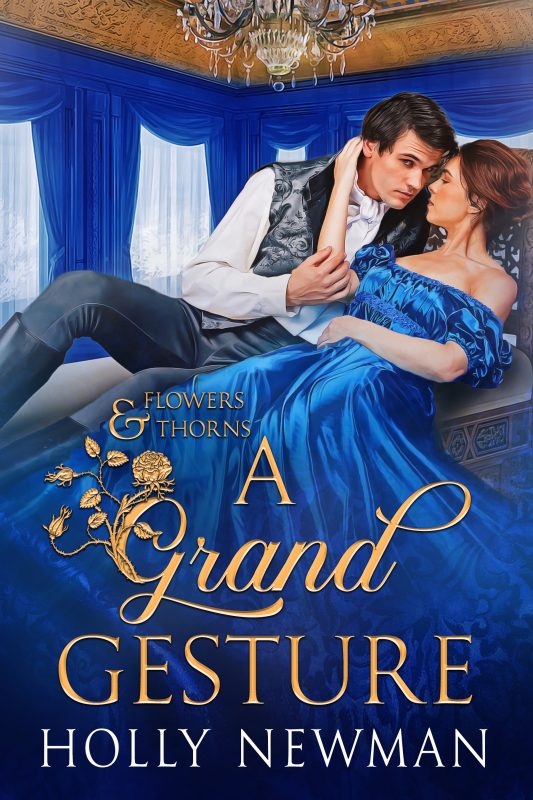 When Catherine Shreveton was invited to London to make her debut under the auspices of an aunt, her family insisted she go. In a pique, Catherine disguised herself to look as dull and drab as her aunt supposed her to be, and she kept everyone in the dark about her fortune. But Catherine had not counted on the dashing Marquis of Stefton. This nobleman knew she was an heiress, and he had his doubts about her drab appearance. Wouldn't it be a lark, he mused, to gain the little wren entrée into the most fashionable and prominent circles? And so two pretenders had set their traps unaware that love was the prize.
More info →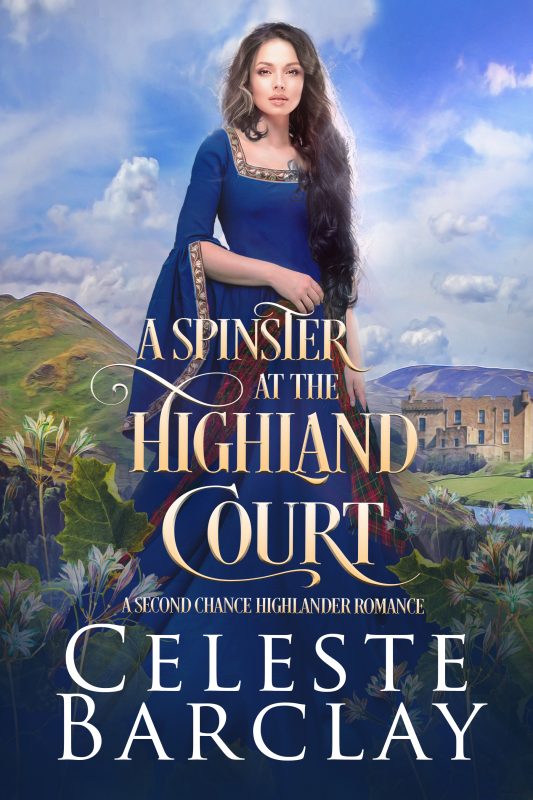 A spinster lady in waiting...
After four broken betrothals, Elizabeth Fraser believes her father's political ambitions will keep her from ever finding a husband. Content to be considered on the shelf, Elizabeth would rather be left in peace as one of the queen's ladies in waiting than engage in flirtations that lead nowhere. She never expected one chance encounter months ago would alter the future she had accepted. Will Elizabeth give Edward a second chance to prove he wants more than a dalliance?
More info →