Browse by Genre
Featured Books
Intent on winning a Lowlander's tournament, Bran MacLeod travels south with his laird. All goes as planned, except spirited Miss Enya Ross continually distracts him, and in the oddest situations. With no business lusting after a baron's daughter, Bran decides to return to Raasay… until his laird pledges Bran's services in the fight to reinstate Mary, Queen of Scots to the throne.
More info →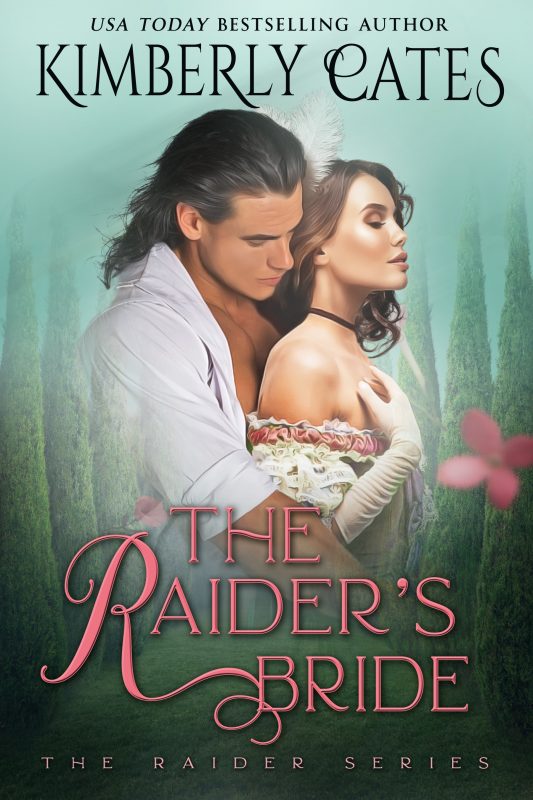 A masked patriot… By day, Ian Blackheath is the most sensual rogue in the colony of Virginia. At night, he secretly rides as Pendragon, ruthless leader of the patriot cause. The last thing he needs is a ward. What is a masked raider supposed to do when a pint-sized mistress of disaster is dumped on the doorstep of his mansion? Especially since little Lucy displays a penchant for unearthing secrets?
A reluctant British spy… When Ian Blackheath and Lucy have an altercation in Emily d'Autrecourt's millinery shop, the lovely Englishwoman is horrified at Blackheath's insensitivity toward his ward. Then Lucy steals a doll from Emily's shop— secreted inside the plaything is evidence of Emily's role as a spy. Accepting Ian's offer that she be Lucy's governess is dangerous, but how else can Emily search for the doll without arousing suspicion?
A rebellion of the heart… Ian is stunned when Emily agrees to take charge of "hurricane Lucy". As for guarding his secret—it should be no challenge to keep Emily far from the wing where Pendragon plots rebellion. One sample of Ian's wicked, seducing ways and the prim Englishwoman will avoid him like plague. He doesn't expect Emily to catch fire in his arms or for the tempting seamstress to discover the secret power of her own desires. Suddenly, in a land racing toward revolution, Ian and Emily must choose. With everything to lose, do they dare to risk their hearts?
More info →

"Miriam Minger is a master storyteller." – Inside Romance
Marguerite Easton dreads enduring another Season after the ton treated her so cruelly. A country parson's daughter, she doesn't fit in. Yet news has flown that the handsome hero who once helped to save her and her sisters from harm...
More info →