Browse by Genre
Featured Books
Primus Centurion, Titus Augustus Romulus, has fought tirelessly to reclaim Hadrian's Wall from the clutches of the barbarians. Once his goal is achieved, he sets his sights on a long awaited advancement to lead the entire Roman province of Britannia. But when Elspeth stows away in his chamber, things begin to go awry. As time passes, he uncovers the mysterious warrior woman's talents…until she's exposed as a Pict spy.
More info →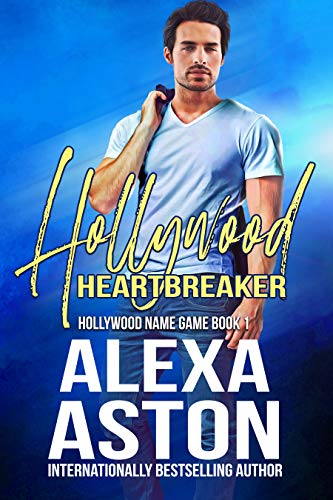 Being late to an interview lands her the biggest job opportunity of her life.
He may be rich and successful—but he's just this side of miserable.
Can a wannabe be The One for the biggest star in Hollywood?
More info →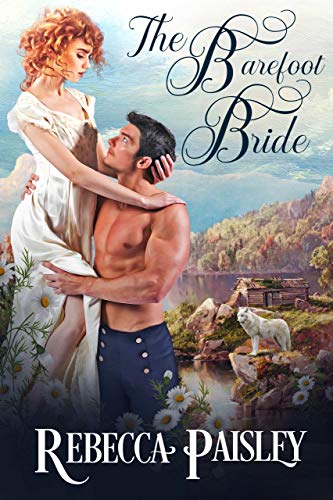 The last thing handsome, aristocratic Saxon Blackwell needs is a bride. But a cruel ultimatum from his wicked witch of a grandmother leaves him with no choice but to seek one or lose his vast English estate forever. Saxon's flight from high society leads him right into the arms of Chickadee McBride—a barefoot, flame-haired mountain girl with a saucy tongue, a tender heart and her very own wolf.
Both shocked and secretly intrigued by the untamed beauty's scandalous behavior, the cynical Saxon quickly decides Chickadee would make the perfect bride to bring home to grandmother. Chickadee's Scotch-Irish temperament and irresistible shenanigans set society ablaze with gossip, but it is Saxon who finds his body burning with a passion he can no longer deny. Too late, he realizes his wild bride is in danger of making him a prisoner of desire…and capturing his heart…
More info →